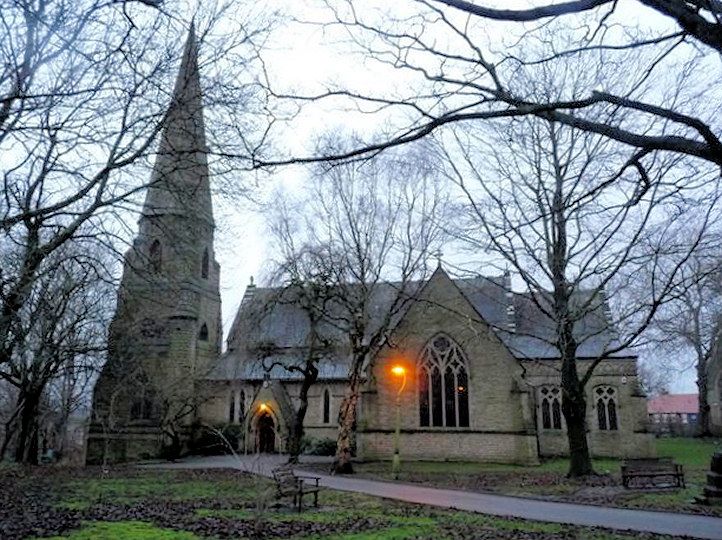 St John's Church in Hurst is appealing for businesses, schools, groups and organisations to get involved with its Christmas Tree Festival this weekend.
The festival will run at the church from Friday, November 29, to Sunday, December 1.
This year's theme is musical, with funds raised supporting The Children's Charity.
Entries are free and need to be taken along to St John's for display on November 28 or 29.
For more information, please visit www.stjohnschurch-hurst.co.uk.