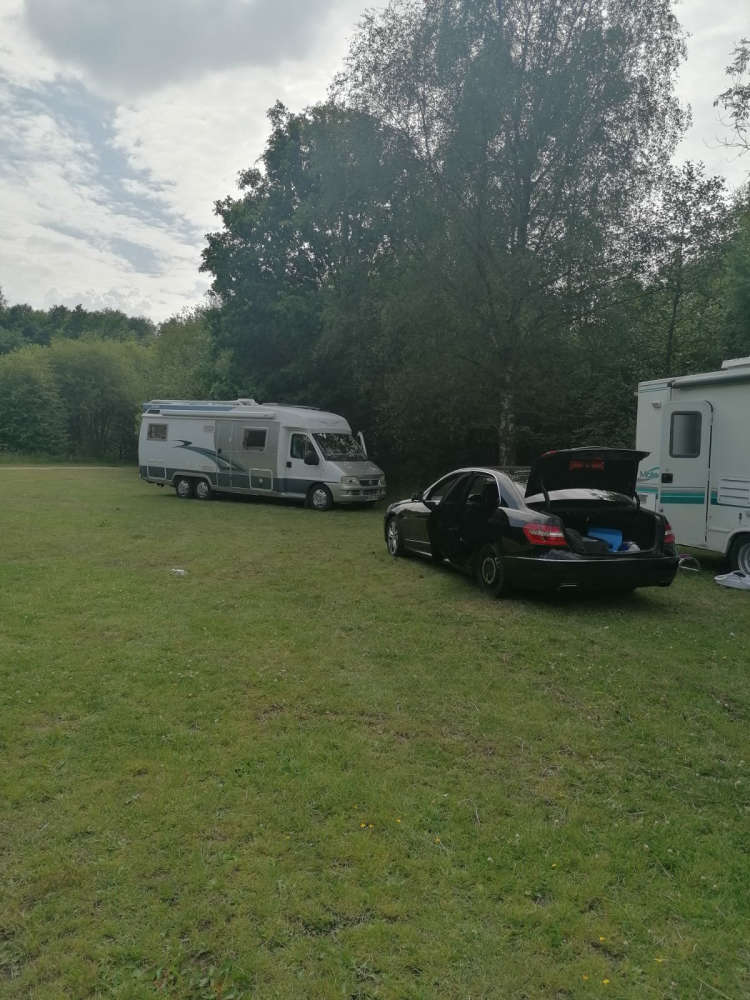 Travellers have once again illegally set up camp in Ashton.
Two motor homes are parked in the Rocher Valley in Park Bridge, just off Mill Brow.
Cllr Vimal Choksi MBE has already notified Greater Manchester Police and the council, who have begun the process to have them moved on.
He said: "Please be assured that the authorities are dealing with this matter, and we will work to have the issue resolved as soon as possible.
I" will appreciate your support in dealing with this situation."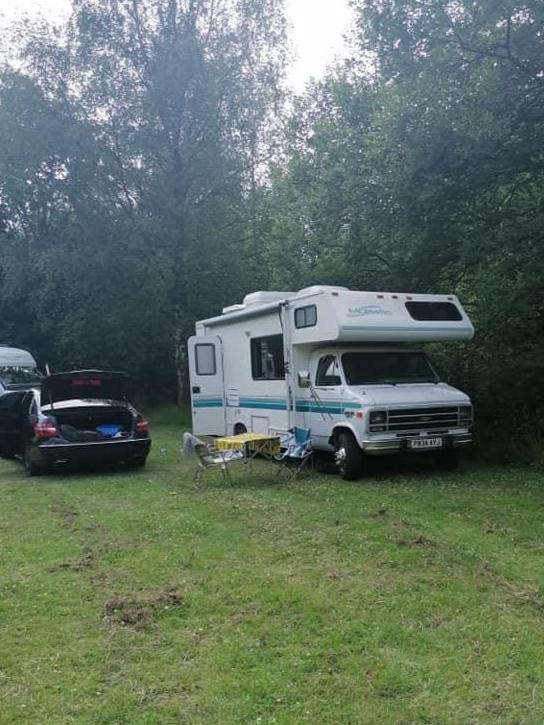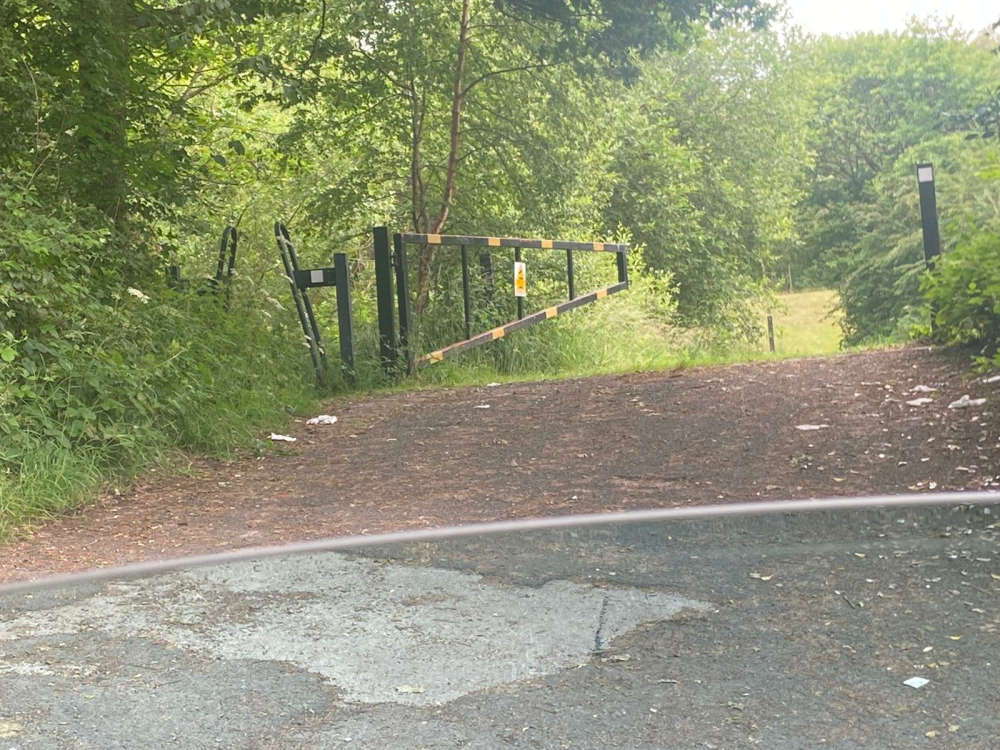 Pictures courtesy Cllr Choksi