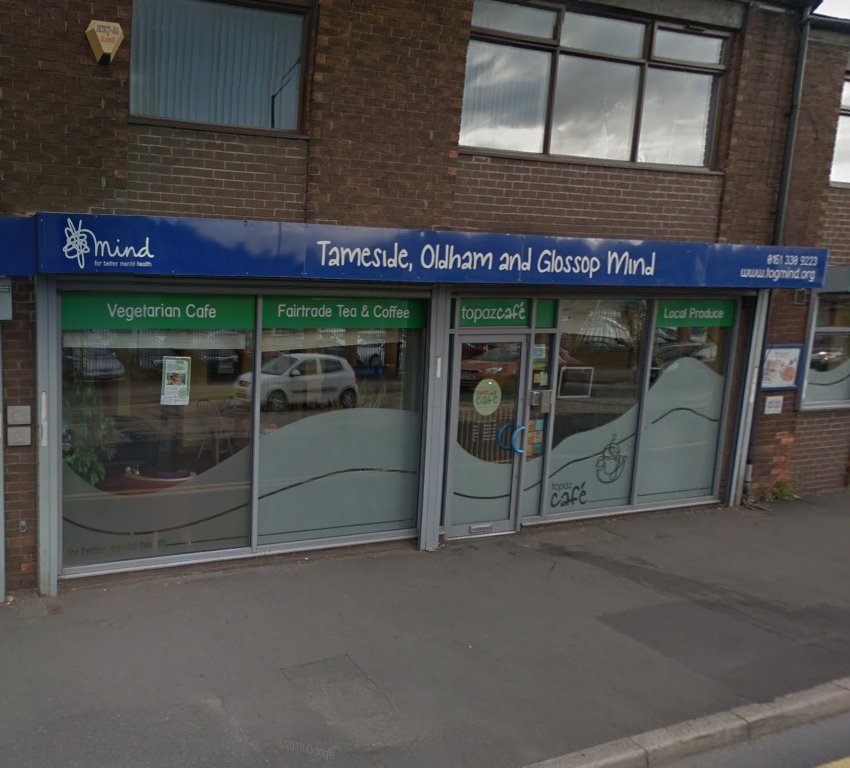 Home is at the heart of Tameside, Oldham and Glossop Mind's celebration of Time to Talk Day 2020.
For the celebration, on Thursday 6 February, the charity are inviting members of the public to take photographs of objects and settings right on their own doorstep for a competition with community at its centre.
The photos can be things you love most about the place you live or anything that instantly makes you think of home, whether that be the lush green views of the rolling Peaks, charming old red bricked buildings or simply having a brew in front of the fire place.
The competition, which started yesterday (Tuesday), ends on Monday 3 February, so residents of Tameside, Oldham and Glossop are urged to get out and start snapping.
Photographs can be emailed to kellysmith@togmind.org for the chance to win a meal for two at TOG Mind's very own award-winning Topaz Cafe on Katherine Street in Ashton.
The winning image will also be proudly displayed on TOG Mind's website.