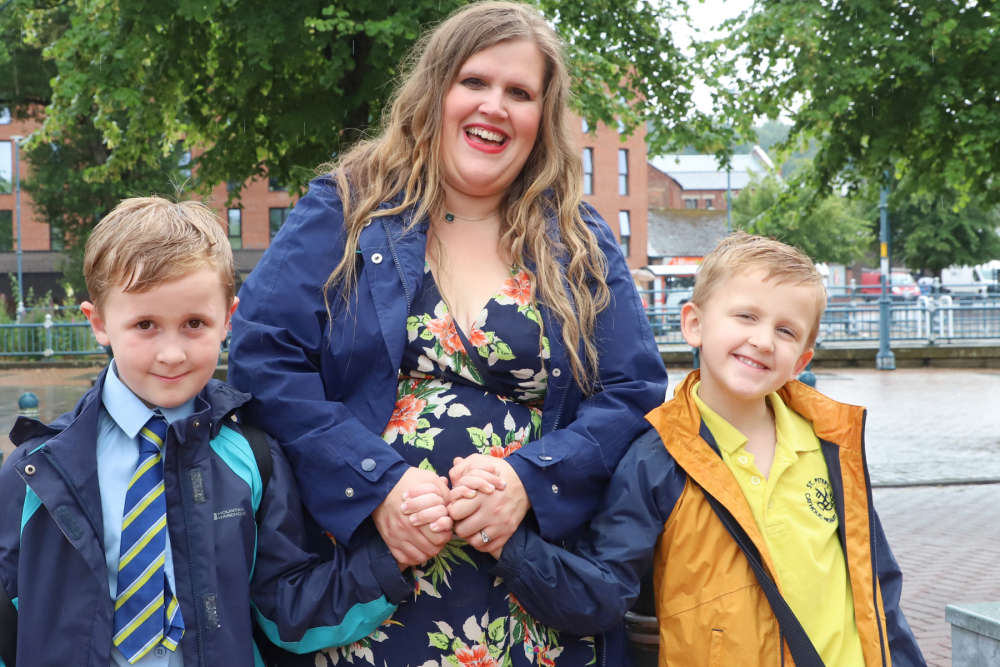 A Stalybridge councillor says she's excited for the boost that Foodie Friday will bring the town.
The new event, which takes place on Friday 23 July and the second Friday of every month thereafter, will see the town centre transformed into a continental style street scene with street food vendors and local produce sold in a lively, family environment.
Councillor Eleanor Wills said she's excited to take her own family along to the event, which will take place from 5pm to 9pm.
"I think for everybody, young and old, every person has felt this pandemic to some degree," she said.
"There's been a weight on all of our shoulders and being able to socialise again and celebrate such a wonderful event will lift everybody spirits.
"I know personally, my circumstances have changed so much, I used to have childcare and I don't anymore so the fact that with this event, I can go down with my family, have a lovely meal and then walk back home I think is a great thing to be able to offer on our doorstep."
The streets outside Stalybridge Civic Hall will be transformed, with stalls offering locally produced goods as well as exciting food and drinks.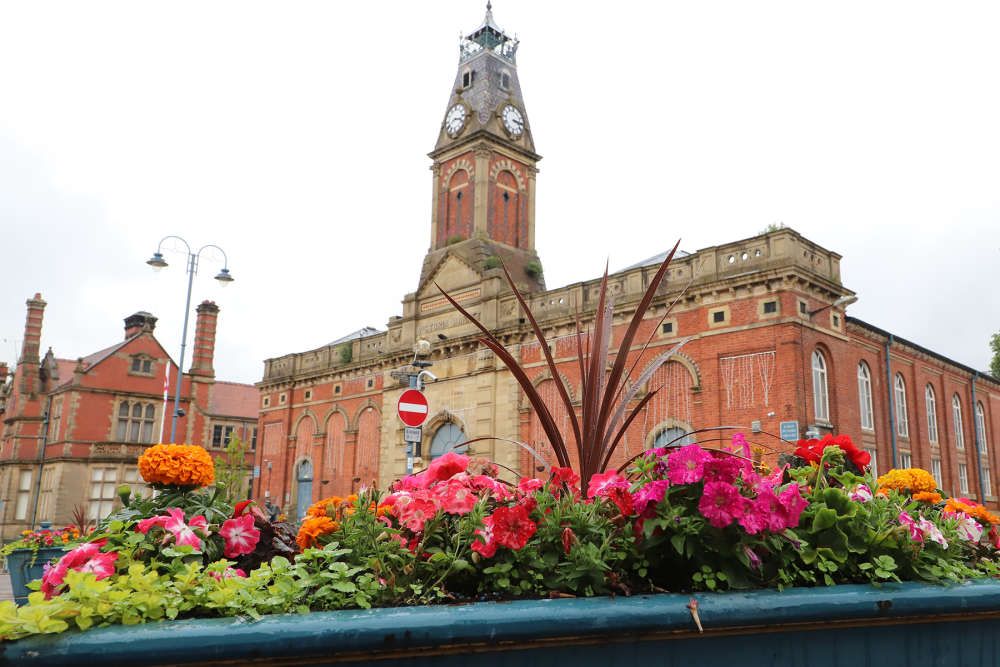 Local highlights like Florence and Amelia's, Magpie's Nest and Gladstone Mill Bar and Bistro are all getting involved, with Cllr Wills saying: "the whole of Stalybridge is coming alive for this event.
"We've got some really good local businesses in Stalybridge. I think that they should be celebrated, the fact that some have opened businesses throughout this pandemic and started up.
"People who haven't visited for a while might be a bit surprised about what we've got in Stalybridge now. There's a lot of up and coming businesses which are exciting and I think that Foodie Friday will accentuate that and grow upon that in terms of the offer in Stalybridge."
The event has been a long time coming for the people of Stalybridge, with many asking for it for numerous years.
The pandemic slowed down progress on the plans, but now with restrictions almost at an end, the market is ready to be unveiled.
Cllr Wills said: "I know in my local elections in 2018 one of the things that I discussed and pledged with the people of Stalybridge was to try and bring a food market back to Stalybridge. It's something I've been pushing ever since to be honest with you.
"The pandemic slowed the planning and the progress of that down but it's really exciting to be able to deliver on this and give the people of Stalybridge something they wanted and hopefully a bit more."
Read more from the Tameside Reporter
Click here for more of the latest news
Click here to read the latest edition of the paper online
Click here to find out where you can pick up a copy of the paper