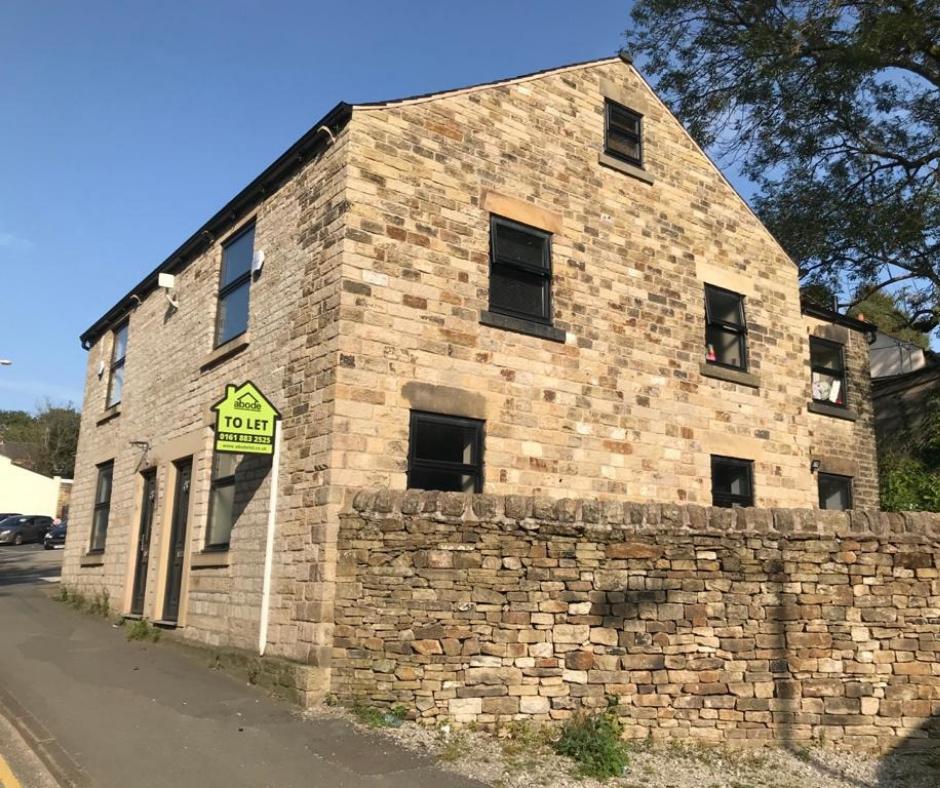 People are being advised that the housing market in Tameside remains open during the latest lockdown.
Prime Minister Boris Johnson announced a set of new national restrictions - similar to the March lockdown last year - to combat rising Covid-19 cases across the country.
However, the government advice on moving house during the pandemic has stayed the same as it has done in recent months.
It means homebuyers and renters are still able to view, move in and move out.
Tracy Wardle, Director of Abode Property Management in Hyde, commented: "It is with great caution that I welcome the announcement that the housing market in Tameside remains open.
"The closure of the property market at the start of the lockdown last March put pressure on many Tamesiders who were looking to move for a variety of reasons.
"Whilst we can continue with viewings, move-ins and move-outs, these have to be carried out with extreme diligence.
"It is vital that fellow property agents in the borough operate in accordance with government and Propertymark guidelines to help prevent the spread of Covid-19, keep tenants and buyers safe, and keep the housing market moving through these uncertain times."
Property viewings should be carried out by no more than two households, including the agent attending the viewing, with PPE worn where applicable by both parties.