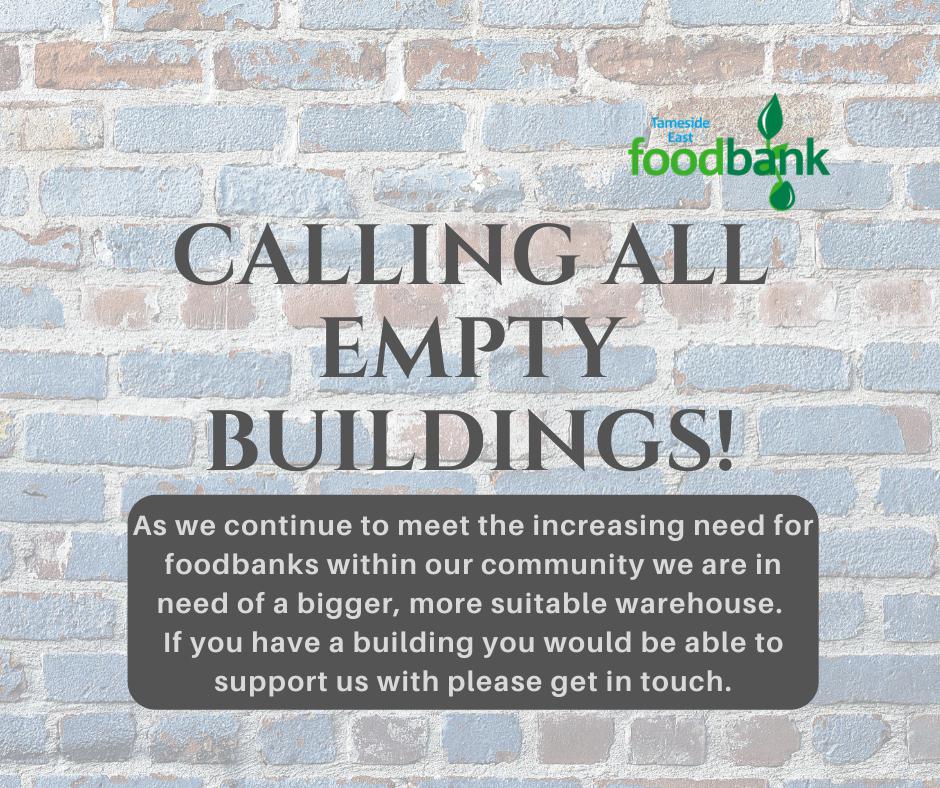 A call has gone out from Tameside East Foodbank for anyone that can help them with a larger warehouse.
Facing unprecedented demand due to social distancing brought in by Covid-19 and an increase in referrals due to the virus, the charity say their current premises is no longer big enough.
They're appealing to anyone who has an empty warehouse to allow them to use it, preferably free of charge, to help those who need it most.
Heather Shepherd, from Tameside East Foodbank, explained: "We've got a warehouse which is too small really, we've outgrown it. We had before this crisis but now due to the current situation we need even more space to social distance.
"It's going to have a big impact on how we can operate."
She also said that the charity expect referrals to grow, despite being 50% busier already than this time last year.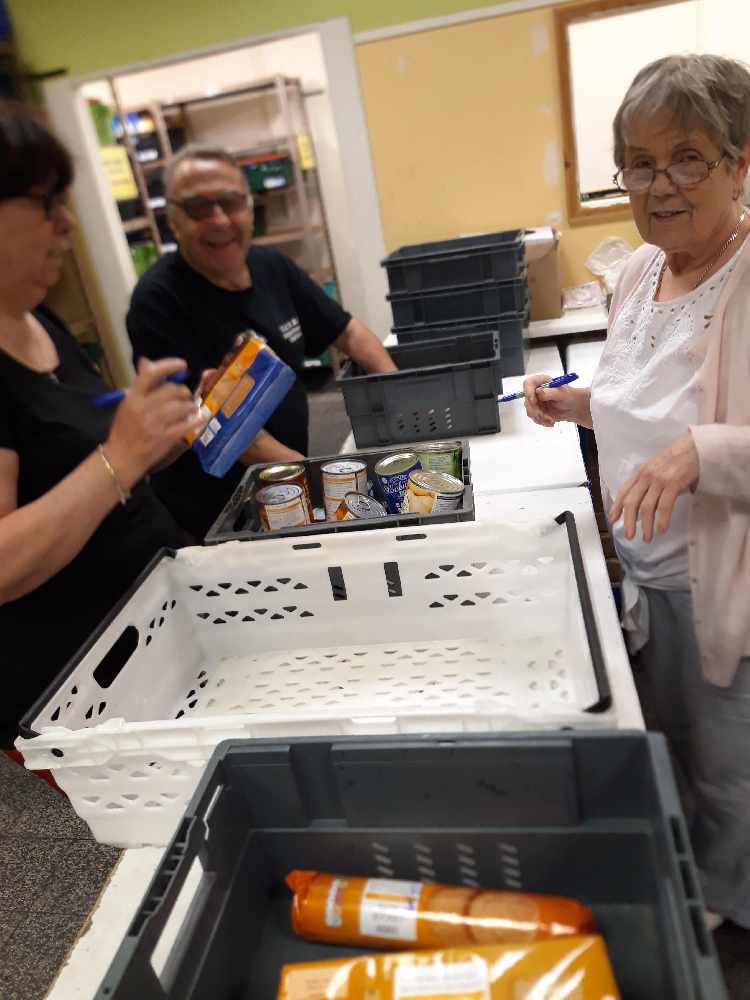 "Last year for the whole of 2019 we helped 5,681 people.
"As of last Friday we've fed over 2,500. That's 47% increase on the same period last year. That's not sustainable."
The group need a warehouse that has car access so they can unload donations and purchases and would ideally be set over one floor.
"We're a charity we don't have an income" said Sarah.
"We've applied for grants to cover the increase in cost and we've ben asking for extra donations of food from the public as well.
"If anyone has got a warehouse they're not using or that's empty that would be amazing."
Between 2,000 - 4,000 square feet would be ideal for the charity, allowing them to continue to distribute food parcels to people across Stalybridge, Dukinfield and Ashton.
Due to social distancing guidelines it will now be difficult to fit more than 5 people into the current warehouse at the time.
Anyone who thinks they can help the charity is asked to get in touch by calling 07396 507213 of by emailing info@Tamesideeast.foodbank.org.uk.