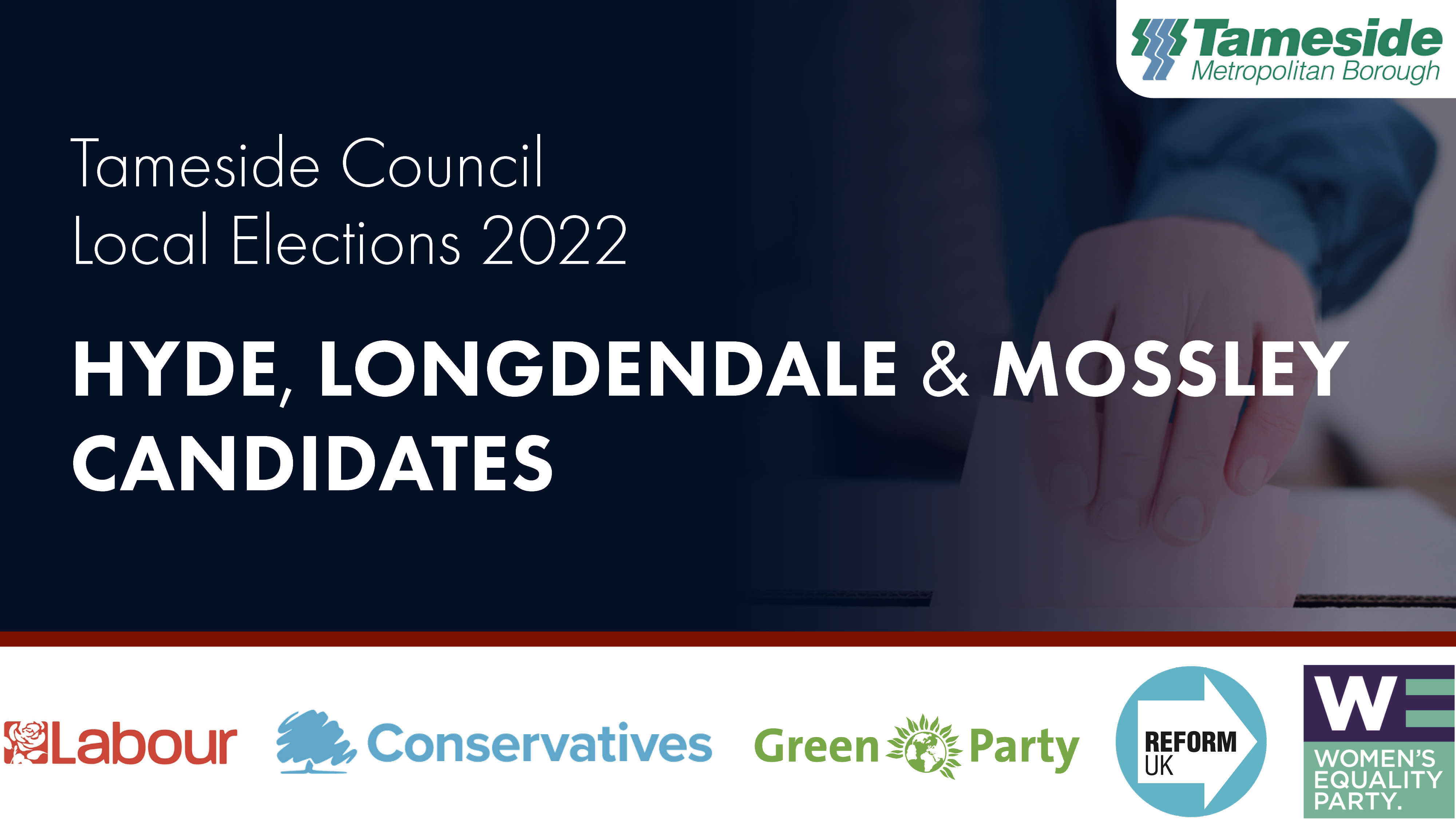 Voters in some wards will go to the polls on Thursday 5 May to elect their representatives on Tameside Council. Here's your guide to candidates standing across Hyde, Longdendale and Mossley, who were asked to tell us what they aim to do for the area.
Hyde Godley
David McAllister (Labour)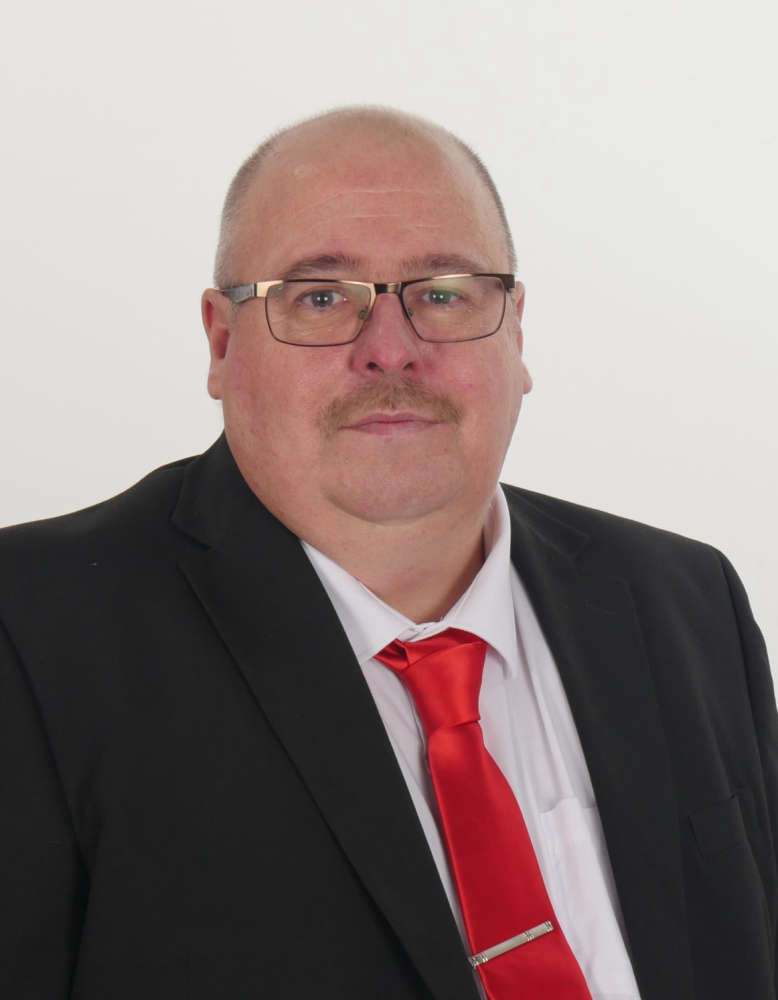 My name is David McAllister I am writing to introduce myself as I have the honour to be the Labour candidate for the 5th May local elections.
I have had the pleasure of living in Hyde for 22 years. It was in 2002 I that I moved down from Scotland and settled in Hyde with my wife and two children. Since then, I have endeavoured to make myself a valuable and productive member of the community.
It was important to me to give back to such a welcoming neighbourhood. I have proudly worked for our NHS for over 20 years as a healthcare assistant. It is very rewarding working for our NHS because I get to meet and support so many different individuals.
I am also a Unison steward and branch secretary. These roles have made me keenly aware of the troubling issues that people face on a daily basis.
Andrea Colbourne (Conservative)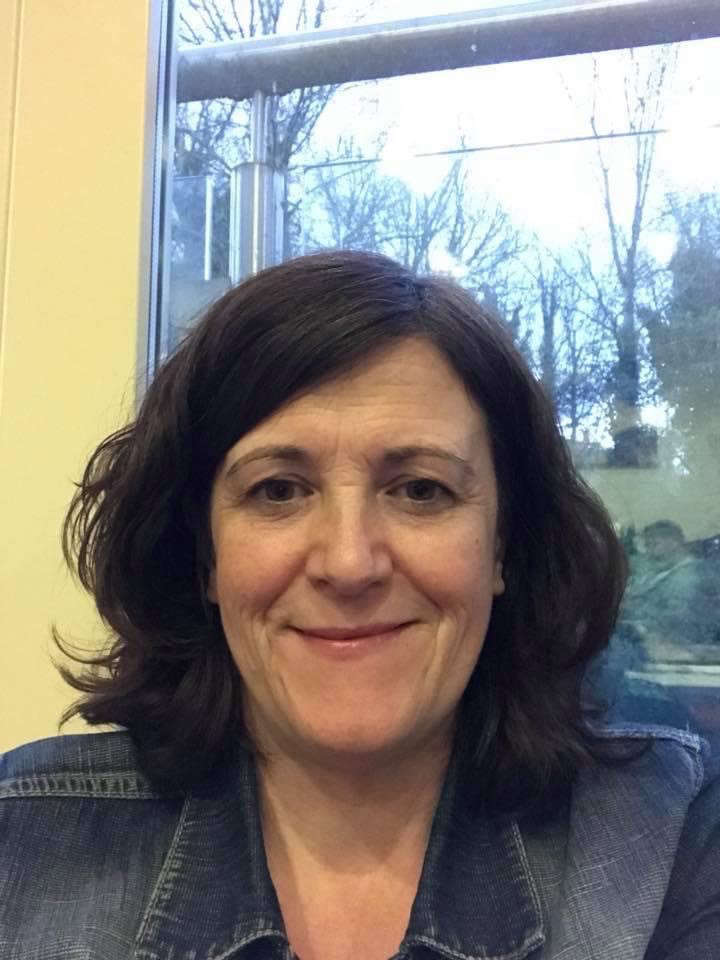 Godley residents tell me that their main local concern is the destruction of our beautiful countryside under Labour's plans to build thousands of houses at Godley Green. I have listened to you and have campaigned from the beginning to protect our green fields.
The present Labour councillors arrogantly ignored residents' wishes and all voted to concrete over our countryside. The Labour leader even went as far as to say, in response to Conservative opposition, that she would be "on the first bulldozer" and "ram it down our throats", just to get her own way. So much for representing people and being your voice.
Living in Godley, I would like to see a councillor actually stand up for our area. That is why I am putting myself forward for election – to be the voice we need, working on your priorities, and making our Godley a cleaner and greener place in which to live.
Last year I was only 52 votes away from becoming your councillor. If every one of you who agrees with me that we should protect Godley Green lends me their vote this May, then we can do it. We can have a councillor who will actively campaign for you and your family's priorities.
Hyde Newton
Melissa Molloy (Conservative)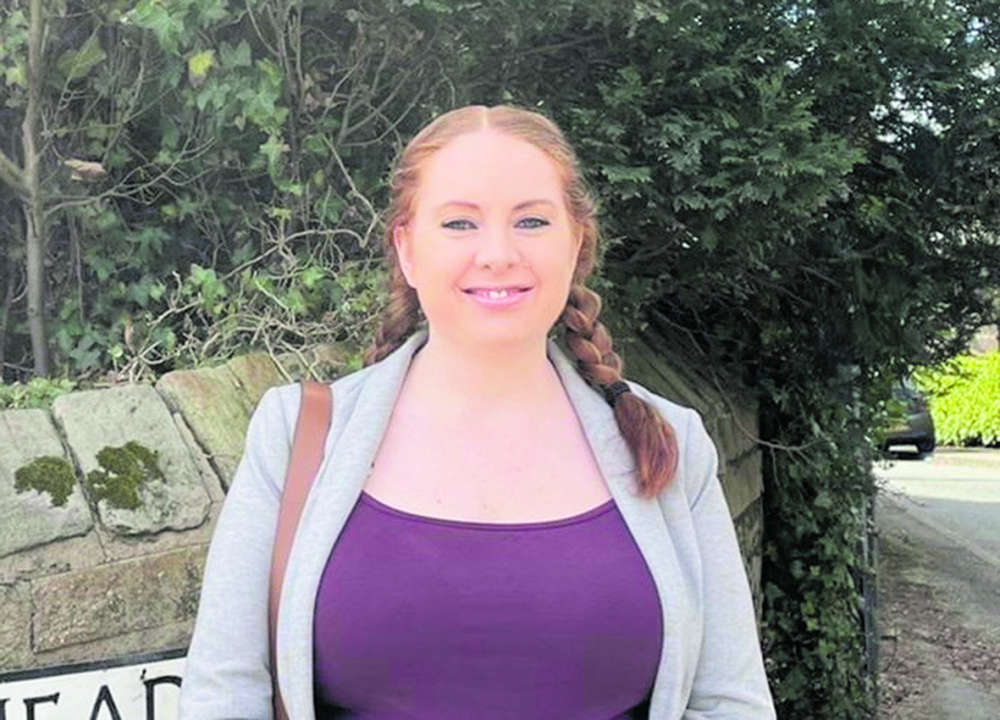 Hi, I am Melissa. I live locally in Hyde with my husband and two young children. I am a Branch Manager of a DIY store.
My family use the local amenities like Hyde Park and our town centre and my children attend a local nursery. I have a real passion to ensure the place I live is protected for future generations and is a thriving and pleasant area.
If I am elected to be your councillor, I would continue with the work I have started in the ward, reporting fly tipping, ensuring pot holes and road maintenance are actioned. I would arrange regular litter picks and continue to highlight anti-social behaviour across the ward with our local police team. In addition, I oppose Godley Green Development and a chargeable Clean Air Zone.
Every single vote will count, with your support I can be the Voice of Change for Hyde Newton.
Hugh Roderick (Labour)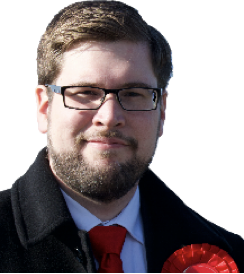 I am delighted to have the opportunity to stand for Newton. I have been active in Hyde for many years; setting up and running the new foodbank and providing support to Sandwich Angels has shown me the issues that many in Newton are struggling with and how they can be addressed.
I have also been involved in organising community events to bring people together and create pride in our town, such as the Mela in Hyde Park, which have shown the great strength in our community.
I am driven by a desire to ensure that my daughter, and all residents of Hyde, can have a happy, safe and nurturing community and have as many opportunities as I have been fortunate to have.
This is why I am seeking to represent Newton ward as a councillor, so that I can work with colleagues in Newton and across Hyde and Tameside to tackle the problems and provide the support that many hard-working families face in achieving those opportunities.
Key to this must be developing a regeneration plan for Hyde with businesses and residents to create a town that works for business and for residents, this will be my top priority if elected.
Hyde Werneth
Phil Chadwick (Conservative)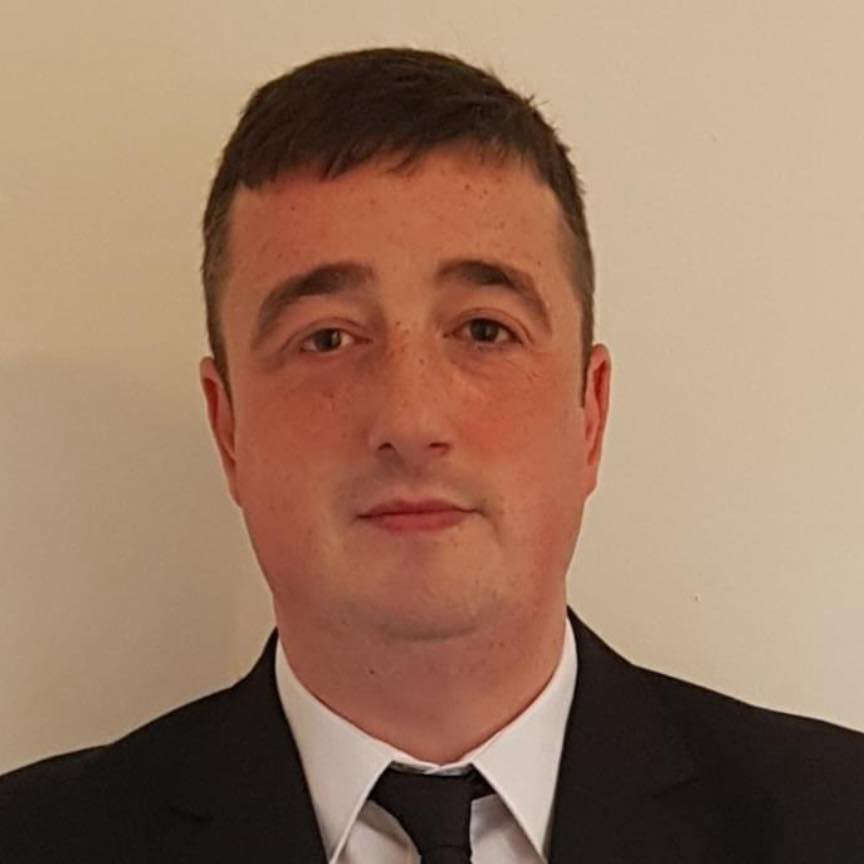 I live in the Hyde Werneth ward, on the Waverley Road/Cheetham Fold estate with my wife, three children and our two dogs. I have lived in Hyde and Gee Cross all my life and my son attends the local High School.
In the four years I have been a Councillor, I have continued to campaign against the destruction of our greenbelt in Hyde. Working with Ruth, we have been very active in the area, from organising community clean ups, requesting speeding operations with the police and reporting over 450 potholes for repair.
I have helped set up Neighbourhood watch groups, had sponges thrown at me at the Charity fun day and helping out at Gee Cross Fete.
I was a COVID champion going shopping for many residents, I have helped with Christmas activities in the village from installing Christmas trees to being Father Christmas.
If re-elected as your Councillor for Hyde Werneth I will continue to be a community champion, making the area we live the best it can be.
Alex Cooper (Green)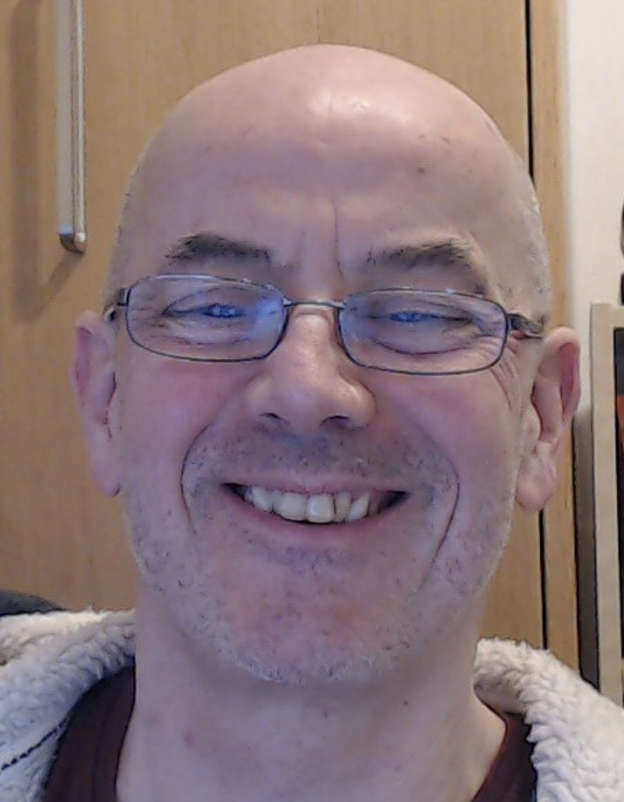 I have lived in Gee Cross for six years working from home as a Software Developer, with my partner, a nurse at St Mary's hospital.
I am standing to give the people of Hyde Werneth the opportunity to vote for a local Green candidate. Other parties have been slow to recognise the need for local action to address the multiple crises we face today which impact climate, environment, and the cost of living.
Green representation at all levels of politics is needed more now, than ever.
I will collaborate with local people to oppose the destruction of Green Belt, here, in neighbouring wards and throughout Tameside. The bulldozers must be stopped.
Tameside Council must recognise the urgent need to insulate homes to reduce energy usage. Homes will be more comfortable; bills will be lower and there will be less CO2 pumped into the atmosphere.
We must improve our public transport and the walking and cycling infrastructure. Everybody benefits from cheaper, more dependable, environmentally sustainable local transport.
John Mercer (Labour)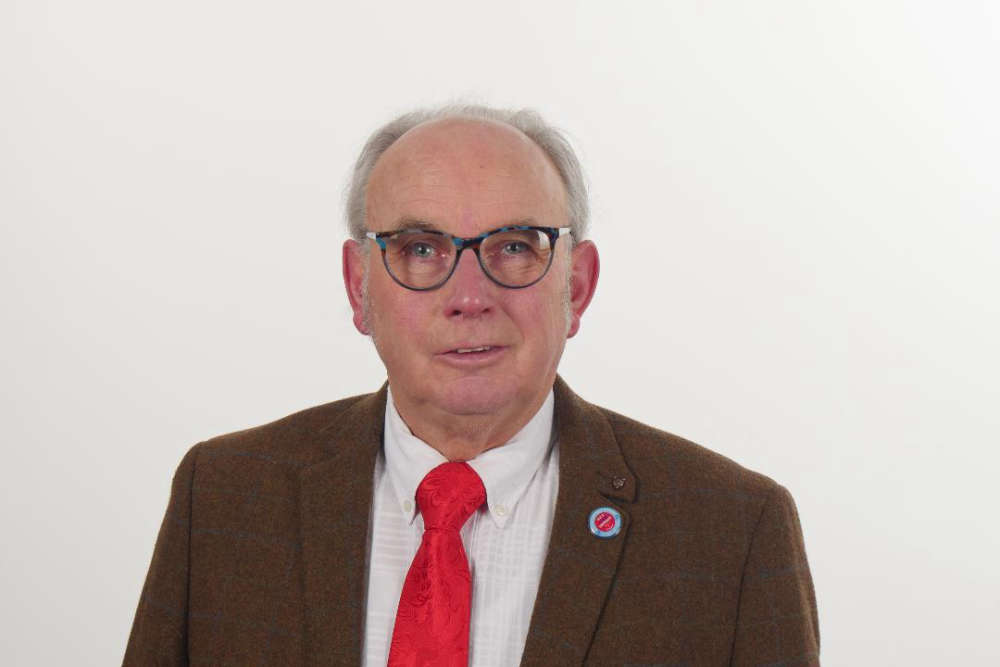 Being the Labour and Co-operative Party candidate for the May 2022 local elections I am excited to have this opportunity to serve the people of Hyde Werneth Ward.
I've lived and worked in Hyde for over 30 years and been active in community projects. Many of the residents will know me through the work I have completed with the youth in the area and my fundraising activities.
During these unprecedented times of COVID and huge cost of living crisis, I have worked collecting donations of food, clothes and toys to assist those who are in need. I have also been privileged to work volunteer with Sandwich Angels delivering food to the vulnerable in our community.
If elected I will work with Hyde Councillors to ensure that Hyde Werneth gets its fair share of any funding for improvements and is the best place to live and a community to be proud of.
Longdendale
Janet Cooper (Labour)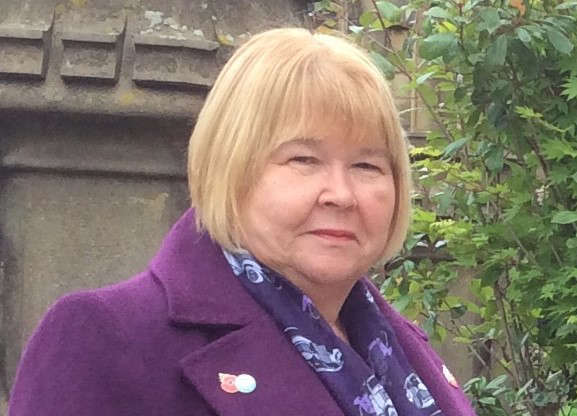 I am delighted to have again been selected as the Labour Party candidate for Longdendale.
If re-elected on May 5th I will continue along with my colleagues to be a strong voice for Longdendale.
As a local Councillor the communities of Longdendale remain at the heart of what I do; it may be litter picking, supporting local food initiatives, dealing with fly tipping
and this will not change. I work with many of our local community groups tackling a range of issues including digital poverty, social isolation and antisocial behaviour. It is a privilege to be in this position and with your support this hard work will continue.
Local policing has been an issue raised by many residents and I am pleased to say that working with our local police team the Longdendale Neighbourhood Watch is back up and running and local coordinators will be able to feed back residents' concerns at our monthly meeting.
I ask for your support on May 5th to help protect our community and adapt services in these times where I know too many residents are struggling with the huge cost of living rises, heating bills and even buying food to put on the table.
Lavlu Kader (Conservative)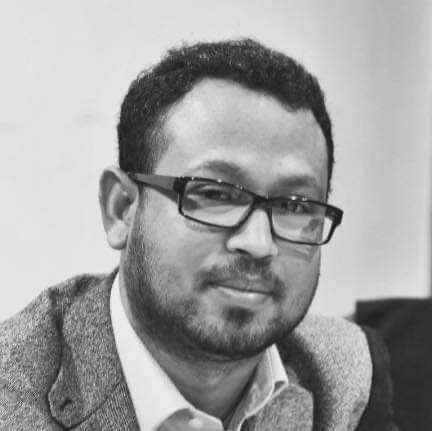 I felt that my communities and neighbours needed someone who was on their wavelength and would make the council work for them. I am also a bit inquisitive, and being a councillor gives me licence to meet all sorts of interesting people in the communities. The job is hard work but very rewarding. I can't imagine getting the range of experience, knowledge and skills in any other role.
I am a solicitor and have had training in community leadership, organisational transformation and safeguarding.
I didn't see anyone representing the views of families like mine and prioritising the things that matter to them. I also saw issues locally that weren't being tackled. Meeting residents is an important part of being a councillor, as is liaising regularly with partners such as the police and fire service.
I also really enjoy the satisfaction of getting a job done, be it a new litter bin or resolving an anti-social behaviour problem. Knowing you've made a difference to someone's life is fantastic.
I am keen to improve the life chances for young people. I have a strong sense of shared experience with many of the young people in my community: a cultural awareness and an understanding of their background and heritage. This means that I speak from a particular vantage point and am able to convey messages between the community and the council.
Mossley
Christine Clark (Green)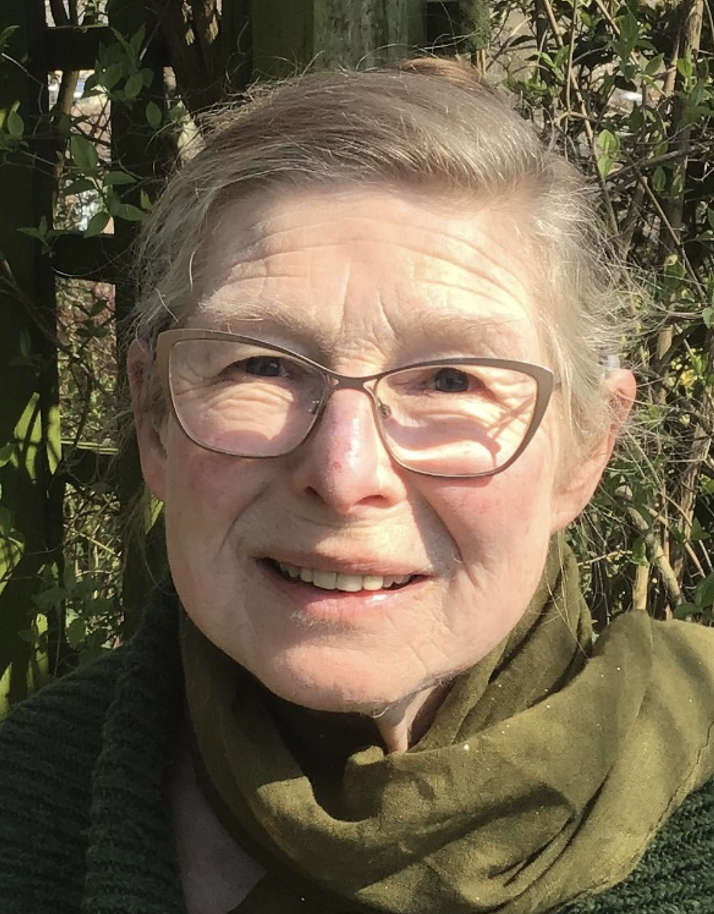 I have lived in Mossley all my life working within my family's confectionery/grocery business. I later worked for Tameside Social Services for people with learning difficulties. I am standing to give the people of Mossley, as I have for a score of years, the opportunity to vote for a Green candidate.
As a Green Councillor I would work to progress Tameside's recently published Climate Change and Environment Strategy. The council declared a climate emergency two years ago but there are still no defined actions or targets, despite an already agreed Greater Manchester Environment Plan for 2019 – 24.
Given the dramatic increase in the cost of living, the obvious actions to pursue are firstly home insulation - for warmer homes, lower energy bills and less CO2. Secondly, improvements to the walking and cycling infrastructure and better and cheaper public transport, to save on rising fuel costs and reduce both pollution and CO2.
Green-led councils across the country are already working on these issues.
Andrew Hay (Conservative)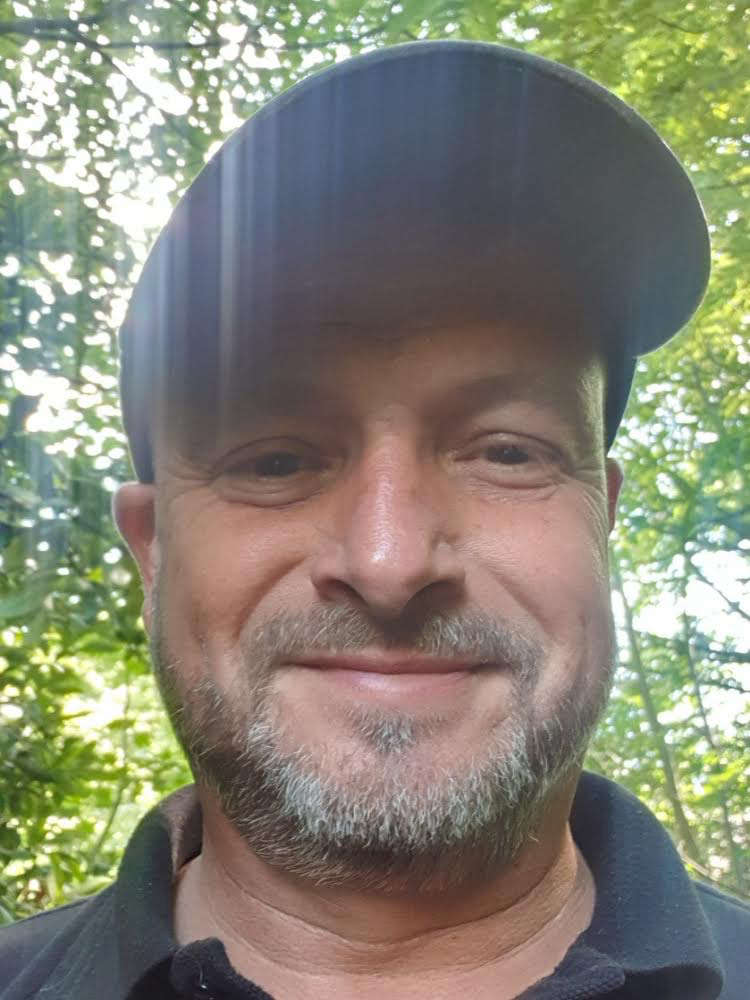 Hello, my name is Andrew Hay, I have been self employed most of my adult life and I have lived in Mossley for over 20 years.
Mossley has always been a special place with its industrial history and lovely countryside and green spaces. I have seen the large new developments take place and understand life changes and if managed correctly can be for the good of the community. I don't believe we should be destroying our greenbelt and we must build on Brownfield sites first.
I am proud to be representing the Conservative party in the area that I live, as I believe the majority of residents of Mossley would like to see someone with the drive and passion for the area that they live.
Stephen Homer (Labour)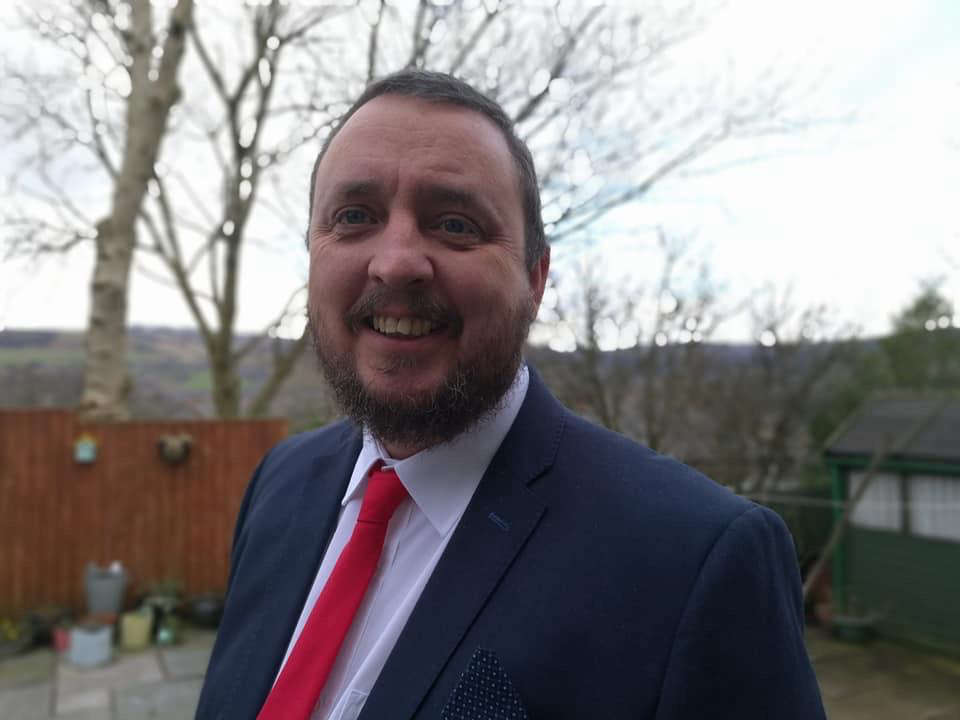 Hi I'm Stephen Homer a 51 year old father of four grown up children, I'm a driving instructor for a living a job I absolutely love. I have lived in Mossley for the past 31 years and wouldn't want to live anywhere else. I was elected as Labour Councillor for Mossley in 2018 and it's been an absolute privilege and honour to represent Mossley on Tameside Council.
In my time as councillor for the town I have worked hard to make the town a better place and have worked with others in organising the town's Christmas lights switch on.
I have successfully campaigned with others and spoken at planning panel to have inappropriate residential development such as Greaves St, Brookfields and Stamford Road rejected. I set up a business watch WhatsApp group and work closely with the police to help tackle antisocial behaviour in the town.
I have also been working on a project to bring the Egmont Street changing rooms back into use as a community cafe making the whole area a much more usable space. If re-elected on May 5th I hope to continue that work and get stuck into some new projects.
Hattie Thomas (Women's Equality Party)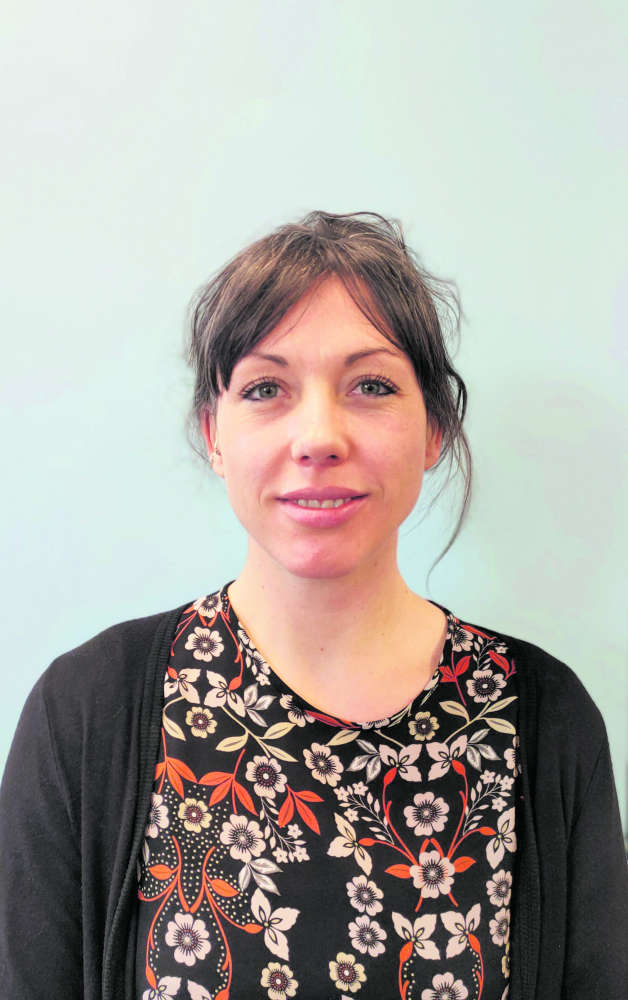 I'm extremely proud to be standing as a candidate for the Women's Equality Party in my home town of Mossley.
This is the very first time a member of our Party has run for the Council in Tameside.
I'm a single mum who works full time as a teacher and, like many women in Mossley, I have to balance my job with childcare and my finances.
I want Tameside Council to commit to investing in affordable childcare services so that families get the support they need and women are able to take up work, education and other opportunities.
I lost my job when I was six months pregnant and I am not alone, I have spoken to many women who have had similar experiences. I will lobby for more employment security and opportunities for pregnant women and those who have recently had children.
I am standing for election because I want all women and girls to be safe in their homes and their communities.
Tameside has one of the highest rates of domestic violence in Greater Manchester. I will demand that Tameside Council invests in safe accommodation and community support services for women and children experiencing domestic abuse.
As a teacher, I see first-hand the impact that inequality has on our children. I will push for more support and services to reduce the levels of anxiety and trauma that children face as a result of domestic abuse and poverty.
Read more from the Tameside Reporter
Click here for more of the latest news
Click here to read the latest edition of the paper online
Click here to find out where you can pick up a copy of the paper