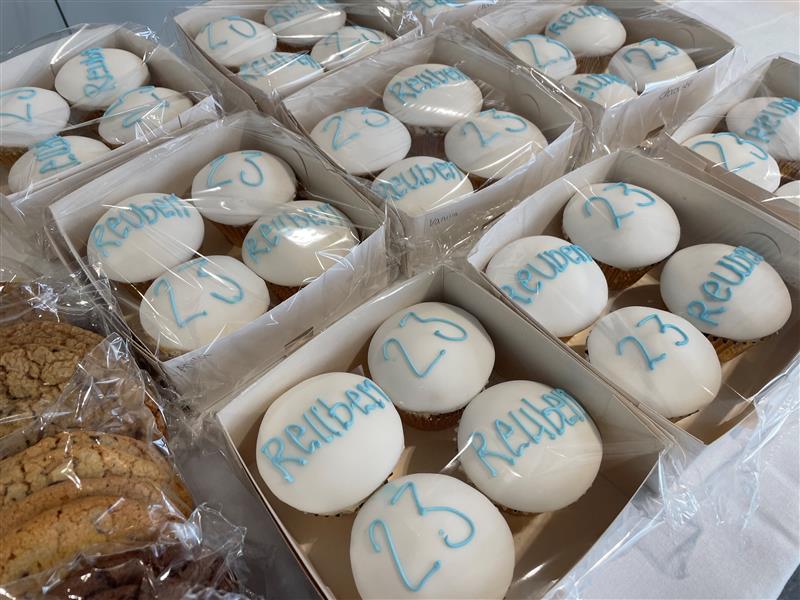 Some of the cakes baked by Tameside College's students.
Students at Tameside College have raised vital funds for a local charity by completing a baking challenge. 
Reuben's Retreat has been running a special challenge throughout May called 'REU23' - which encourages its supporters to fundraise using the number 23, which is particularly significant to the charity.
It's the number of months that Reuben Graham was with his family for, before he sadly passed away in 2012. It's also the date the charity was launched, its forever home the Retreat in Glossop was completed and, most recently, when the charity's new REUBus arrived.
To help support the challenge, students at the Ashton-based college baked some delicious goodies and held a special bake sale for a total of 23 minutes.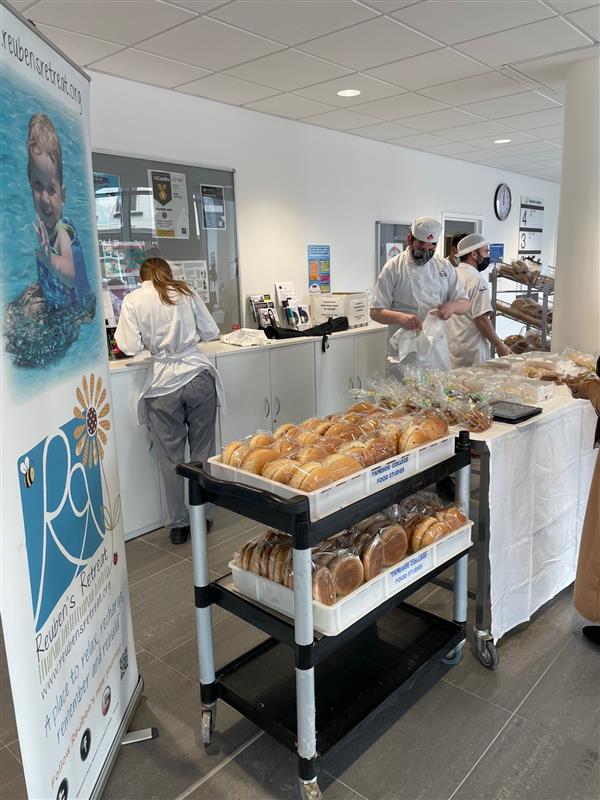 The students hard at work baking the cakes
Bakery teacher Stuart Withington, who led the students, said: "It has been a brilliant experience working with such a great charity such as Reuben's Retreat. Our students loved producing the products and the challenge of selling them in such a short time.
"They were very proud of the amount we raised and would like to thank all those that bought from us. We would also like to thank the staff at Reuben's Retreat for including and supporting us in this event."
A spokesperson for Reuben's Retreat said: "The REU23 bake sale raised over £100 for our charity and we are exceptionally grateful for all their hard work. Well done Tameside College!"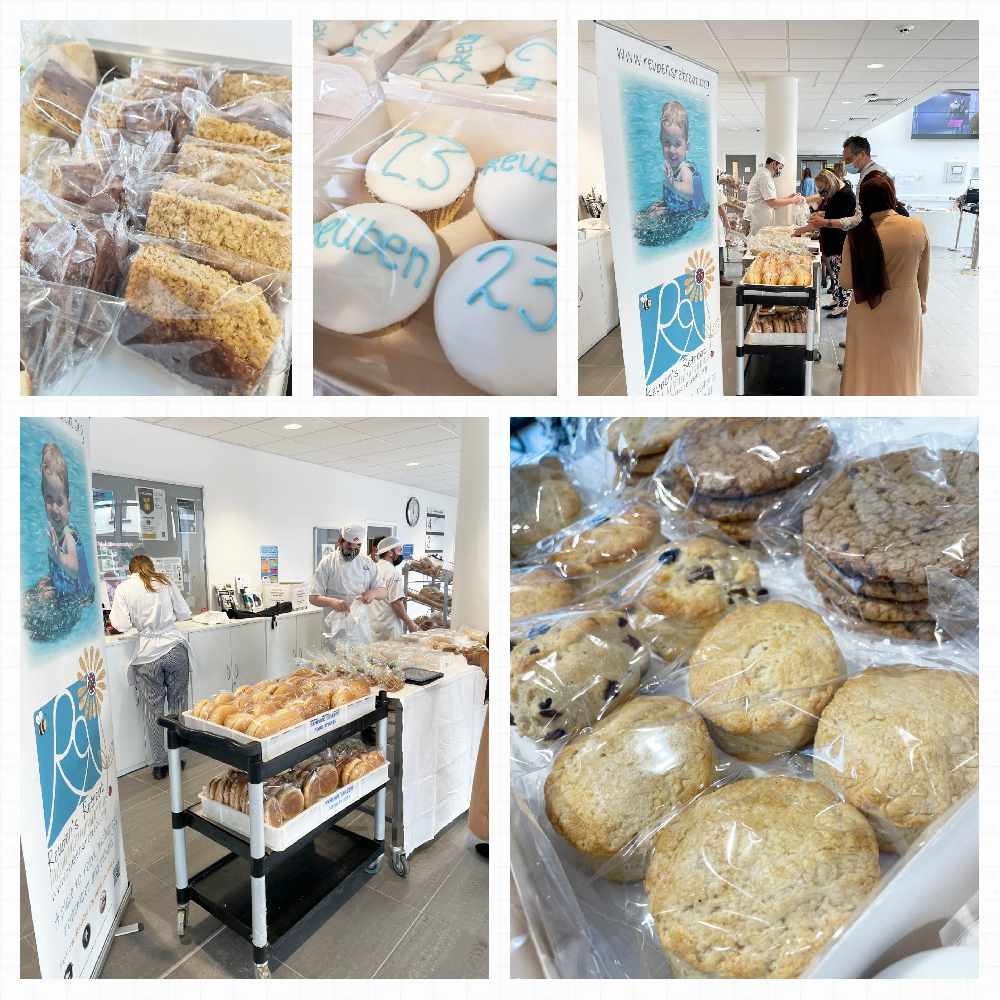 Tameside College students baked some delicious goodies and held a special bake sale