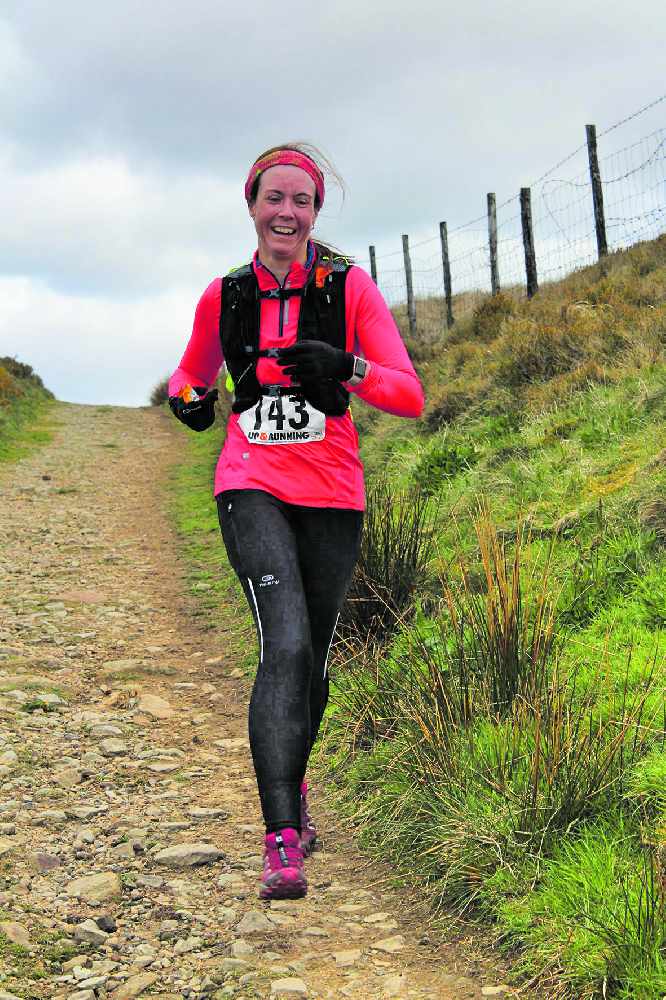 Efforts to raise funds for the Tameside Hospital £1m Scanner Appeal are already gathering pace.
Health staff are the latest to take up the challenge, with Dr Vicki Howarth (pictured) and the Radiology team at the hospital leading from the front.
Clinical Director and non runner Vicki put on her trainers recently to take part in her first ever 10-mile fell race.
It was a double triumph - she lost 33lbs and raised £340.
While colleagues, Lead CT Radiographer Jennifer Kilheaney and Diagnostics Manager Dawn Clarke, organised a cake bake which has swelled the coffers by a further £170.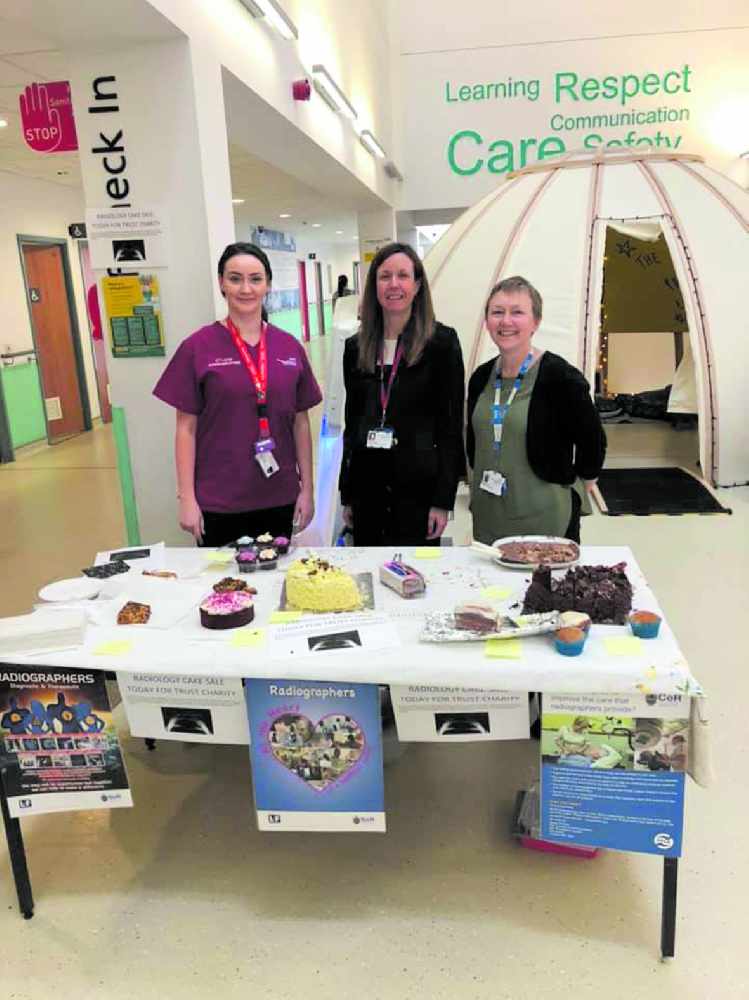 The new hospital CT scanner will help diagnose, treat and, in some instances, prevent illness and disease, including stroke and cancer among the 250,000 people that the hospital serves.
If you would like to help the appeal in anyway by becoming a selling point for badges, or by helping to raise funds, just contact the Tameside Hospital Scanner Appeal Co-ordinator Angie Wild - email angie.wild@tgh.nhs.uk.
You can also donate online at https://www.justgiving.com/campaign/tangscanner.