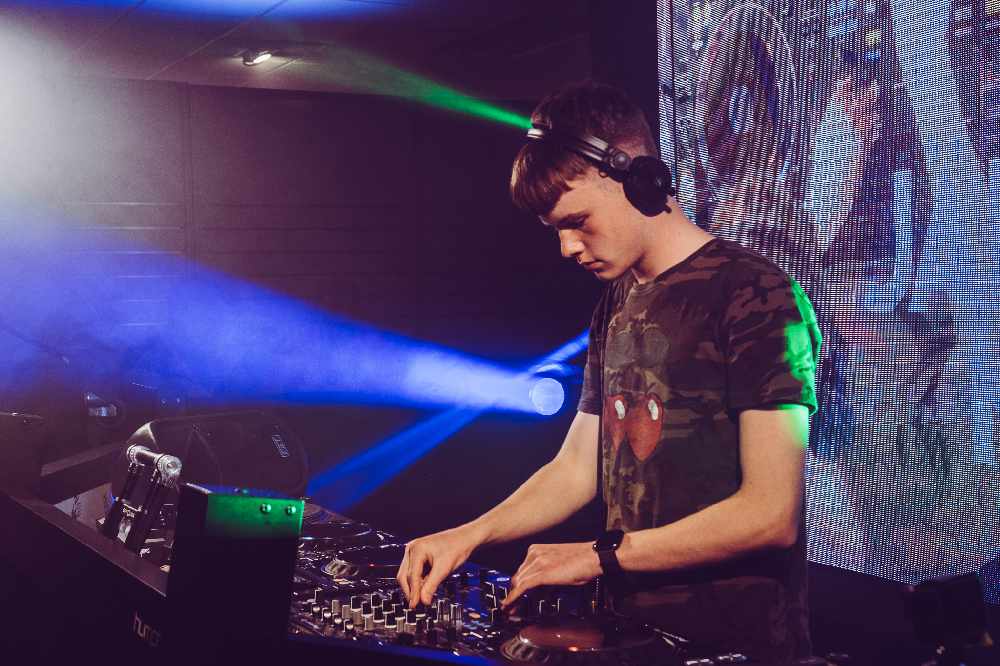 A 16-year-old wonderkid from Stalybridge is on the verge of being a DJ superstar.
Jake Kelly, a student from Ashton Sixth Form College, is starting a new show on Tameside Radio this Saturday night from 10pm to 12am.
The show is split into three sections – pop and disco, house and commercial dance.
The teenage sensation, who is currently on a full-time Music Production Course, is excited to join the other 'up and coming' local talent on Tameside Radio.
Jake said: "The radio station has had a complete revamp and I'm so excited to be a part of it! I'll also take you from 2019 into 2020 with a special New Year's Eve party edition!"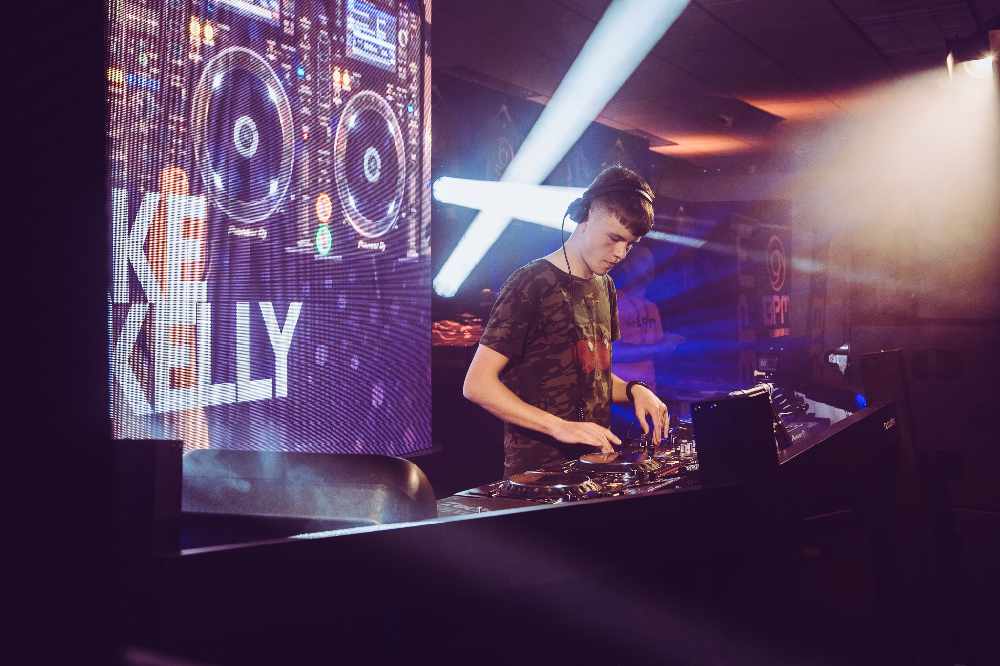 Andrew Peacock, head of Tameside Radio, said: "We're really pleased to have this young man on board. "He's a rising star. At such a young age, he has done so well for himself and now deserves to showcase his talent on this platform."
Jake's journey to the hall of fame began last year in Solihull, Warwickshire, where he made his debut appearance at BPM - the UK's largest independent DJ show.
Since showcasing his talent, the Tameside teen has received Instagram comments from some of the biggest DJs in the nation, including the likes of James Hype - a producer and remixer from the Wirral, who reached Number 1 in the UK dance chart for his single 'More Than Friends'.
Jake said: "It's amazing. For someone my age to be able to have the opportunity play music for other people on a regional platform is a dream come true. Music has been massive part of my life."
The show will be on Tameside Radio on 103.6fm, DAB digital Radio, or you could download the brand-new app - so why not have a listen?