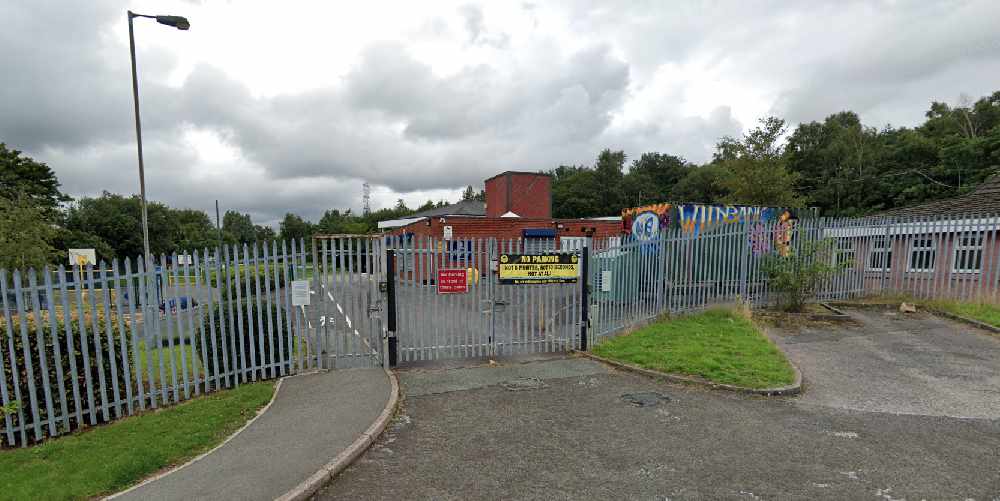 Wild Bank Community School in Stalybridge is the latest school to join the Victorious Academies Trust.  
The primary school, on Demesne Drive, formally joined the Trust last month following a period of conversion to Academy status.
It serves 180 children aged four to eleven from across the Stalybridge area.
Commenting on joining the Trust, head teacher Jenny Callaghan (pictured below) said: "This is a really exciting time for us and it is great to be working in collaboration with a family of schools which share our vision for providing the very best education, inclusivity and nurture.
"Together we will continue to enable our children and the wider school community to achieve their fullest potential."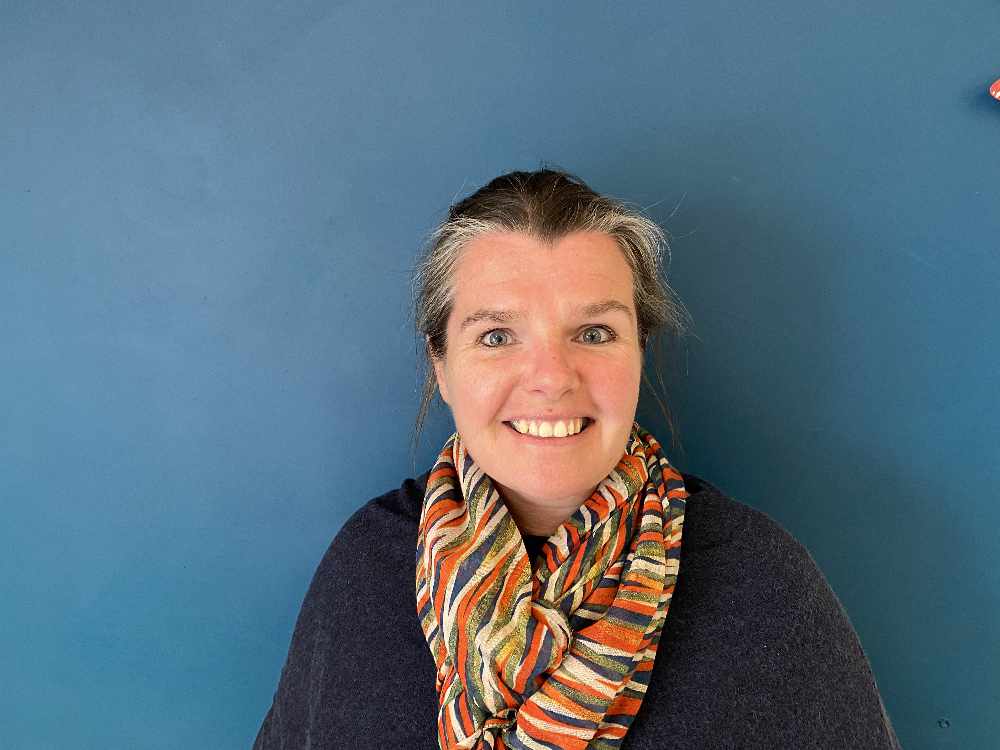 Karen Burns, chief executive officer of the Victorious Academies Trust, added: "We are delighted to welcome Wild Bank Community School into our Trust.
"The warmth and energy of the school community fits perfectly with the Victorious vision and we look forward to supporting them in their future development and to experience the benefits which will result from their contribution to the Trust's strong, dynamic and highly collaborative approach.
"The Trust's values of inspiring, discovering, caring, improving and achieving sit at the heart of all that Victorious Academies Trust does and schools within the Trust have a high level of autonomy, decision making and professional freedom.
"Wild Bank will benefit from enthusiastic, creative and motivational support and guidance, through our professional network of staff who ensure that we safeguard our school communities and provide the highest possible standard of learning for all our pupils."
The addition of Wild Bank brings the number of schools within the Trust to seven across Tameside and Derbyshire, and the numbers of pupils across all Victorious Academies Trust schools to over 2,350.