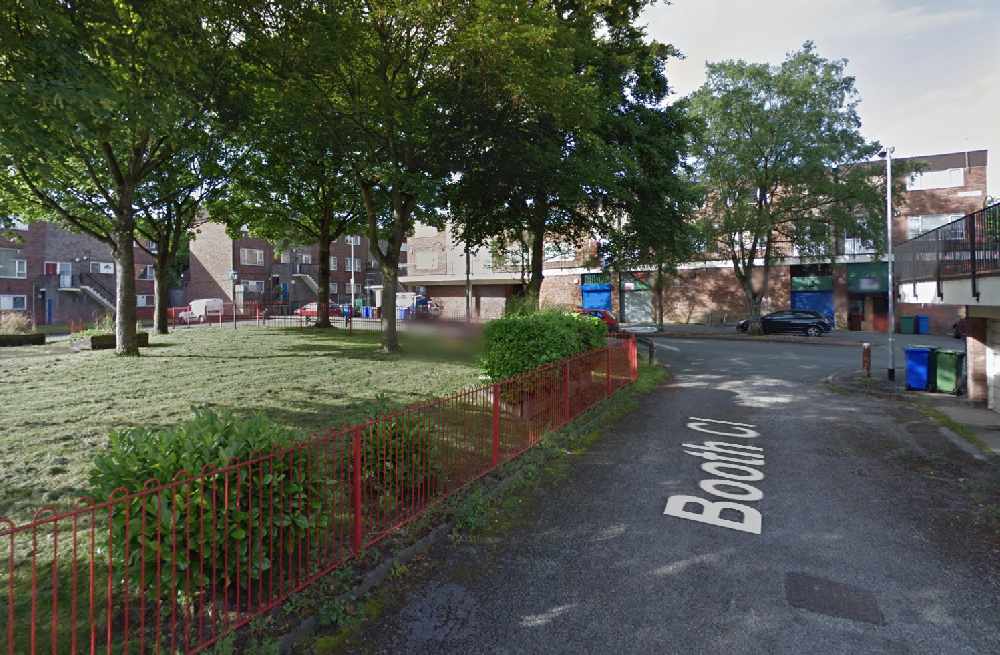 A 23-year-old man from Stalybridge, who was arrested after being seen moving between two houses carrying a Henry Hoover, has been charged with no fewer than 21 offences. 
Elliot Foster, of Booth Close, has been charged with a series of burglaries and other offences in the Tameside and Stockport areas.
Police say they occurred between 29 June and 28 August this year.
Foster was found on Booth Close last Thursday (3 September) by officers from Greater Manchester Police's Tameside District Tasking Team and Volume Crime Team.
After he was seen carrying the hoover between the properties, police say officers "chose not to let the dust settle and moved in to sweep up the male".
He was remanded in custody to appear at Manchester and Salford Magistrates Court last Saturday, and has since been bailed to reappear at Manchester Crown Court on 23 September.