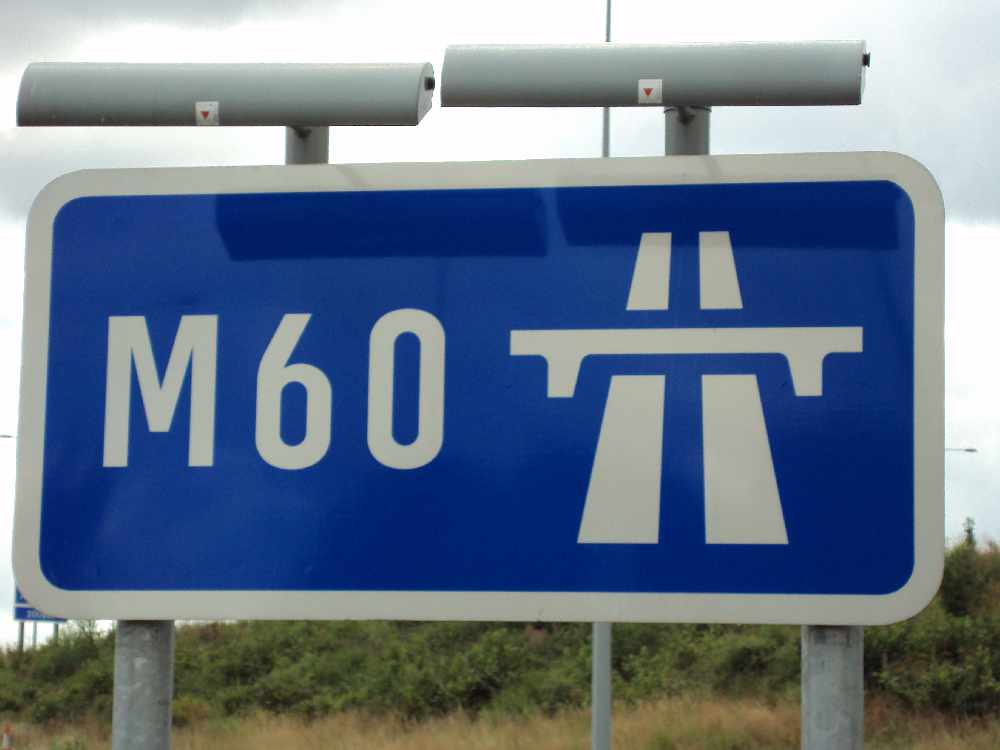 A section of the M60, which was closed on Friday morning (28 May) after a serious collision overnight, has now reopened.
The motorway had been closed in both directions between Junction 26 and Junction 1.
It's believed that a car overturned near Junction 27 for Stockport East, which prompted a huge response from emergency services at around 11pm on Thursday night.
The stretch of motorway began to reopen from around 8am, but there is still likely to be some disruption during the morning rush hour.
Transport for Greater Manchester tweeted: "The M60 is in the process of being reopened in both directions. It may take some time to remove all traffic management, so please be patient."