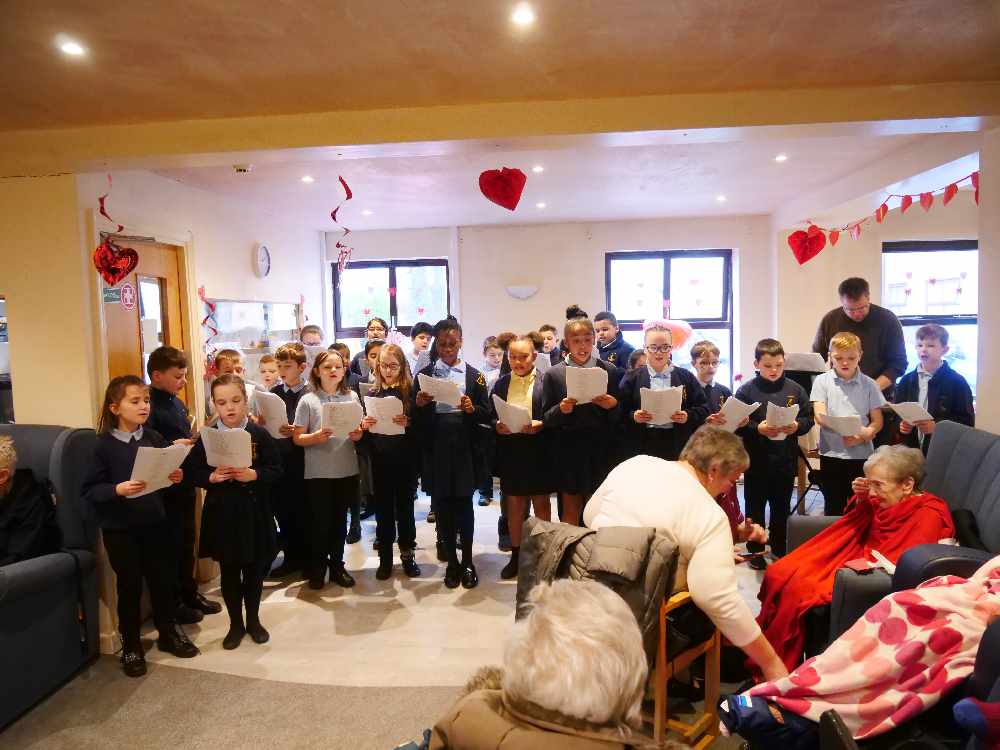 Residents at an Ashton nursing home were treated to a Valentine's Day to remember as a local primary school serenaded them with song.
St Peter's Primary School visited their local home on Friday [14 February] to spread some joy to the residents.
They performed a number of songs from the past to the present including Wonderwall - Oasis, Sit Down - James and Dance Monkey - Tones and I.
The year 5 children had been practicing for the past few weeks for their big performance and it's the second time the children have visited the home after visiting just before Christmas.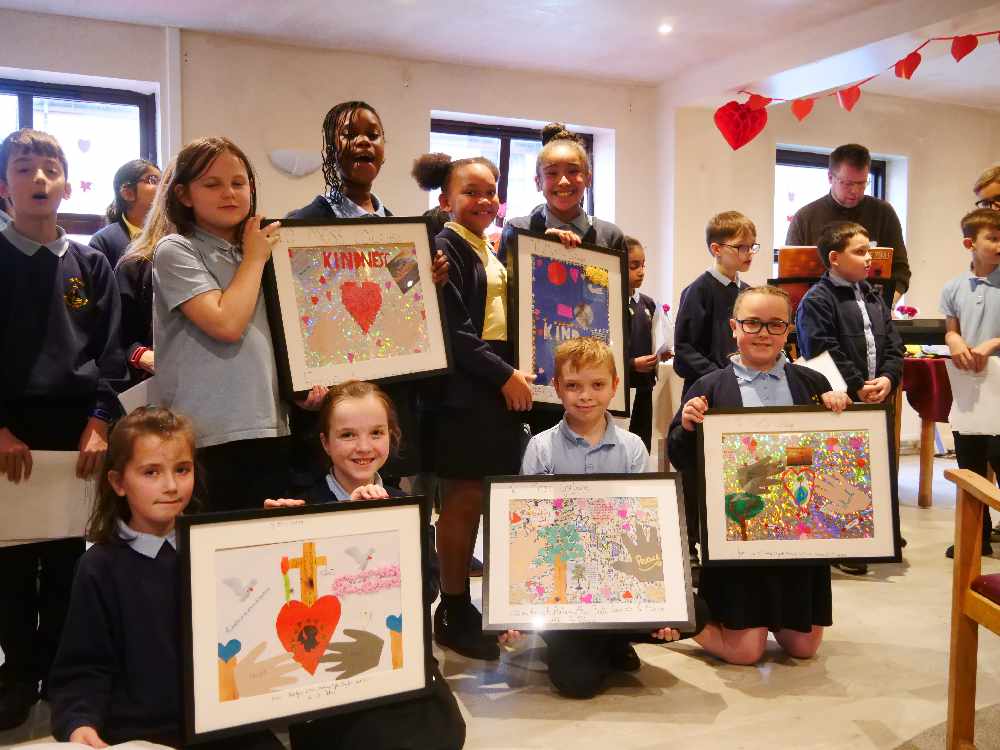 Assistant Headteacher Charlotte Pickersgill said: "We've visited the nursing home before and we think community links are key with the school. The children really enjoy coming here to see the residents.
"We've brought year 5 here and its all again about creating the community links with reading and writing along with our christian values as a school."
As well as singing for the residents, the children also produced artwork that was framed and presented to the care home for them to hang on the walls as a reminder of their visit. Year 5 pupil Iniah said: "We've been practicing for 3 weeks. We did Beetlejuice and Adele. Its nice to sing for the residents here because if everyone is in there and they're a bit upset you can make them happier."