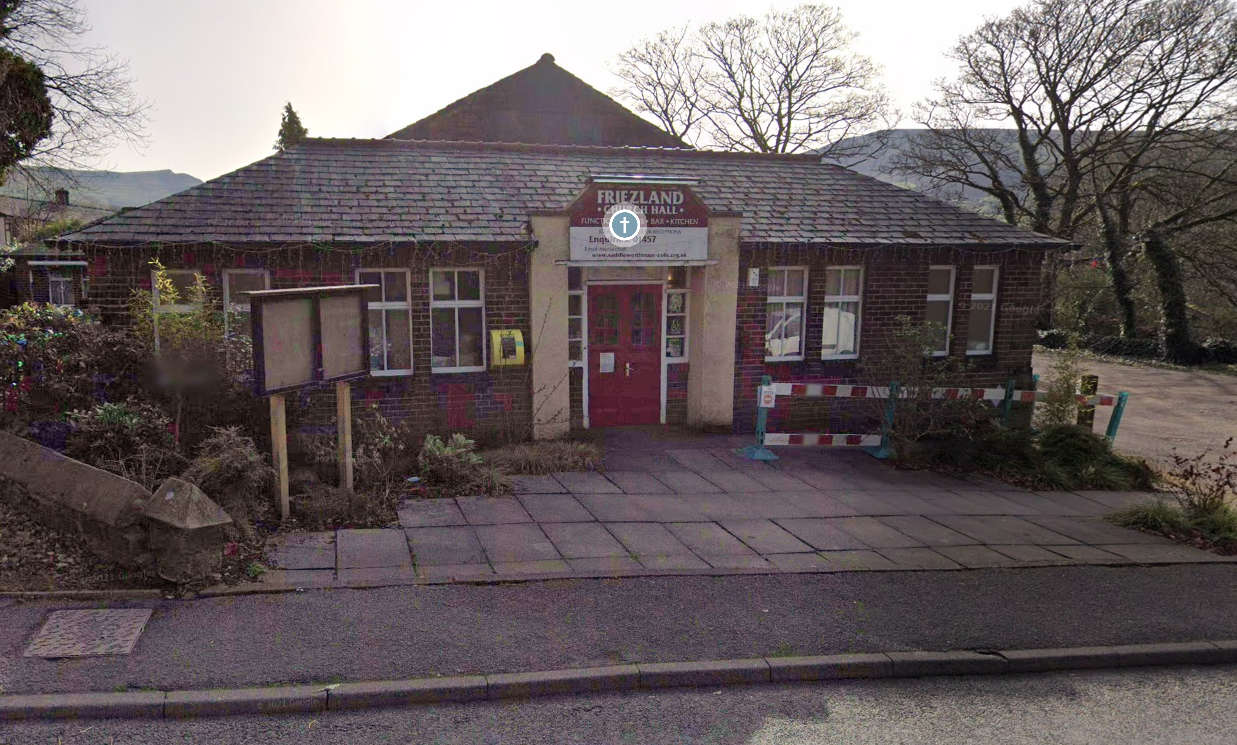 Image: Friezland Church Hall
After more than 18 months of virtual fundraising, the Saddleworth Palestine Women's Scholarship Fund welcomed supporters to a Middle Eastern themed afternoon tea at Friezland Church Hall.
The event, which raised more than £1,200, included an afternoon tea that consisted of homemade savoury snacks and a selection of cakes which recognised the citrus, nut and spice flavours of the region.
The group's events are known for their stalls selling Palestinian goods, including olive oil, spices and crockery and there were additional tables selling jewellery, homemade preserves and second-hand books.
SPWSF committee member and organiser Michele Abendstern said: "It was a delight to see so many people in person after what has been a difficult period for everyone, none more so than the students we support.
"I am pleased to say that 44 students managed to continue their studies in Gaza and a further three in the West Bank. The money raised will help ensure they are able to achieve their goals and offer them hope for their futures."
A further 14 new students were selected for the scholarship scheme to begin their studies this academic year in a wide variety of courses.
Maggie Magner, acting chair of the group, thanked supporters for their standing orders and for attending fundraising events, and also the volunteers who donate time, ideas, skills and goods to sell throughout the year.
She said: "They have all risen to the challenge presented by Covid with their tireless support and solidarity in helping women in Gaza."
For information about the Scholarship Fund email saddleworth.pwsf@gmail.com or visit their Facebook page.