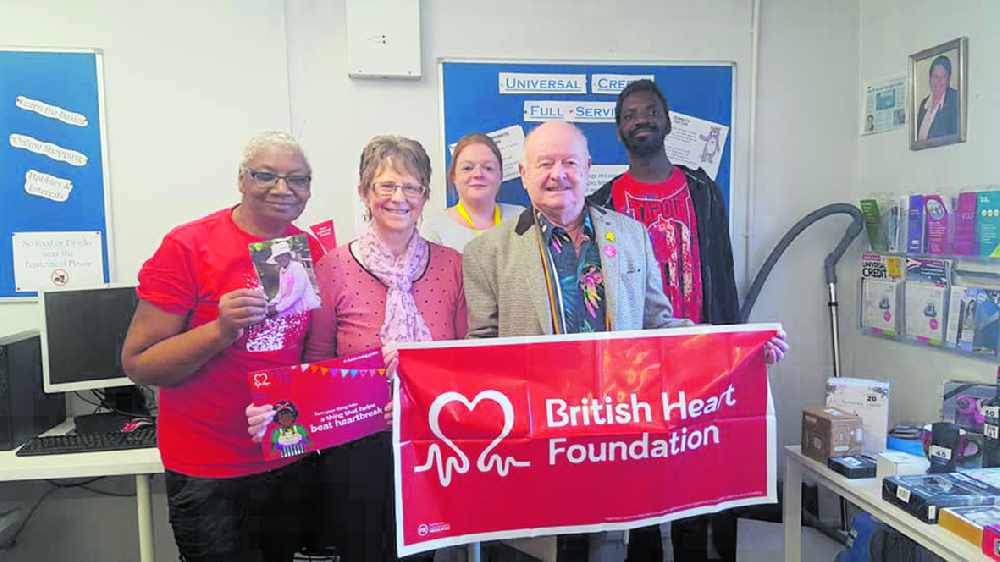 The Rough Diamonds group held a fundraising event for the British Heart Foundation in memory of a special woman.
Volunteers Sandra and Denzel organised the event in honour of Sandra's mum and Denzel's nan, Mrs Audrey Browne.
A tombola, raffle and a cake sale all helped to raise the sum of £87.71.
Ashton St. Peter's councillor Joyce Bowerman attended the event alongside her husband Fred.
She said: "Fred and I had a fantastic morning, well done to Sandra and Denzel. The event raised vital funds for such a good charity. A big well done to all involved!"
The Rough Diamonds group meet at 10.30am every Wednesday for a 'pay what you can' coffee morning at the Linda Fletcher Community Base, Ryecroft House, Ashton.
For more information and to find out more about the group's activities, you can call Nicola Woods at Ashton Pioneer Homes on 0161 343 8128.