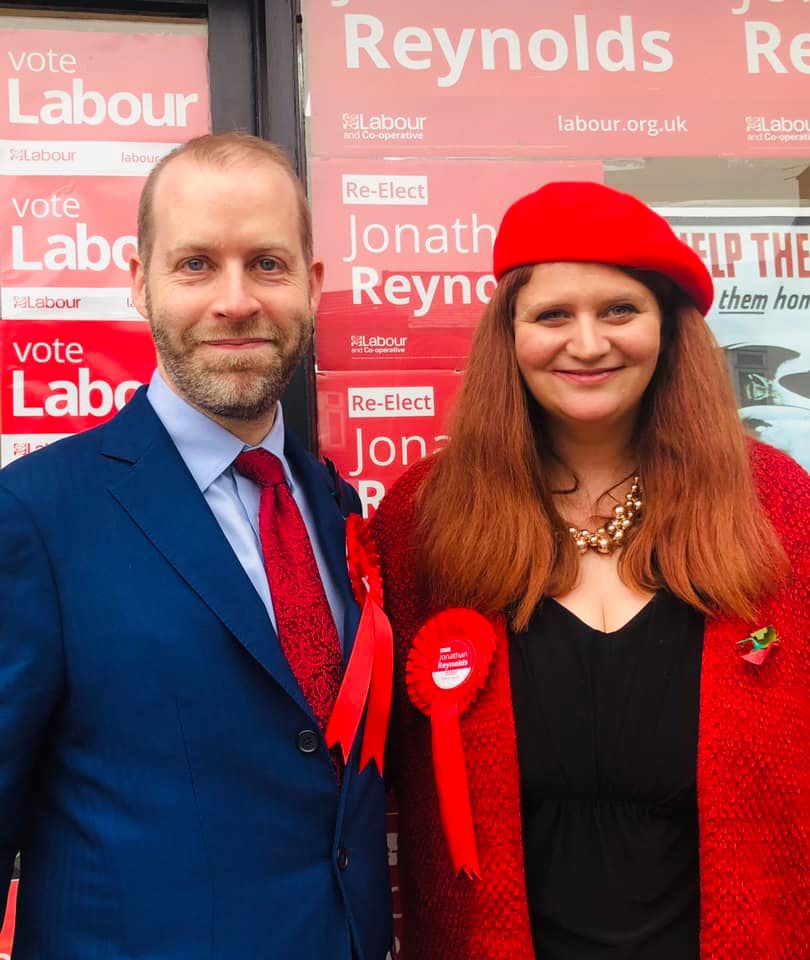 Jonathan Reynolds has officially launched his General Election campaign this afternoon (Wednesday) in Hyde.
Labour's prospective parliamentary candidate for Stalybridge and Hyde has opened his campaign centre on Market Street in the town centre, which he says will be his hub of activity during his campaign to be re-elected.
He was the constituency MP since 2010 before Parliament was dissolved this week.
Mr Reynolds said: "It has been an enormous privilege representing Stalybridge, Hyde, Mossley, Longdendale and Dukinfield for the past nine and a half years. Since the last General Election in 2017, I am proud to have achieved the first SEN sixth form provision in the constituency at Cromwell, significant progress towards a Longdendale bypass, investment to kickstart town centre regeneration, the promise of improved rail timetables in December, a £10m investment in housing and infrastructure, and much, much more.
"I've campaigned in parliament against rip-off leasehold charges, in support of our manufacturing industries, for increased special educational needs funding, for the government to pay up after our horrific moor fires, and for better buses under public control.
He went on: "I am thrilled to officially open this campaign HQ, which will be a hub of activity for local Labour activists and supporters over the next few weeks. My thanks go out to each and every leafleter, door knocker and envelope stuffer. They give their time because this election matters. Be sure to use your vote, because it matters, too.
"This election is between me and an unknown Tory candidate. No other parties stand a chance in our constituency. I'm standing to rebuild Britain and unify communities behind real change, and I'm standing proudly on my local record. Register to vote, and apply for a postal vote for 12th December. This is the first December election since 1923 - I don't want anyone disenfranchised by snow!"