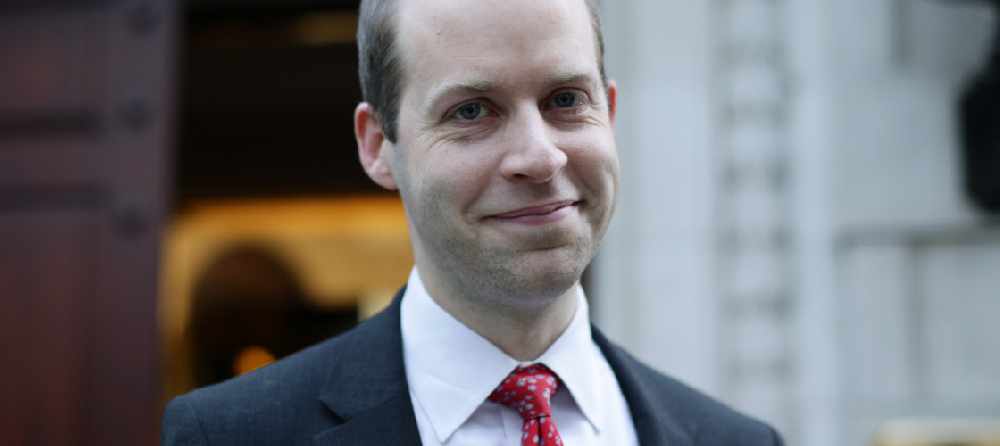 Former Stalybridge and Hyde MP, Jonathon Reynolds, has reacted with excitement to news that Basic Income could form part of Labour's election Manifesto and may be trialled in the north should the party win power.
A Basic Income, also known as a Universal Basic Income (UBI), is a regular payment from the state to everyone, regardless of their income or employment status. Proposals for a Basic Income range from £50 per week for every adult to over £100 per week for every adult and child.
A modest Basic Income scheme already exists in Alaska, where all citizens receive an annual dividend of around $2,000 a year from the state's oil profits.
Mr Reynolds said: "There is a lively discussion taking place about Basic Income around the world. There is definitely an appetite for that here in the North of England, where many areas have experienced deindustrialisation, insecurity and increased deprivation. I'm looking forward to being part of the conversation."
Labour's Shadow Chancellor, John McDonnell MP has suggested Basic Income trials could be in the party's election manifesto, citing Liverpool and Sheffield as possible locations. A number of northern MPs are also supportive of a Basic Income, including Ed Miliband and Thelma Walker.