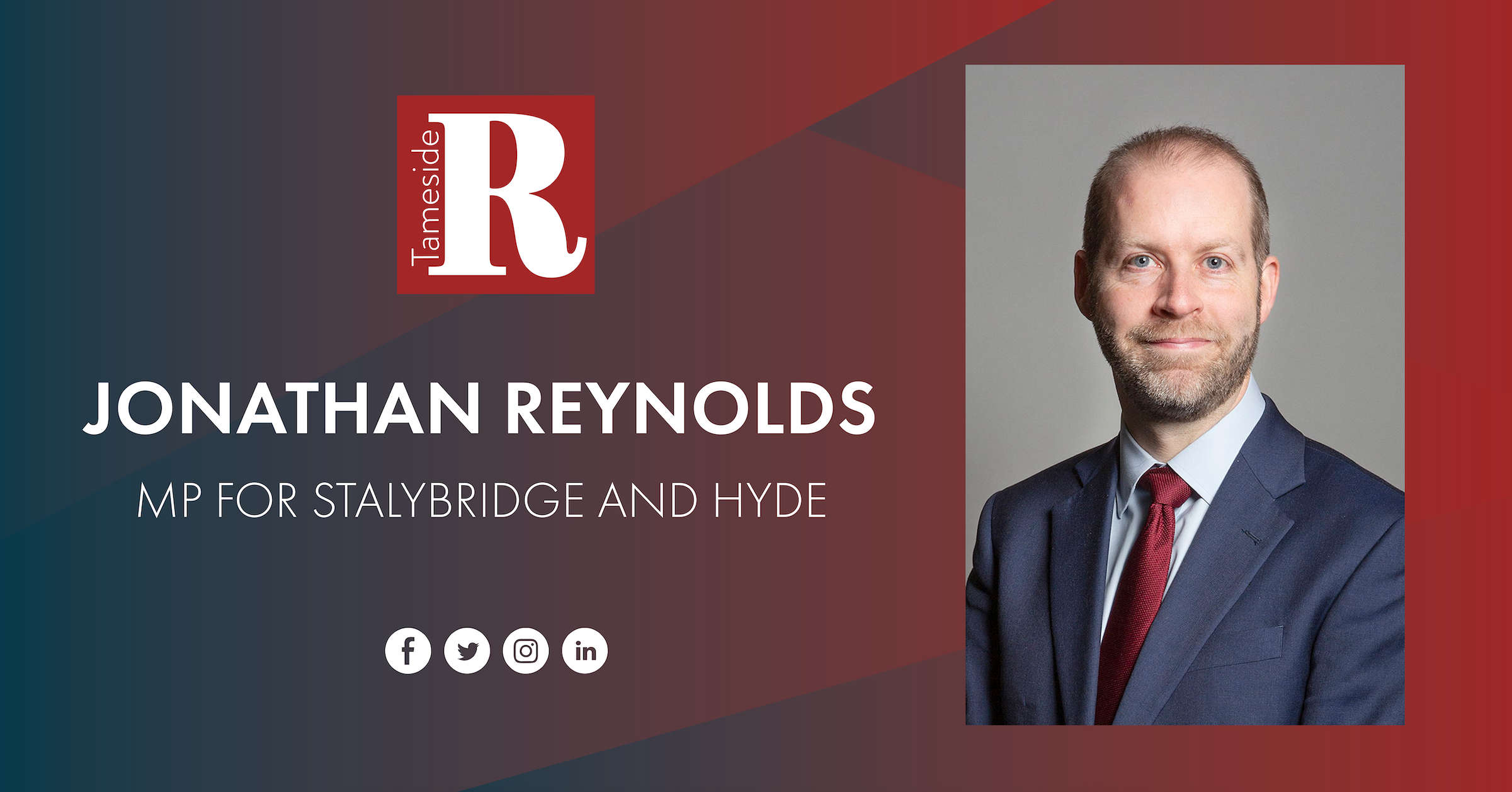 In his latest Reporter column, the Stalybridge and Hyde MP reflects on being present for the State Opening of Parliament this week and a recent conversation he had with Prince Charles.
This week was all systems go in Parliament after a brief break for the local elections.
Tuesday saw all the pomp and splendour of the Queen's Speech, and I have to confess that, while I'm not usually big on fuss and ceremony, there is something rather wonderful about the State Opening of Parliament.
For all its reputation as a land unto itself, Westminster is usually much like any other office block, but when the royal regalia comes to town, with carriages, crowns and tradition, it does feel very much like a special place, and the mother of all Parliaments.
Due to Covid, last year's State Opening was a simply slimmed down affair, and 2020's was non-existent.
This week saw the rugby scrum of MPs squished into a crowded Commons chamber back, followed by the usual ritual of Black Rod - since 2018, a role held by a woman for the first time - demanding our presence in the Lords. It's barking mad but it's beautifully British.
Of course, the great sadness this week was that Her Majesty Queen Elizabeth II had to pull out of this week's event due to mobility issues.
It would have been her 68th Queen's Speech, and it was moving to see her crown on display symbolising her presence whilst she watched on TV from Windsor along with the public.
I'm sure constituents will join me in sending her my very best wishes as she rests in advance of the Jubilee celebrations.
The Prince of Wales stepped into the breach and did a sterling job, supported by Prince William and Camilla, Duchess of Cornwall.
A few weeks back I'd had the honour of joining Prince Charles for a reception in his state apartments, and he and I had had a good chat about the role of green energy industries in tackling climate change.
He's very hands-on in working with businesses to deliver low carbon solutions that create jobs and while protecting future generations, through outlets like his Business In The Community charity.
We come from very different backgrounds and perspectives but were quick to find this common goal.
The content of the Queen's Speech however was disappointing.
This is the opportunity for the Government to lay out legislation for the coming year and beyond.
To me, the first line of the speech should have been: 'There will be an emergency budget to give the British people real help with the cost of living pressures they face.'
Because this is what is keeping Brits awake at night.
Labour would take up to £600 off energy bills with a windfall tax on North Sea oil and gas producers. We need concrete action like this to reduce financial anxieties in this really tricky time.
Read more from the Tameside Reporter
Click here for more of the latest news
Click here to read the latest edition of the paper online
Click here to find out where you can pick up a copy of the paper