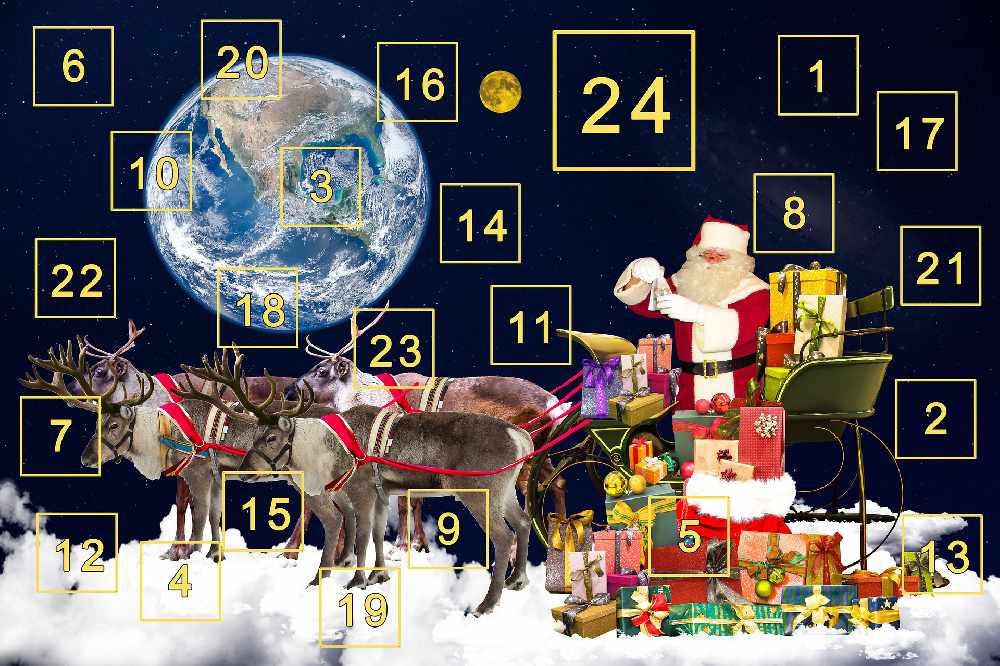 In his latest column for us, the Vicar of Mossley, Reverend David Warner, tells us about something odd he noticed on a recent shopping trip.
On a trip to the shops last week, just before many of them were closed again, we noticed something odd - Advent calendars were already reduced in price.
It dawned on us that they had to be - many shops won't be open again until after the beginning of Advent this year, and even those dates are provisional.
Many of us have decided to run through 2020 as quickly as we can - in some ways it's taken ages for time to pass and in others it's whizzed by.
It's been a year of significant anniversaries (VE75 and others) as well as of significant events, like recent elections...
2020 has reminded us again that all the planning and preparation - everything we use calendars to help organise and control - is provisional.
Time goes by, things happen, plans unfold completely differently than we'd prepared for or hoped.
As we continue this week to remember the conflicts of the past and present and all who give themselves for others, we stand by those for whom these days and their uncertainties are so very tough.
Whatever the rest of 2020 brings, we talk more about community and togetherness than we ever have and we'll make a good start on the months ahead if we can hold onto that.