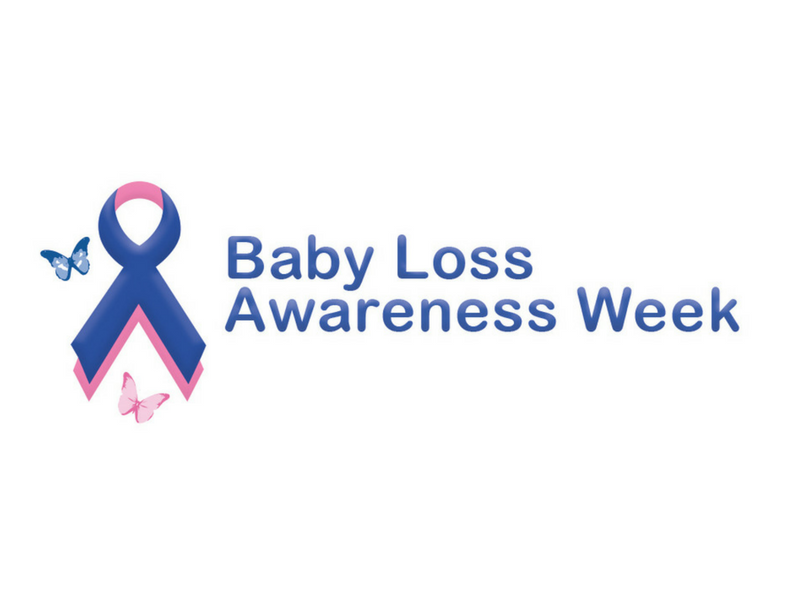 In his latest column, the Vicar of Mossley, Reverend David Warner, writes about Baby Loss Awareness Week - which is taking place this week.
Amongst the greatest privileges of my work is being invited to be a part of people's most challenging, happiest, and saddest moments.
As well as baptisms and weddings, funerals and remembrance are significant and painfully inevitable moments of all our lives.
Each October we have Baby Loss Awareness Week.
I've had the privilege of being asked to bless babies who had only hours to live, as well as offering prayer with those who have sadly died.
These are heart-wrenching, crushing and painful times for the families involved and for those of us privileged to watch and wait with them.
In each and every situation in which I've been involved, I have been astonished by the professionalism and kindness of those caring for the ill, the bereaved and the departed.
They cannot do very much to lessen the burden of grief and heartbreak, but in every case have gone above and beyond the expectations of their work to bring as much comfort as they can to those who need them most.
Covid-19 has resulted in so much loss, and horribly, there is more to be encountered.
In the darkness of the suffering of this world, the lights of those who help to care for those in need burn brightly and bring hope.
To all our care staff, medical professionals, funeral directors, council staff and many others - thank you.
And to all those suffering through the loss of a loved one, of any age, know that you don't suffer alone - we are ready to be with you, always.