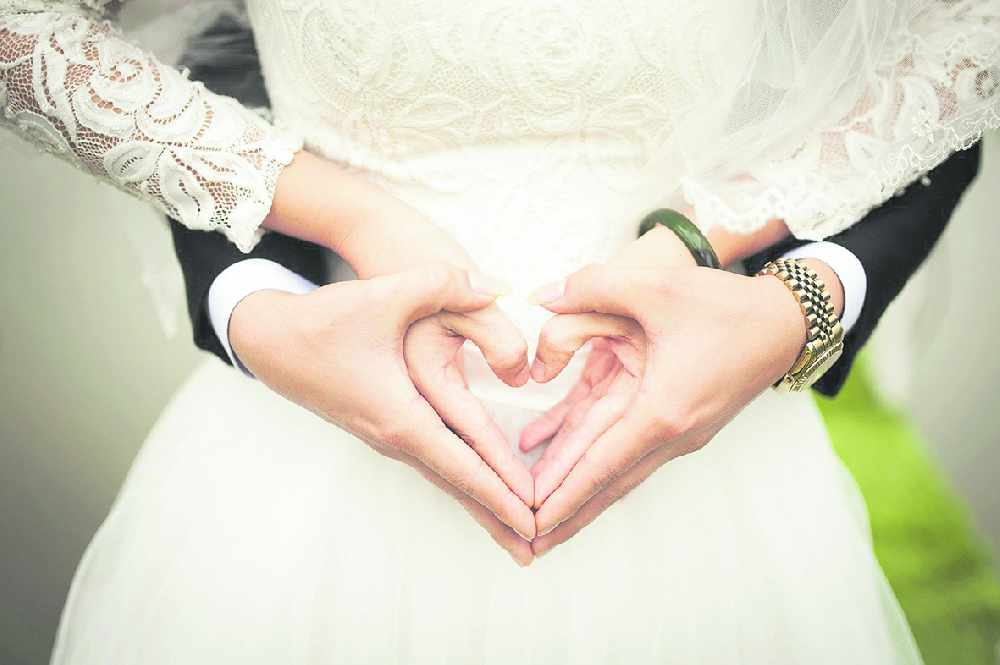 Weddings are the theme in the latest column written for us by the Reverend David Warner, the Vicar of Mossley.
In late January, the Gospel story we hear in church is the famous one about Jesus attending a wedding banquet and turning water into wine when what's been provided runs out.
It's a story about the extraordinary and overwhelming love God has for us - not just about the miraculous appearance of more wine than anyone can drink!
The story of the wedding at Cana is obviously one often used at wedding services.
Many of the weddings planned for last year have been delayed, and that means some folk are watching the calendar nervously this year to see what may be possible for 2021, while others have had to come to terms with waiting even longer for their special day because of cancellations, rebookings and all the issues of our present restrictions.
Officiating at weddings is far and away one of the best parts of my job - it's a huge privilege to get to know a couple, and to be with them on the journey to their wedding day, and to see all the planning and work come to beautiful fruition with family and friends.
As things continue to develop this year, we spare a thought and a prayer for those whose long-held and carefully treasured plans were turned upside down, and those waiting nervously and hopefully, that restrictions can be safely lifted and that the celebrations we always took for granted may be possible again.
We think too of those whose livelihoods have been so damaged - wedding venues and photographers, and all the other parts of this amazing industry.
Whatever important events you have planned, or have re-booked in the months ahead, let's hope the light at the end of the Covid tunnel continues to shine more brightly.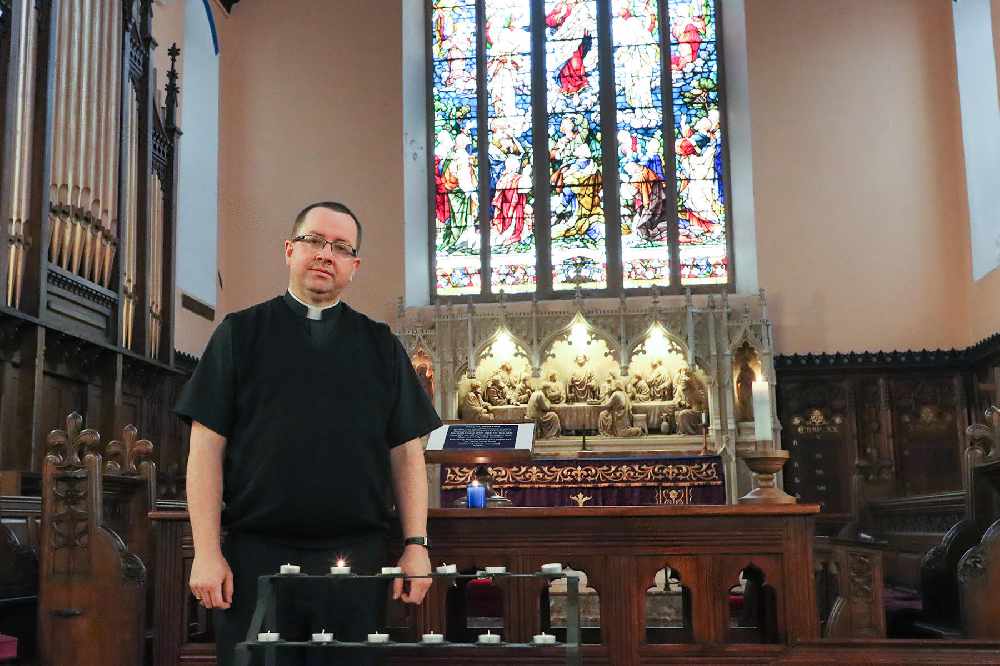 Reverend David Warner