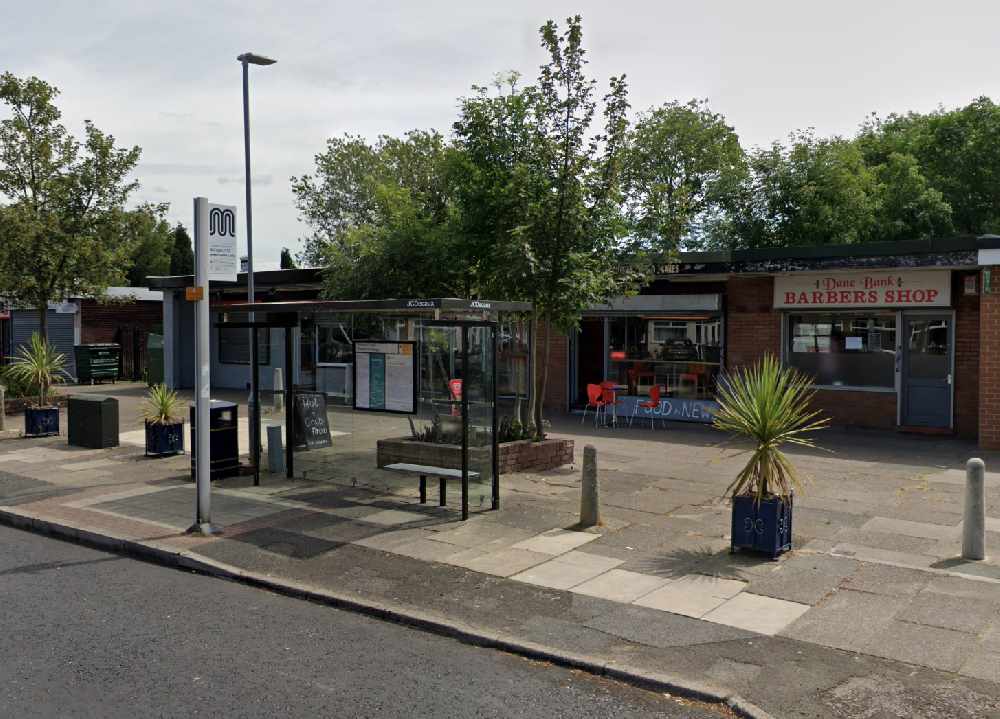 The Dane Bank community is set to be served with a bus service again by the end of the month, which has been welcomed by politicians in Denton.
The 335 Ashton-Dukinfield-Denton loop service, which is operated by Stotts, will be extended to Dane Bank from Sunday 25 October.
The move, which has been approved by Transport for Greater Manchester (TfGM), has been welcomed by residents on social media.
The news comes after Stagecoach previously altered the 205 service, which cut the Dane Bank estate off from Denton town centre.
A replacement 305 service was then launched by GB Coaches at the start of September, before being suddenly withdrawn after running for just two days.
But the extension of the 335 will ensure people who rely on public transport and need to access services at Crown Point can still do so, as well as having new connections to Dukinfield and Ashton.
Denton MP Andrew Gwynne and Denton West councillors Brenda Warrington, Mike Smith and George Jones have been campaigning with local residents to retain the bus link between Dane Bank and Denton town centre.
The 335 is a TfGM subsidised service which runs hourly. It was under threat of being axed earlier this year, before Stotts took over the service back in April from Manchester Community Transport (MCT).
TfGM's interim head of Bus Services, Alison Chew, said: "We've been working closely with Andrew Gwynne MP, Tameside Leader Councillor Brenda Warrington and other partners to investigate opportunities to re-establish a direct link to Denton for the Dane Bank community after GB Coaches immediately withdrew, without notice, the 305 service last month.
"Following positive discussions with another operator, last week the Greater Manchester Transport Committee (GMTC) approved TfGM's recommendation to re-route the subsidised 335 hourly service, operated by Stotts, to connect to Dane Bank.
"Together with other changes approved by the GMTC, this change which will be subsidised by TfGM will see more residents connected to a bus service than the previous arrangement. Subject to call-in, the new 335 route will commence from Sunday 25 October and TfGM will be publishing new timetables and route maps in due course on stops and at www.tfgm.com."
MP Gwynne said: "This will be very welcome news for residents of Dane Bank, who experienced the twin disappointments of Stagecoach's abandonment followed by the withdrawal of the replacement 305 service.
"I am delighted that Dane Bank residents will once again be able to get to Denton town centre by bus, and the link to Dukinfield and Ashton is a very welcome bonus."
Speaking on behalf of Denton West's councillors, Cllr George Jones said: "I'm delighted we've been able to restore a Dane Bank to Denton link via public transport.
"We know our town centre provides the vital services that residents need and I'm glad that they will now be able to access them with ease.
"We've worked incredibly hard on this but we must now secure this services future by regularly using it."