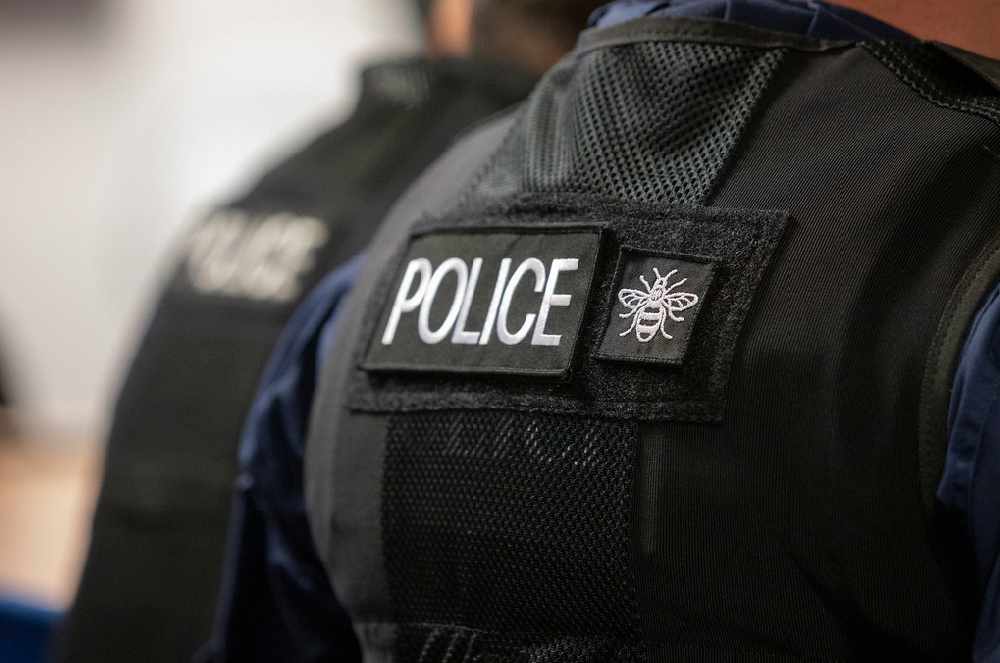 GMP's Dukinfield Division took to social media to remind residents that they are still operating to protect victims of domestic abuse.
They also signposted to the relevant support networks despite coronavirus restrictions.
The account, which also addresses Mossley and Stalybridge tweeted: "Please be reassured that we are here if you need help and support – the police will still respond to reports of domestic abuse and support services are available."
They also provided a link to a specialist COVID-19 and domestic abuse page on their website with a list of resources and what to do should you find yourself in such a situation.
You can find at www.gmp.police.uk/police-forces/greater-manchester-police/areas/greater-manchester-force-content/c/campaigns/2020/protecting-you-and-your-safety.