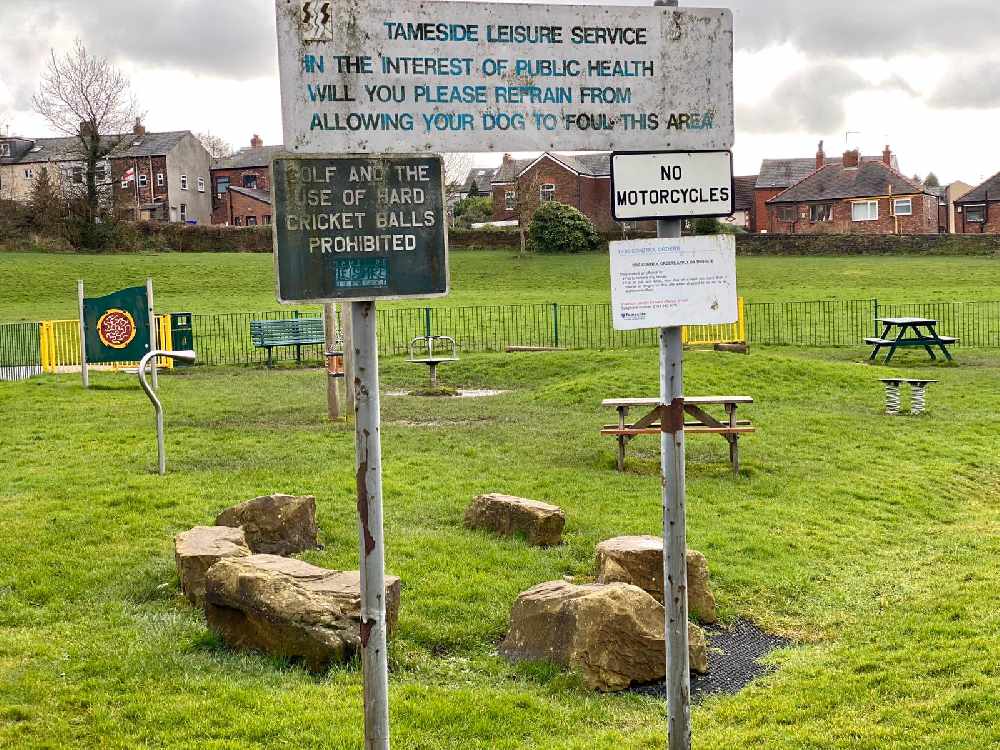 A Gee Cross play area will receive a makeover after lobbying by councillors.
Sam Redfern Green had play equipment installed over 10 years ago after local parents raised funds for it to be built.
But now, the wooden structures have started to rot and needed replacing.
After Cllr Ruth Welsh spent time pressing the council to improve the site, the authority has announced that new equipment is set to be installed.
The ageing playlet will be replaced by a newer metal/plastic style kit which will last longer and be easier to maintain.
There will be two 'springies', two swings and a small slide. All equipment will still be suitable for toddlers similar to the current park.
Work is expected to start in around six weeks.
Cllr Welsh said: "I'm really pleased to see that improvements are being made to the play area. It is a well used little green and has been looking a little tired over the last couple of years.
"This will make a real difference to the area and those who use it."