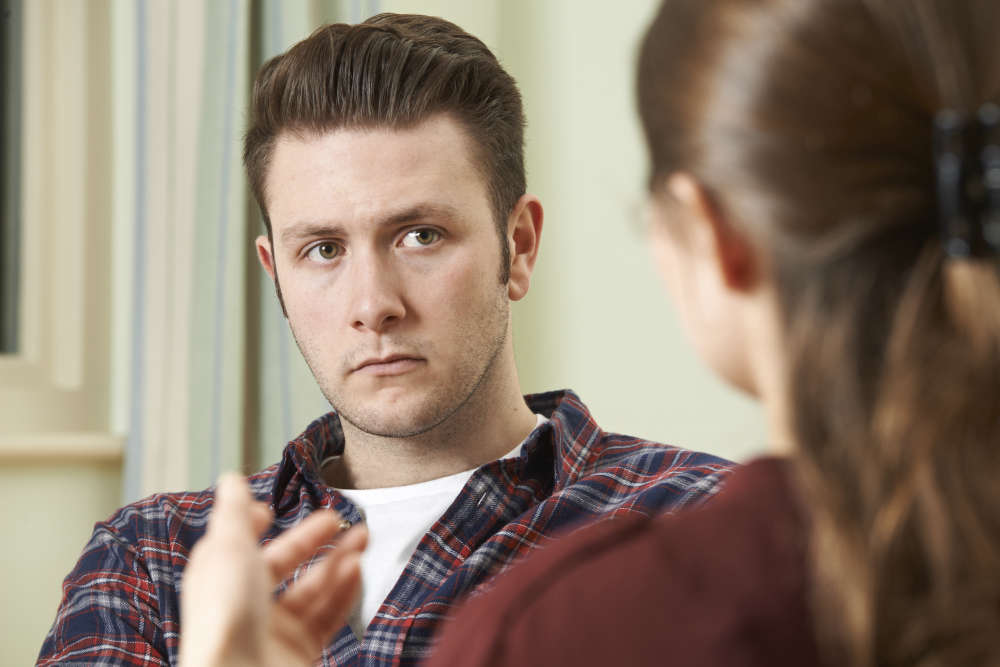 Pennine Care NHS Foundation Trust, which provides mental health and learning disability services for people in Tameside and Glossop, has been named a Veteran Aware Trust.
The Trust has been recognised for its commitment to improving NHS care for veterans, reservists, members of the armed forces and their families.
The accreditation, from the Veterans Covenant Healthcare Alliance (VCHA), acknowledges Pennine Care's work to "ensure the armed forces community is never disadvantaged compared to other patients, relevant staff are trained on veteran needs and the Trust supports the armed forces as an employer".
Nicky Littler, executive director of workforce at Pennine Care, which also runs specialist mental health services for veterans, said: "We are extremely proud to have received this accreditation. We have an excellent track record of delivering veterans' mental health services and we are proud to be a forces friendly employer.
"This accreditation will highlight to any member of the armed forces community accessing our services or employment that we are able to provide them with the support they need."
Trusts recognised as Veteran Aware will display posters and digital messages in clinics and waiting areas, urging anyone who has served in the armed forces to make themselves known to staff.
Nicky added: "Around 18,000 people leave the UK armed forces every year. Those who have served have a unique and at times difficult role; by simply asking if they have ever served in the armed forces, we can help them to access a wide range of support tailored to their needs, such as employment opportunities or health care."
The VCHA was inspired by the heroism of Captain Noel Godfrey Chavasse VC, a doctor who gave his life rescuing men on the battlefields of the First World War.
In 2014, leading orthopaedic surgeon Professor Tim Briggs CBE wrote The Chavasse Report1 on improving armed forces and veteran care while raising NHS standards, which recommended establishing a support network of hospitals. The resulting VCHA works closely with NHS England and NHS Improvement, service charities and the Ministry of Defence.
Professor Briggs, NHS National Director for Clinical Improvement and co-chair of the VCHA, said: "These trusts should be very proud of the commitment they have made to the service men and women of this country. Welcoming them into the Veterans Covenant Hospital Alliance is a major step towards our aim of ensuring every NHS trust in the country is Veteran Aware."
General Lord Richard Dannatt, Patron of the VCHA and former head of the British Army, said: "Although the British Armed Forces are not currently engaged in high profile campaigns such as in Iraq and Afghanistan in recent years, the health and wellbeing battles for many veterans continue. The VCHA is playing a major part in helping our brave veterans win their personal battles."