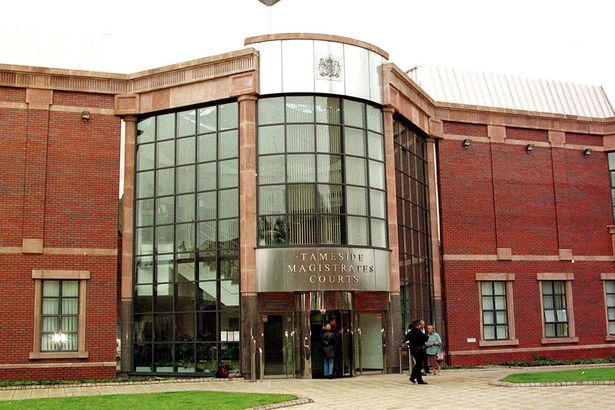 More parents have been fined by Tameside magistrates for failing to ensure their children had regularly attended school - but in one case the court imposed a suspended custodial sentence.
Magistrates dealt with a string of charges from across Tameside and Oldham and, for the most part, handed out fines of £220 to parents - plus additional court costs of £150 to also be paid.
However, in one very serious case, one parent was given a suspended jail sentence by the court, being threatened with a three-month custodial sentence, suspended for 12 months.
This was because their children had not attended school for a sustained length of time.