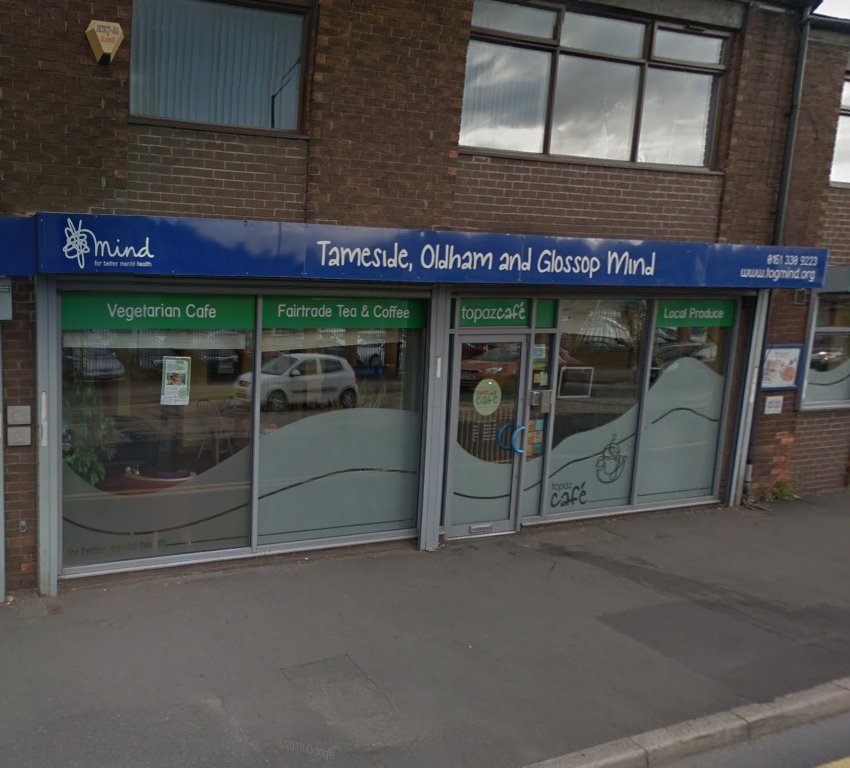 Tameside, Oldham and Glossop Mind (TOG Mind) have recently launched a brand new monthly singing group to help people improve their wellbeing. 
The sessions are relaxed, fun, friendly and suitable for beginning or seasoned singers and led by professional teacher Eleanor Mottershead of Lets Sing Academy.
Rebecca, Wellbeing Project Manager, said: "Research shows that singing in a community setting is particularly good for our mental health due the release of positive 'feel good' chemicals from the brain such dopamine and serotonin.
"We feel closer to others and our breathing is regulated, therefore reducing stress and boosting mood. I encourage everyone to give it a go."
The 'Singing for Wellbeing' session is part of an exciting range of wellbeing activities on offer at Tameside, Oldham and Glossop Mind. Every week a local expert offers a different activity designed to improve mental health and wellbeing.
Activities include: gentle yoga, creative writing, singing for wellbeing, arts and crafts and mindfulness.
"Anyone can access these activities to improve their wellbeing, but we particularly welcome participants who are experiencing mental health difficulties," added Rebecca.
All events need to be booked by visiting the website at https://www.togmind.org/news-and-events/events-service or find the various events on the Tameside, Oldham and Glossop Mind Facebook page at https://www.facebook.com/pg/TamesideOldhamGlossopMind/events/.
To speak to someone regarding these events or register over the phone please call the TOG Mind office on 0161 330 9223.