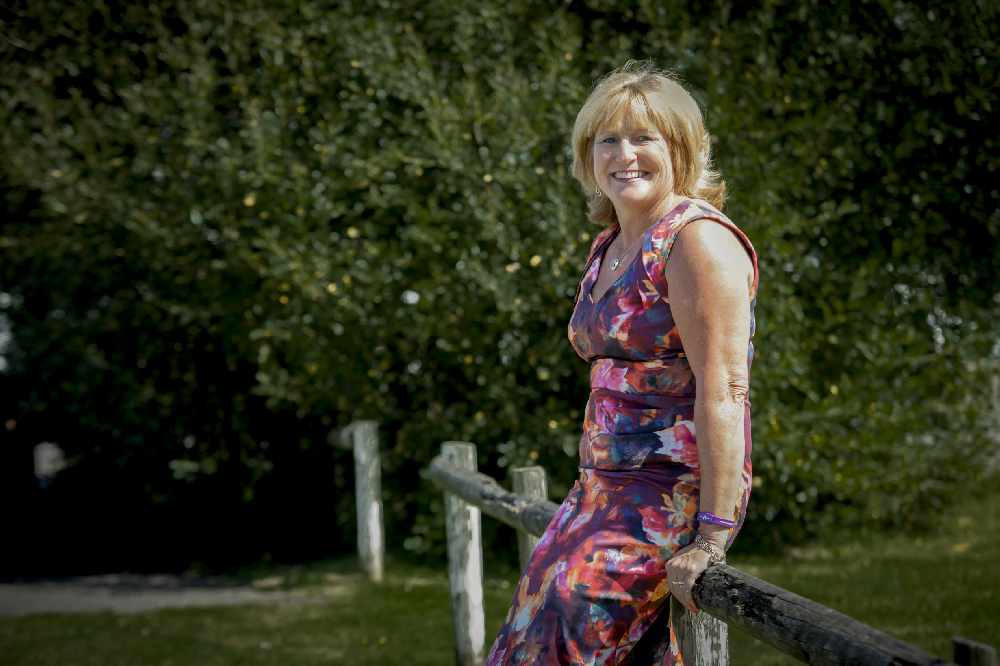 A senior NHS official, originally from Hyde, who champions the need for private care home staff to have the same level of skills and training as those in the public sector has been shortlisted for a prestigious award. 
In her high-profile job as Divisional Nurse and Head of Long-Term Complex Care for the Aneurin Bevan University Health Board, Claire Aston, who now lives in Newport, South Wales, also believes that the "hidden voices" of some of those in care - frail or vulnerable residents - should be heard.
It is this kind of dedication to her role that has landed the 54-year-old a place in the final of the 2019 Wales Care Awards.
Claire, who now lives in Langstone with her husband of 33 years David, is shortlisted for the Commitment to Training and Workforce Development Award, sponsored by City & Guilds and WJEC Consortium.
Claire said she was "thrilled" to be nominated and then shortlisted for the award.
"I'm just doing my job, which can be a very challenging one at times, and I see this as recognition of what I've been able to achieve. It's also about the team and the direction I've been able to lead us in," she said. "I'm looking forward very much to attending the presentation evening in Cardiff with my husband David."
Born and raised in Hyde, Claire attended Harrytown Convent School in nearby Romiley and left in her teens to train as a general nurse at the Royal United Hospital in Bath.
After qualifying in 1985, she worked for two years in acute hospital services in that area, before moving back north to become part of a district nursing team in South Cheshire.
She later took on a training and development role with the former Cheshire Health Care Trust, where she recalls developing "a bit of a passion" for working with older people in care.
Claire put this to good effect by helping to form a nursing development unit, serving five hospitals in the region as part of an initiative by Nursing Times.
Later it was back down south, this time to Wiltshire, to spend the next seven years with the local community trust during which time, as a member of the senior nursing team, she played a key part in a Challenge Fund project working closely with social services to keep elderly people at home for longer with the correct level of outside support.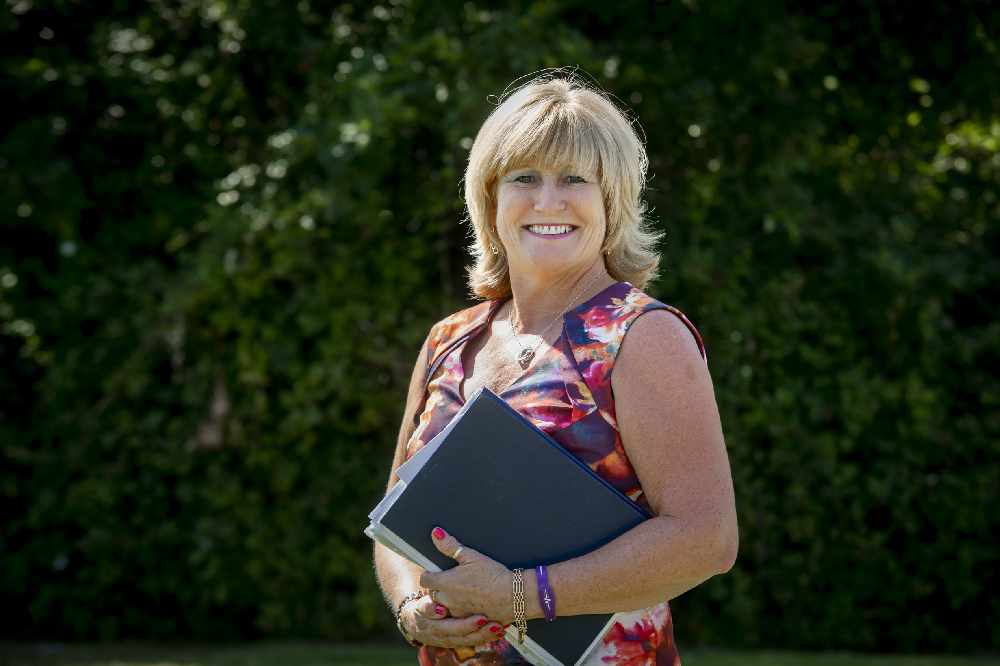 In 2001, Claire moved to Wales where after taking a training role in a Welsh Government Innovations in Care scheme dealing with dermatology she later helped set up a new hospital for the Monmouthshire Local Health Group.
She was Director of Nursing for the group until 2009 when the reorganisation of the NHS in Wales saw her transfer to the new Aneurin Bevan University Health Board and take up her present position.
Claire, who has two grown-up sons Christopher and Matthew, said: "At the health board we are responsible for commissioning care from 48 nursing homes in the private sector.
"Over the past five years, with the support of a great team, I've being trying to get people to recognise that these private homes need the same access to training for their workforces as the statutory providers.
"There are some wonderful practices in the privately-funded sector and it's all about making sure their staff are equipped with the skills and knowledge to deliver care to people with complex needs living in these homes. In the health board we have a very strong relationship with the private nursing homes within our footprint area."
The person who nominated Claire for the award, Lorraine Morgan, an independent consultant on ageing and past chair of My Home Life Cymru, said of her: "She is a real champion of care home practice who puts residents' needs at the heart of what she is trying to influence and achieve.
"She engages with the hidden voices - those who are frail, have complex needs and are vulnerable. The team under Claire's leadership seeks to work in partnership and collaboration with care providers by opening access to training and education opportunities with health boards and colleges, providing bespoke awareness and training specific to people's needs."
The glittering presentation ceremony, organised by Care Forum Wales, will be held at City Hall in Cardiff on Friday, October 18.