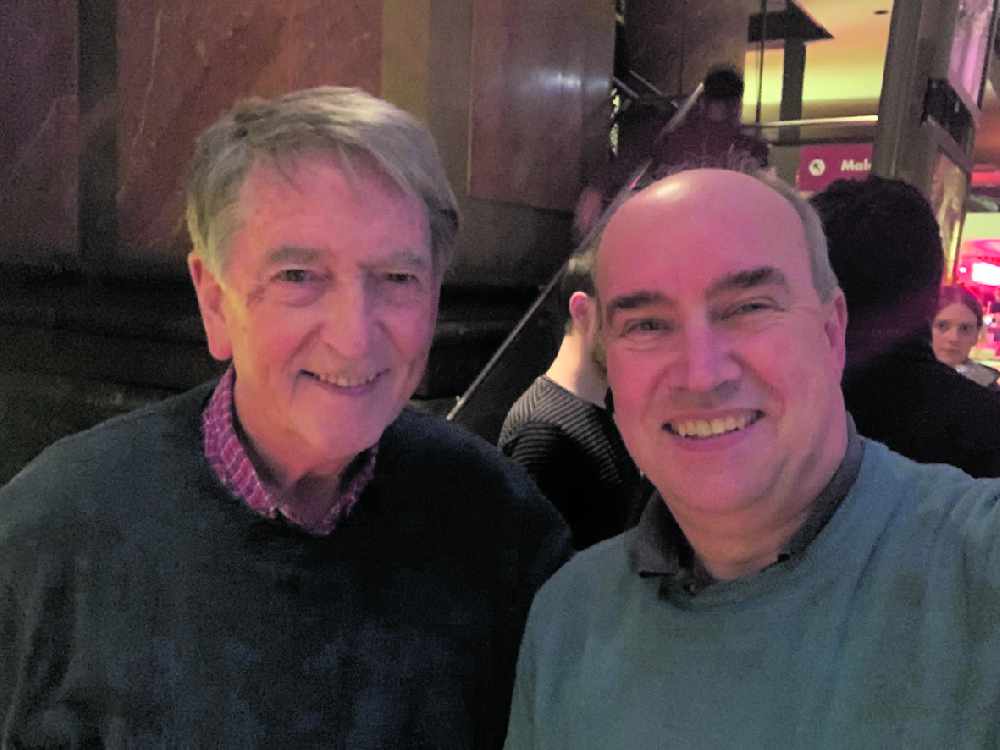 Tameside Radio's Ian Cheeseman talks to... the legendary Gordon Burns and former Manchester City winger Paul Simpson.
Good, honest, fair journalism is vital to a healthy society. Never has that been more true than it is today.
Social media has flooded our minds with sources of news from everyone who has an opinion, but not everything you read is true.
You knew that anyway didn't you and you'll now be thinking, "I don't know what to believe anymore, the TV, radio, newspapers, politicians; they're all the same."
When the President of the USA throws around the expression "Fake News," why would you believe anything anyone tells you, especially in these highly stressful and often confusing times?
We've been in lockdown for weeks, worried about our finances, our jobs and witnessing division in society on an unprecedented scale. Worrying times.
It's in times like this that I reach out to those I trust, journalists that have stood the test of time, through good times and bad.
A stand out example of the type of person I'm talking about is our own David Jones, who has contributed to Quest Media, past and present, for more years than I care to remember. When you read something by him you know you can trust that it has been well researched and is fair and agenda free.
He's not the only trusted source of course. My guest on Tameside Radio this Saturday, Gordon Burns, showed his integrity when he started his career in Belfast during the height of the troubles.
Can you imagine the amount of scrutiny every word he wrote or said in broadcasts was analysed by both sides? Among the stories he told me recently was his confrontation with the Rev Ian Paisley, when Gordon was challenged about the balance he'd given to an argument in a broadcast they'd done together.
Having negotiated that challenging part of his career, Gordon became well known in this country for hosting the Krypton Factor and being a regular on Surprise Surprise with Cilla Black, before returning to more traditional news journalism on Granada Reports and then on BBC North West Tonight.
He's a man with an unblemished, amazing career.
I got to know Gordon when we were both at the BBC and we often talked football because I'm a big Blue while he's a passionate Red.
It's funny because he had to hide his sporting allegiance publicly, which he did to such a professional extent that even now football fans ask me if he is Red or Blue.
He's protected his political views even more thoroughly. That's why he's been such a top professional.
During our conversation he was full of praise for what Tameside Radio and Quest Media are doing here in Tameside with honesty and integrity being central to everything we do as we support, campaign and report everything that matters in our area.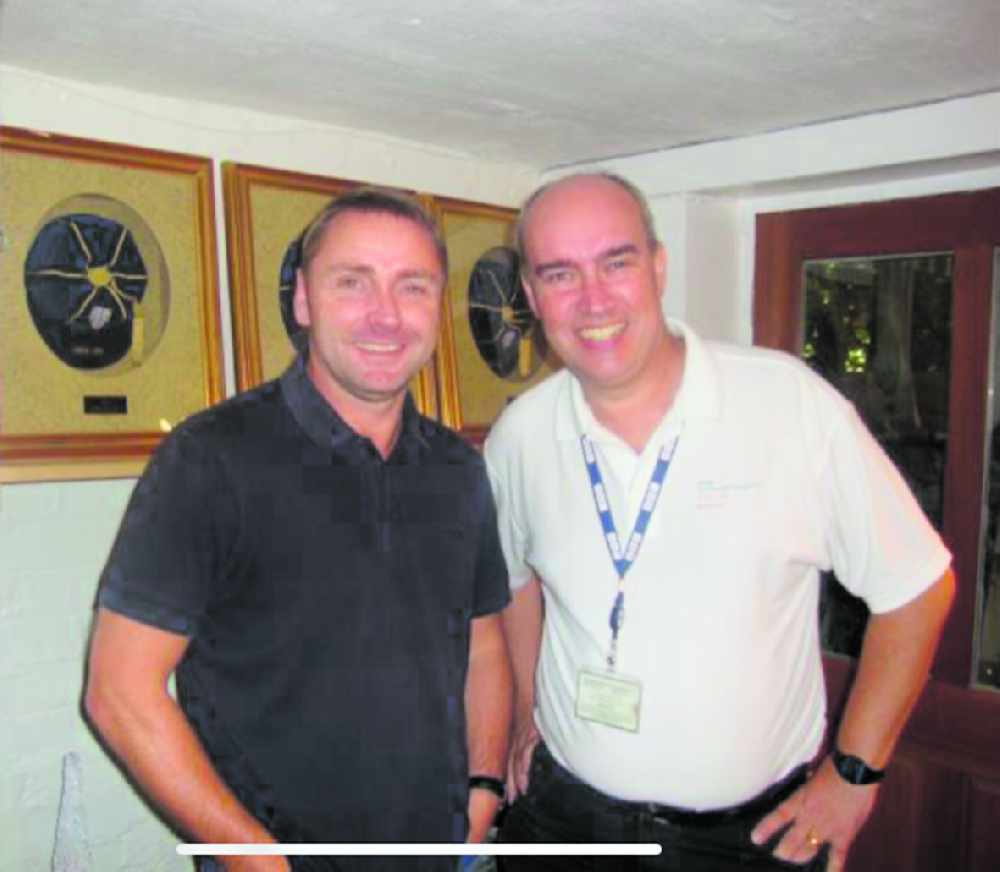 I've also been chatting this week with former Manchester City winger Paul Simpson (above) about his life and career.
Paul is the coach of England u19s and told me the frustrations of trying to carry on his work through these difficult times.
"Simmo" also managed and played for Rochdale so had great stories to tell and great opinions on how football outside of the Premier League will deal with the absence of spectators for so long.
I hope you get the chance to join me this Saturday from 1-3pm on Tameside Radio 103.6FM for "Ian Cheeseman talks... to Gordon Burns and Paul Simpson" – if you miss the shows they will be available as a podcast the following week via the free App or by going to www.questmedia.co.uk and going to the "On Demand" link.