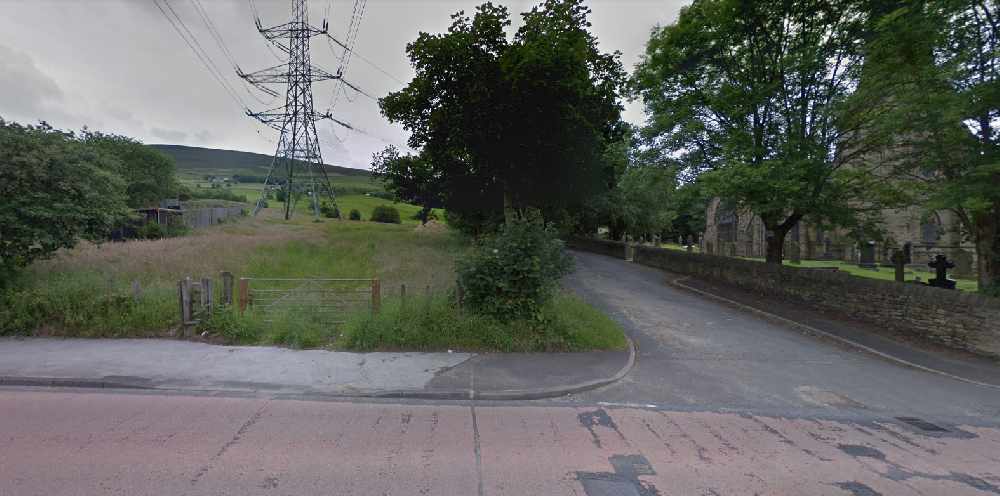 Plans have been submitted to Tameside Council to build 24 homes on the site of a former residential nursing home in Stalybridge.
The existing site is 5,000 sqm and virtually levelled with few remaining structures still standing.
The planned new-build homes off Huddersfield Road in Millbrook will be three and four bedroom properties.
The site is located to the rear of St. James' Church and would involve building access roads to the properties, all of which would have their own driveways and gardens.
Tameside Council is considering the plans, which have been modified, including a reduction of the number of homes from 26 to 24.