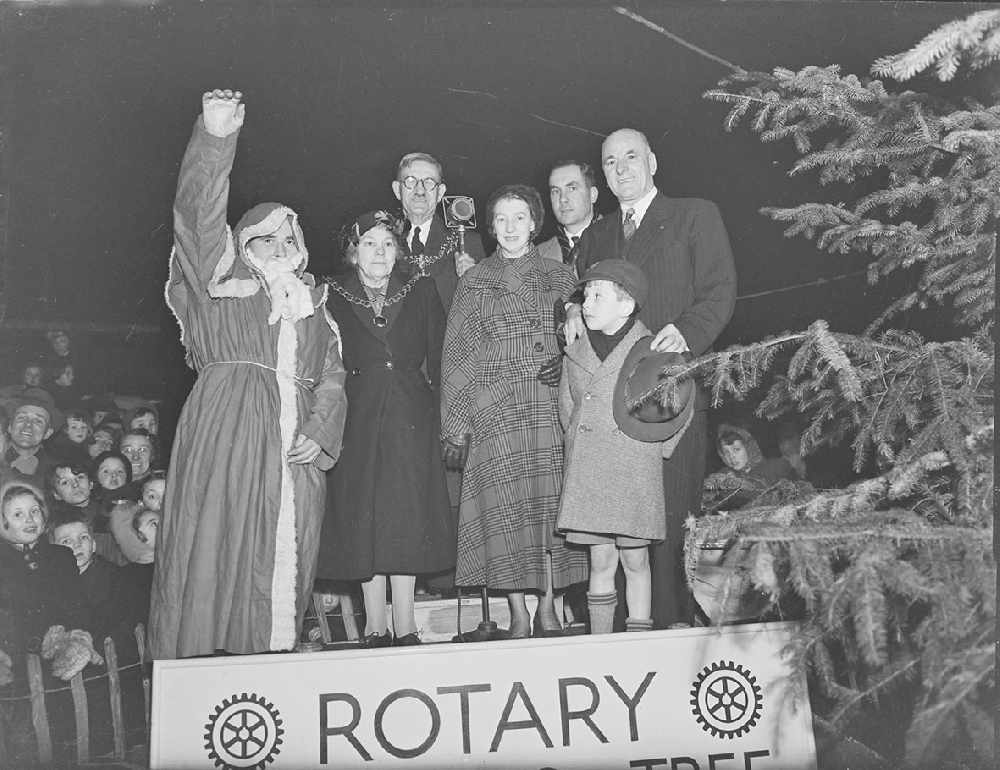 Historic pictures that have not seen the light of day for decades are being given a new lease of life, slowly revealing the region's rich social heritage.
It's all thanks to a National Lottery Heritage Funded project to digitise and catalogue 26,000 negatives (glass plates, film negatives and photographs) from the Reporter archives.
Called the 'Smile' project, almost 18,000 of the glass plates have been digitised.
Project coordinator for 'SMILE, 'Reporting Tameside's Social History' is Jane Donaldson.
She is now leading the appeal to find out the stories behind each individual photograph - what they contain, where they were taken, when and why.
For more information on the project visit https://smiletameside.wordpress.com/2020/10/19/getting-ready-to-smile/
Here's a selection of the nostalgic pictures: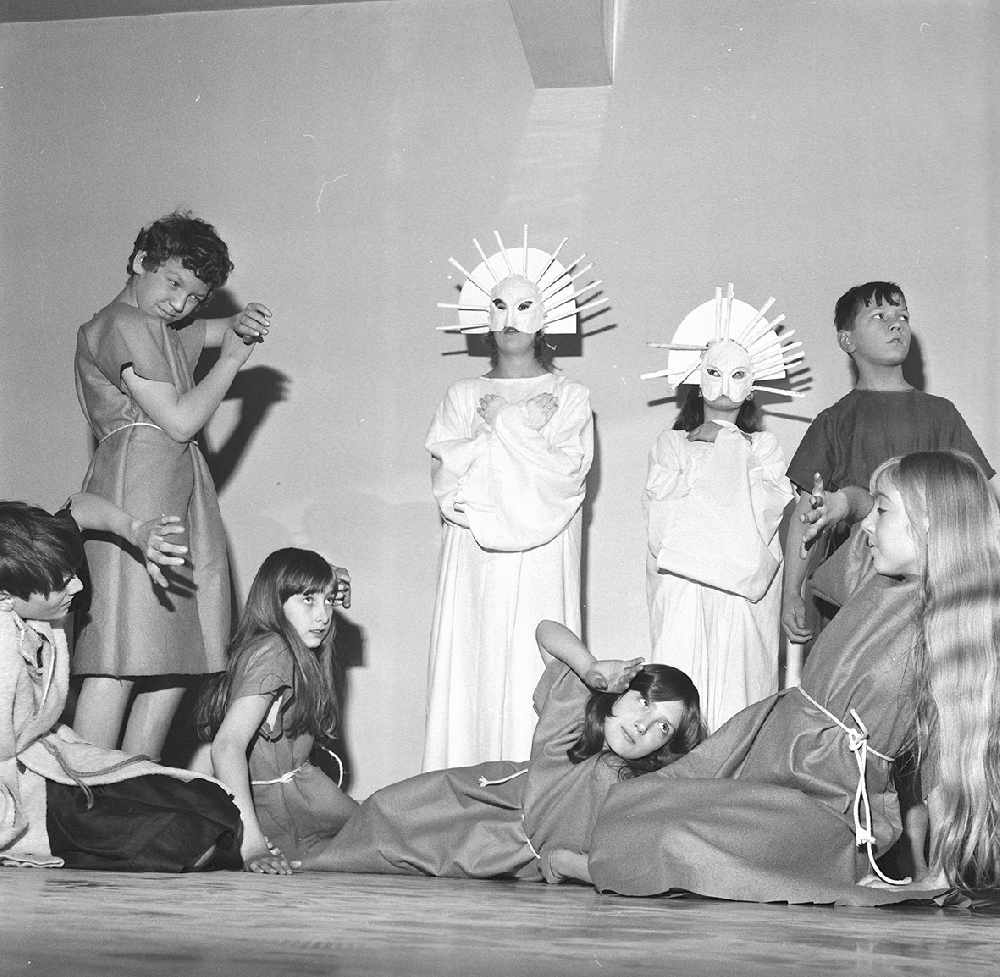 Egerton School Christmas production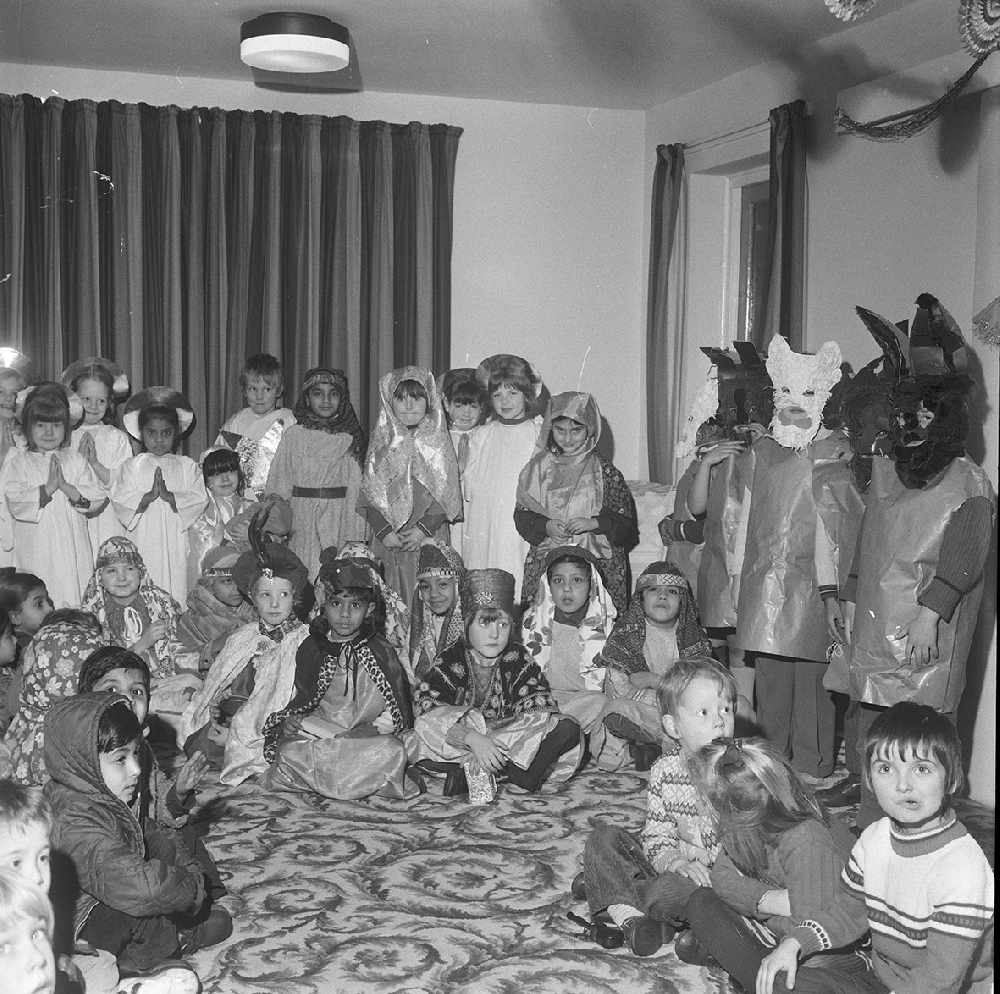 St James' nativity play in Ashton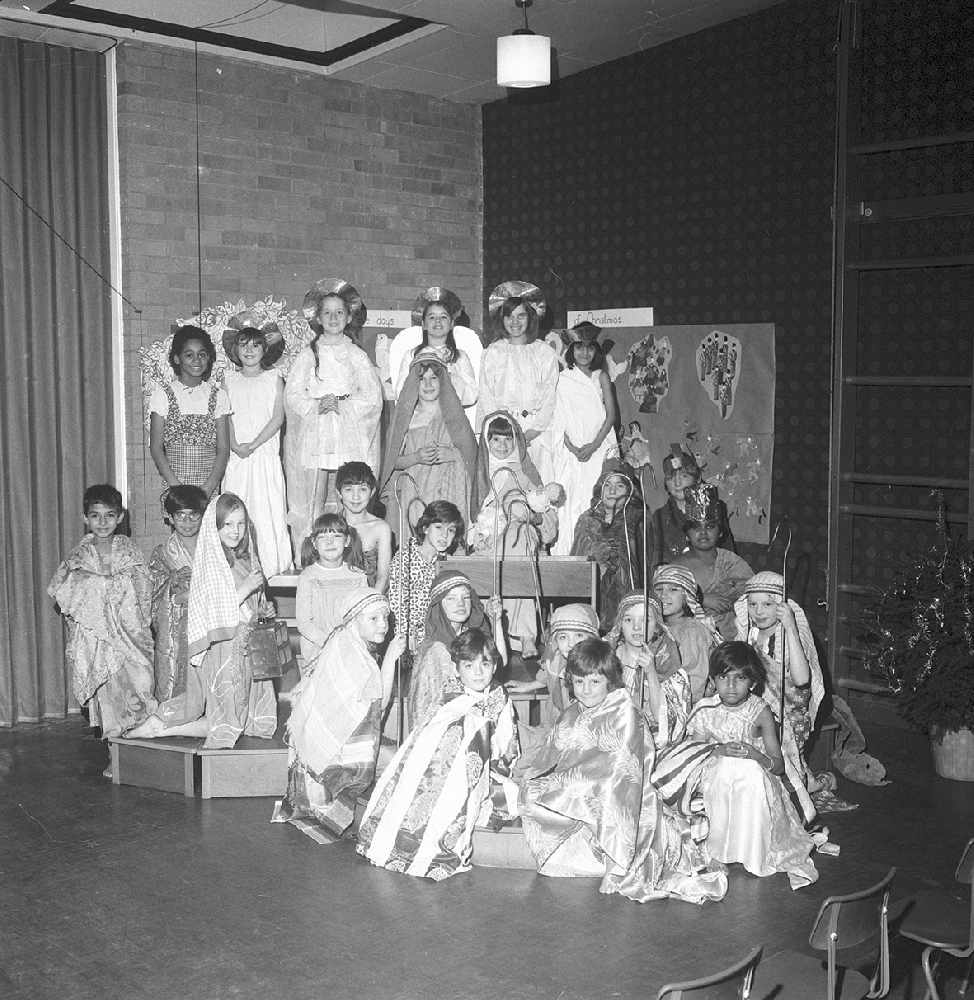 St Peters nativity play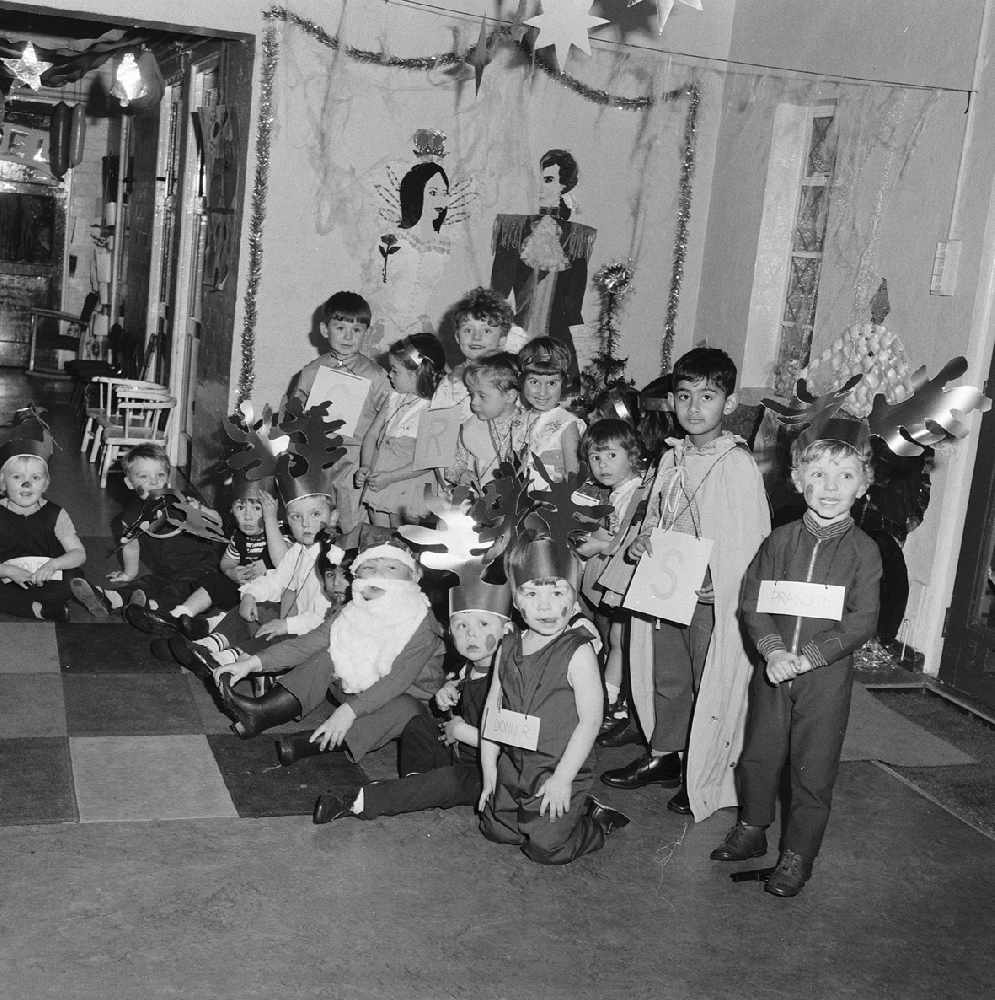 West End Day Nursery party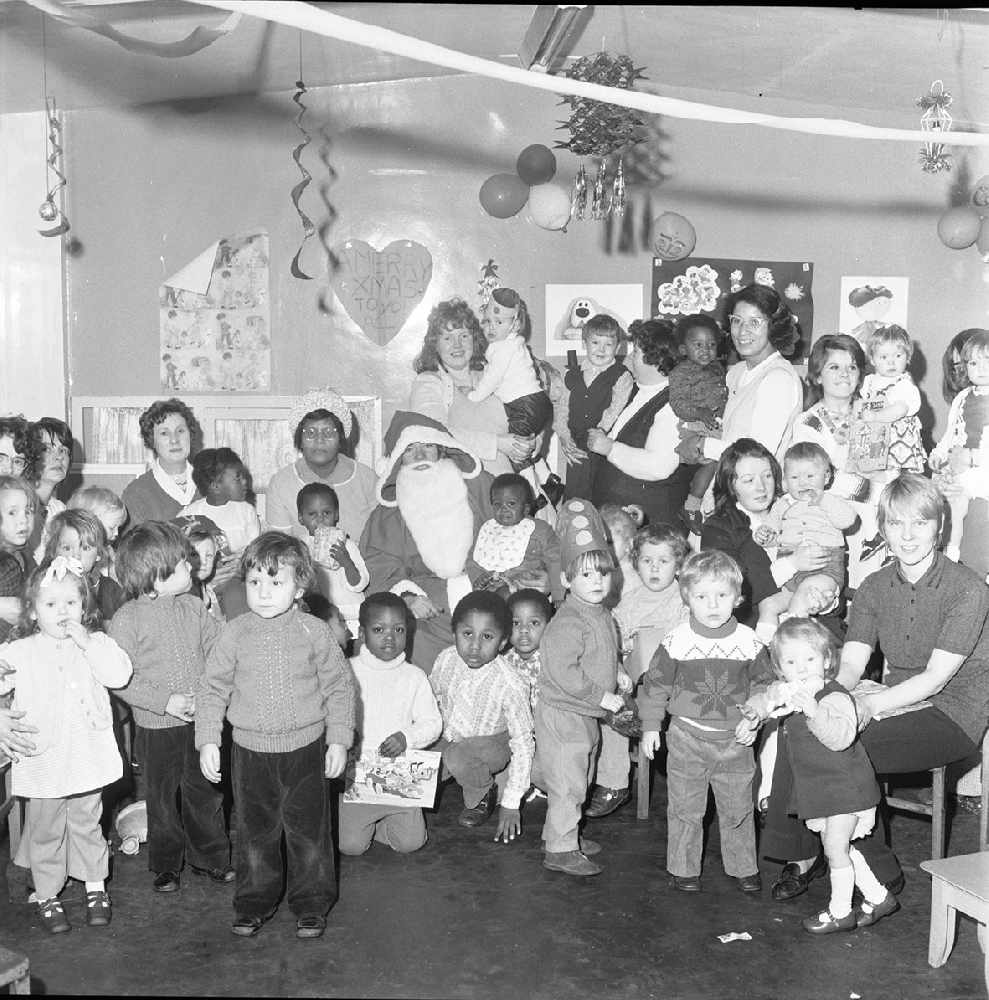 The Beehive Club, Gorton, Christmas party in 1972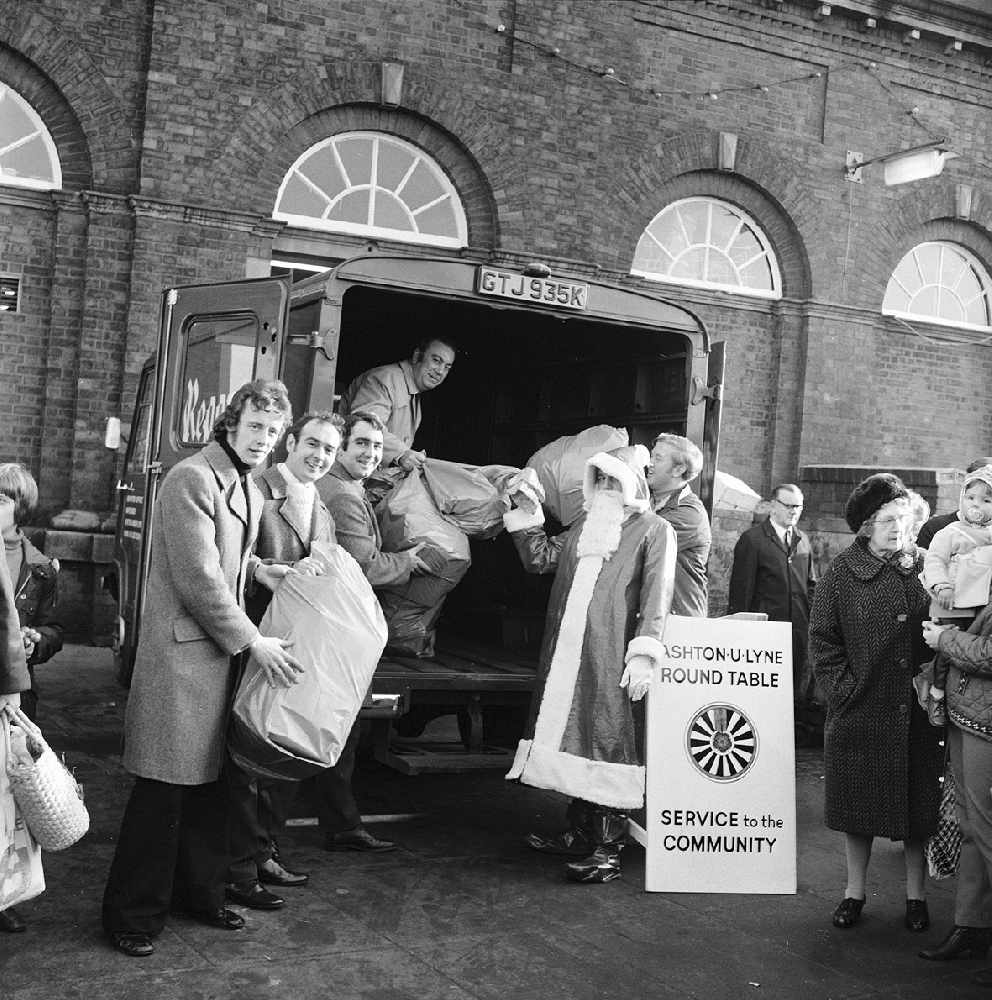 The Reporter helps Ashton Rotary deliver Christmas gifts in 1972
Would you like to get involved?
We will be featuring regular stories about the images we find and we will be asking for help in identifying locations, events and people.
In time, volunteers who are interested in digitising and cataloguing the negatives and researching the stories held in the archives will be asked to get involved.
This will help to get the photographs online and make them accessible to a wider audience.
If you are interested and want to get involved in digitising, cataloguing, researching places and events, writing for social media and the newspaper, please contact jane.donaldson@tameside.gov.uk or visit https://smiletameside.wordpress.com/get-involved/ for more information.