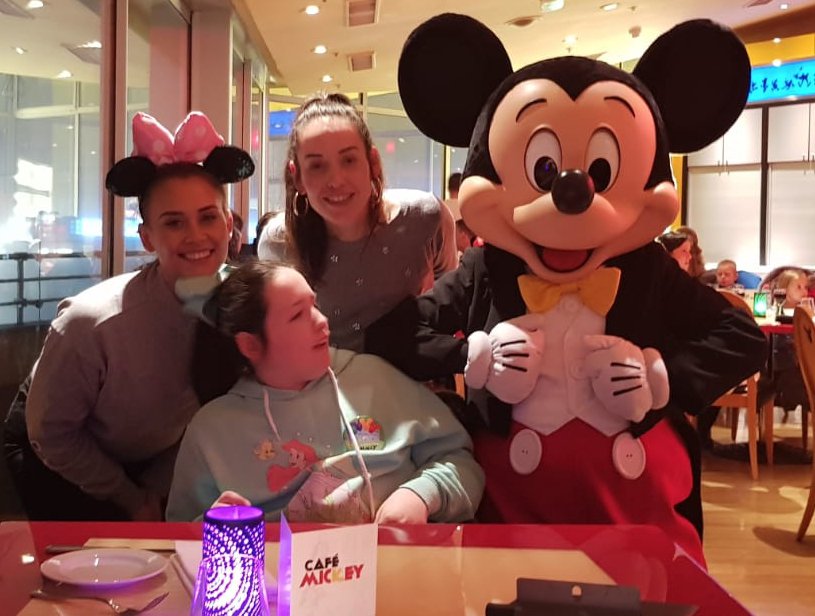 A Stalybridge girl with a life-limiting illness saw her dreams come true last month after a magical trip to Disneyland Paris.
Molly May Rainbird celebrated her 11th birthday surrounded by her favourite Disney princesses after a community fundraising effort made the trip possible.
In May of last year, Molly was diagnosed with Batten's Disease after years of ill health.
Her family and friends were devastated but the local community soon set about fundraising for Molly so that she could create many magical memories with her loved ones.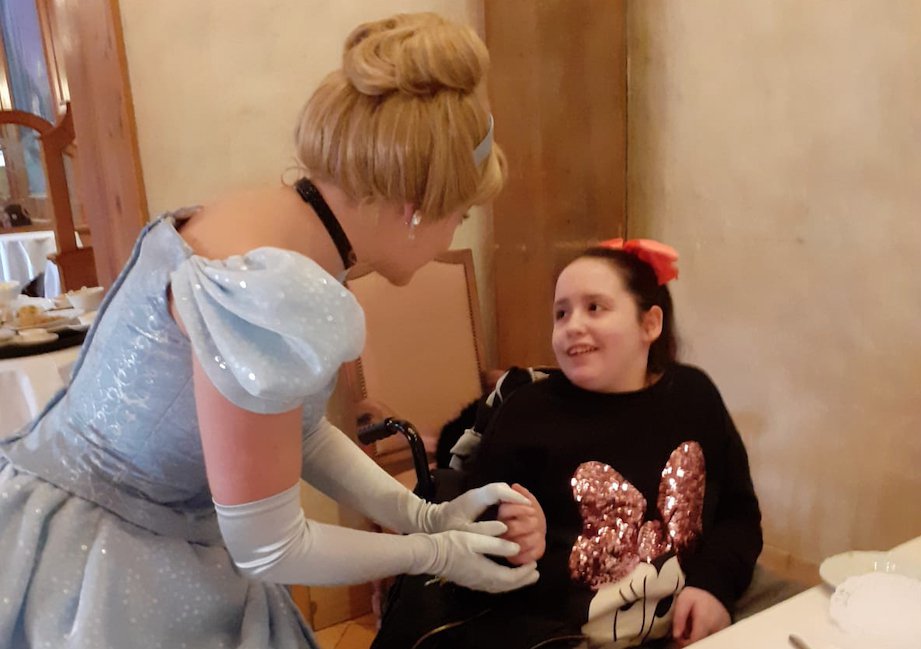 Molly has a lifelong love of Disney princesses and her family wanted to take her on a 'bucket list' trip to Disneyland Paris while she is still capable, and thousands of pounds was raised to make it possible.
Last month, Molly made the four-night trip to Disneyland with her closest family and friends, where she had the full, magical Disney experience.
Molly's mum, Adele, said: "Molly had the most magical time and her dreams definitely came true. She absolutely adored the characters and was in complete awe of them all. To see her smile that way was priceless.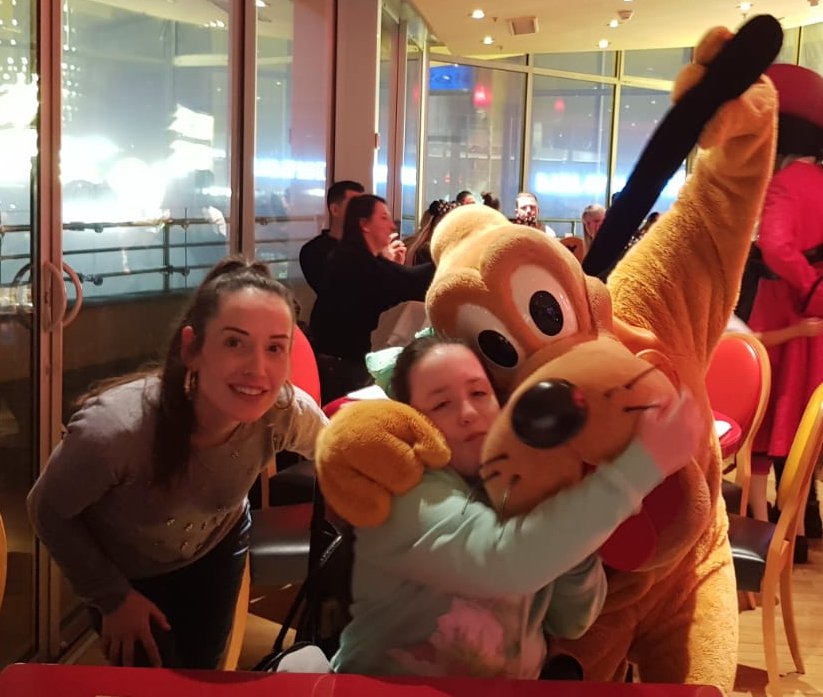 "She had her birthday meal with the Disney princesses and was presented a birthday cake, where all the staff sang 'Happy Birthday' to her. Every evening she adored watching the bright fireworks in the dark at night time along to all the Disney music, as since her eye sight has deteriorated, she struggles to see. It was just amazing!
"I want to thank everyone who made Molly's Disneyland trip possible. Without all the amazing fundraising, Molly would not have had the opportunity. Thank you to all who donated to Molly's GoFundMe page, St Paul's C of E Primary School, Quest Media, Stalybridge Labour Club, Julie Robinson, Family Shopper Broadoak and everyone who came to Molly's Music Night and donated raffle prizes.
"We are forever in your debt and thank you for making my daughter's dreams come true. You're all so very special to us!"