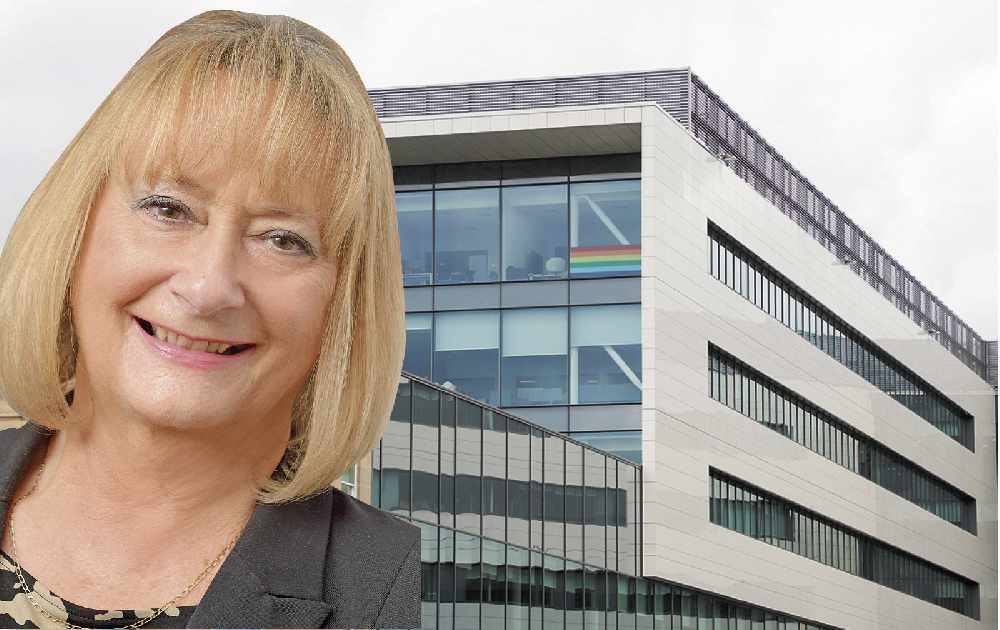 In her latest Reporter column, Tameside Council's Executive Leader, Cllr Brenda Warrington, discusses the much-publicised high-speed rail network HS2.
Stop me if you've heard this before. A politician in London, with great fanfare, promises some kind of transport investment in the North of England.
Nothing happens for a while, and then all of a sudden the promised funding is either scaled back or cancelled altogether.
We've seen it before over the years; and it looks like we could be seeing it again in 2020 with High Speed 2.
High Speed 2, or HS2 for short, is a state-of-the-art rail network that will accommodate up to 85 million passengers a year on trains reaching speeds of almost 300 kilometres per hour.
The initial plan called for the network to be built in two separate stages.
Phase One would link up London and Birmingham, while Phase Two would extend out to Manchester and Leeds from Birmingham, creating a "Y"-shaped route across the length of England.
According to figures from the Northern Powerhouse Independent Review, by 2050 HS2 could create up to 171,000 new jobs in the North, including 60,000 in Greater Manchester.
Or, at least, that was what they told us the plan was.
We now know that a leaked review has advised the government to postpone Phase 2 of HS2 for six months.
We've been here too many times to not know that "postponed" quickly turns into "cancelled".
And HS2 is just the tip of the iceberg. Who can forget the ongoing fiasco with Northern Rail, which finally saw the franchise stripped from the operator?
Why are we still waiting for the TransPennine line between Manchester and Leeds to be electrified? Even the recent consultation on bringing Greater Manchester's bus services back into public control, as welcome as it is, only grants us similar powers to what London has enjoyed for decades.
An IPPR report in summer of last year reported that transport investment per head in London was £3,636 compared to £1,247 for the entire North of England.
Add it all up and that's a funding disparity of almost £66 billion. Successful completion of HS2 in its entirety is an indispensable element of starting to rebalance those scales.
Cancelling HS2 at this stage would send the message that, when push comes to shove, the best the North can expect is crumbs from the table.
We deserve better.
Over the next few months I'll be joining with other leaders across the region to make sure that our case is heard.