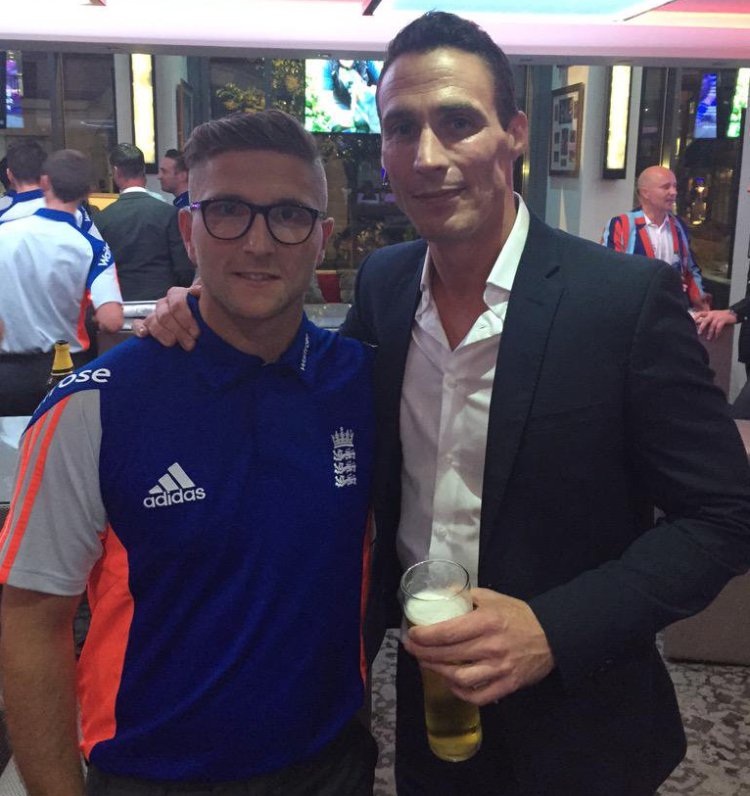 Denton cricketer Jordan Williams has been selected as part of the England Physical Disability team that will compete in IT20 World Series this week.
The 27-year-old will feature in a four-game series against Pakistan, India, Afghanistan, and Bangladesh at numerous venues in Worcester, which starts today (Monday) at Kidderminster CC.
Jordan, who was first called up to tour with England in 2014, has been playing for Denton West 1st XI this season and, according to statistics online, has scored 30 runs in five matches. The former Egerton Park Arts College pupil has also bowled 44.3 overs, taking three wickets for 206 runs.
Jordan, who has also played for Denton St Lawrence CC, will be hoping to impress England coach Ian Salisbury and captain Iain Nairn.
Ian Martin, ECB's Head of Disability Cricket, said: "We're really looking forward to welcoming some of the best disability cricketers in the world to Worcester in August for what promises to be a highly competitive series.
"Our England side have lost to Pakistan in our last two finals but with this squad we're confident of taking that next step to win another major trophy.
"The standard of disability cricket around the world has increased a great deal in recent years, which is great for the game and a multi-nation series like this and we can expect a high standard of cricket to be played this summer.
"We hope this World Series will inspire more people, both disabled and able-bodied, to pick up a bat and ball and discover that cricket is a game for them."
Picture: Jordan with 2005 Ashes winner Simon Jones