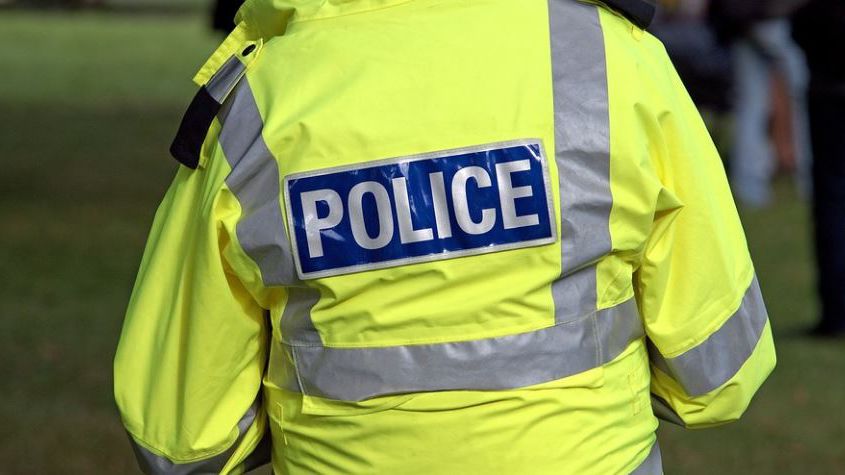 There will be an increased police presence in Stalybridge and Dukinfield following a small number of reported burglaries in those areas.
Greater Manchester Police's Tameside North team said it has come to their attention that a number of residents have seen men acting suspiciously in the towns, despite not reporting this to them directly.
As a result, police say patrols in those areas have now been increased to reassure the public.
They are also urging people to remain vigilant and report any suspicious activity by calling the non-emergency number 101 or via the live chat at https://www.gmp.police.uk/?fbclid=IwAR3J6l5sgvyONkFFAL4qYE-IsrgsMFQHU-9rKYeNdh6NqUq8bLse0HttCRY.