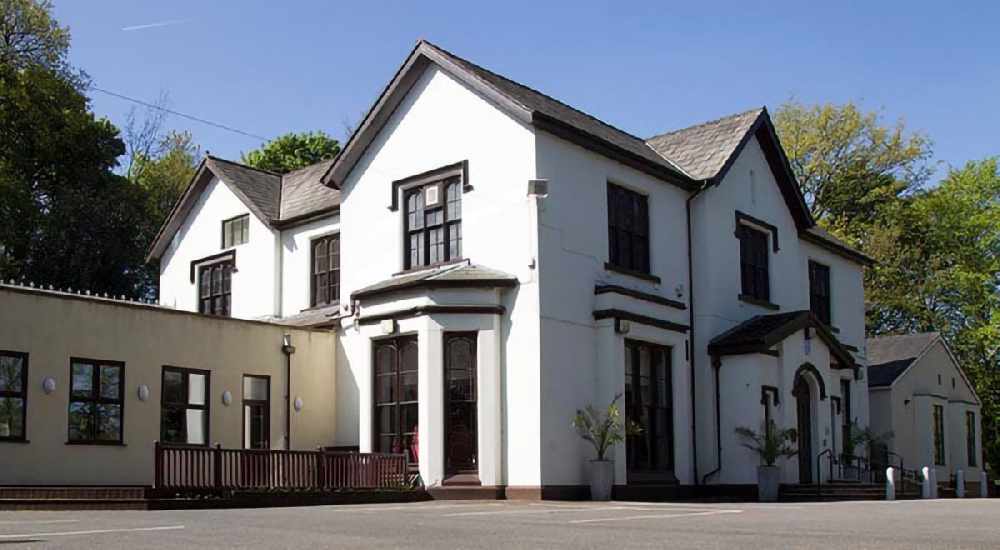 Hyde Rotary Club is organising a fundraiser next month to raise more funds for Rotary International's quest to eradicate Polio from the globe.
This project is supported by, amongst others, the Microsoft supremo Bill Gates who has pledged that, for every pound raised to eradicate Polio he will donate two pounds.
To commemorate World Polio Day on October 24, Hyde Rotary have, over the last two years, planted purple crocus bulbs at various places in Hyde including the verge adjacent to Sam Redfern's Green, by the Rock on Dowson Road, and at Hyde Leisure Centre.
The local Rotary team have done this with the help of local schools and young offenders from the community pay back scheme.
The purple crocus represents the colour of the ink put on the finger of each child receiving the polio vaccination throughout the world.
Polio is almost eradicated, but the fight continues, so Hyde Rotary's next fundraising event is a Fashion Show at Oaklands Hall (pictured) in Hyde on December 4, starting at 7.30pm.
The fashion show will be hosted by FIZZ, the women's clothing shop based on Clarendon Place in Hyde, well known for their fantastic range of clothes.
Models will be showing off a large range of clothing and accessories which will be available to try on and buy on the night
Tickets are available from Maureen on 0161 368 1803, Nemo Autos on Oldham Street in Hyde, Oaklands Hall, Hyde, or from any Hyde Rotarian.
What's more, the tickets are only £6 per person and include a free glass of Prosecco on arrival.
All proceeds will go to the 'Rotary End Polio Now and Forever' campaign.