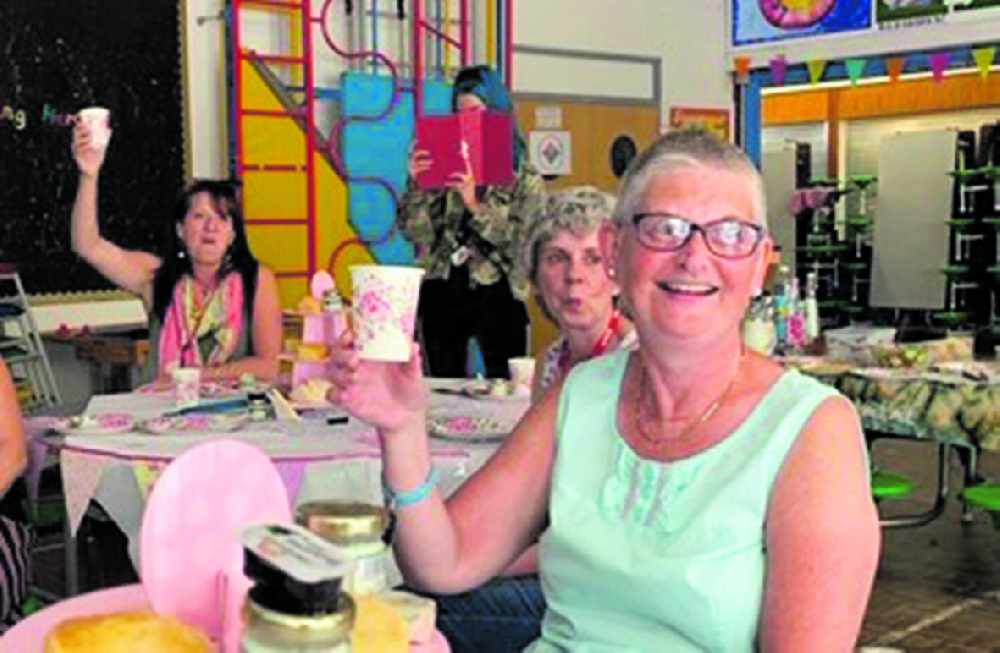 Staff at a Hyde primary school said an emotional and socially distanced farewell to a longstanding member of their team.
After 41 years at St George's Primary School, Kath Ratcliffe was joined on Zoom by colleagues to celebrate her retirement.
Mrs Ratcliffe joined St George's as a student, taking on a variety of roles including working in Nursery and the Early Years where she spent most of her career.
She has also played a pivotal role in school setting up groups such as 'Stay and Play' and a 'Friday Freedom Group' encouraging ladies in the community to meet together and visit different places in the local area.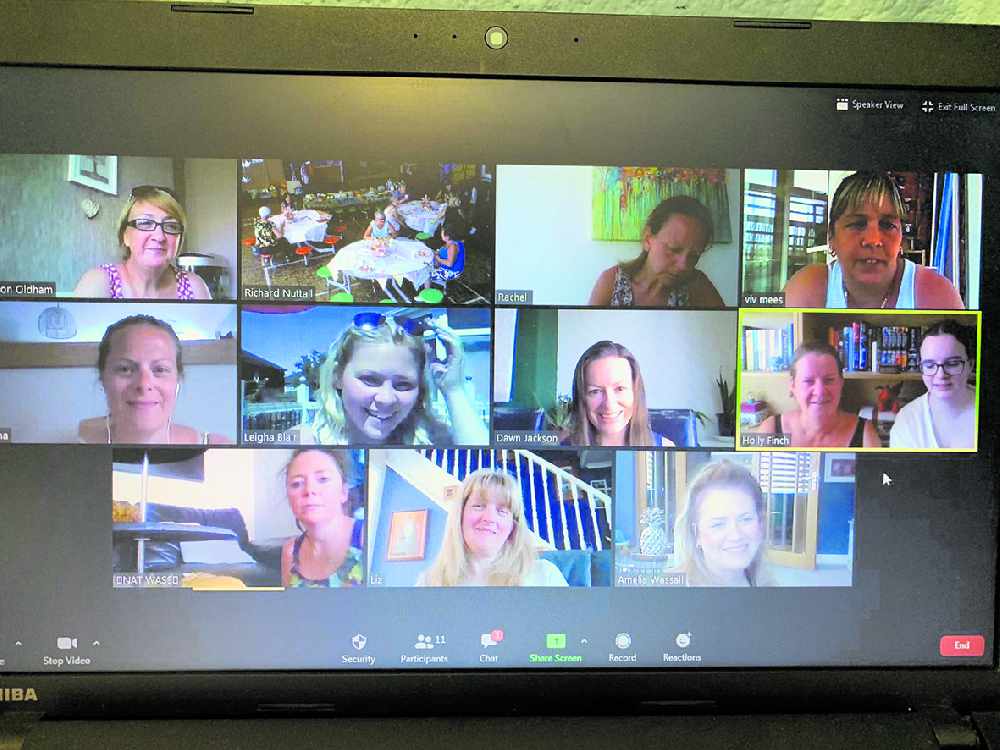 Headteacher Patricia Walker said: "Kath has been an absolute credit to our school. She has touched the lives of so many children and families in our community. Replacing someone like Mrs Ratcliffe isn't going to be easy. We will really miss her!"
Having built up strong connections with her Friday group, Kath has agreed to continue to meet with them each week. She has lots more exciting excursions planned for them once things get back to normal.
Kath has plans for her retirement to spend some quality time with her husband and to visit their favourite place, Anglesey in Wales, more often.