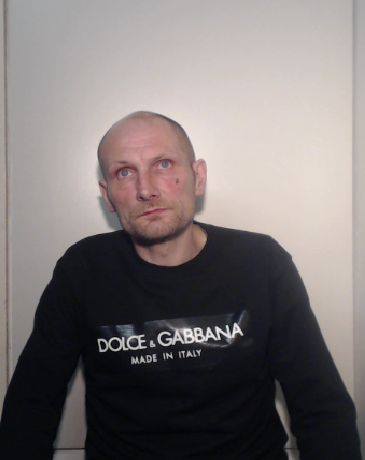 A 45-year-old man from Hyde has been sentenced to 24 weeks in prison. 
Paul Kibler, of Chapel Court, appeared at Tameside Magistrates Court today (Friday) for three counts of shoplifting and an assault by beating - all of which took place in Ashton - as well as failing to appear at court.
As a result, the court imposed a prison sentence and has ordered Kibler to pay £122 in victim service fees.