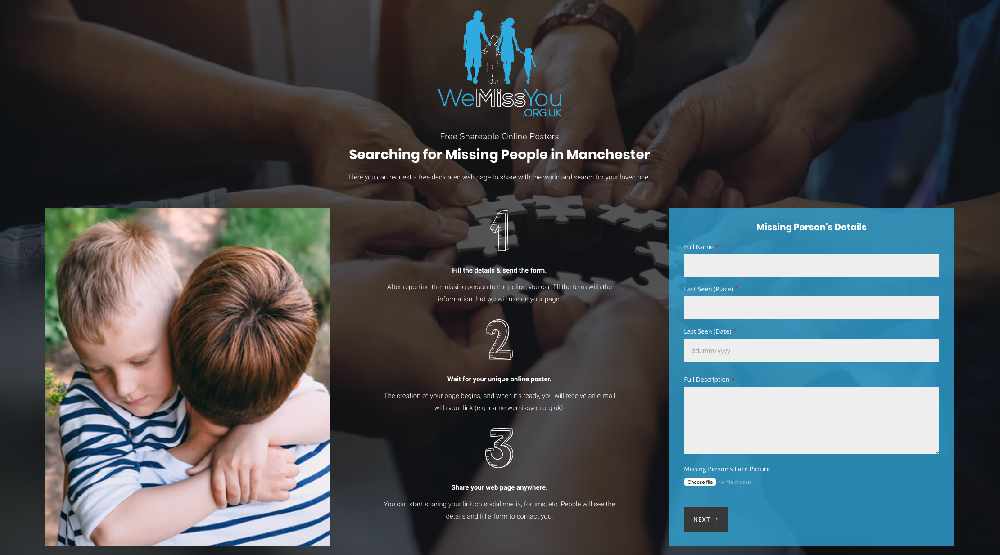 A freelance website designer from Dukinfield is helping residents throughout Greater Manchester find their missing loved ones.
Tiago Lavis-Fernandes, who is originally from the Portuguese capital Lisbon, is using his website - wemissyou.org.uk - to create a central platform where those searching for missing persons can register and create their own personalised online posters.
After someone has been reported missing to the authorities, their loved ones can visit the website and fill in the form - after which Tiago will use his web design skills to create a shareable link containing all the relevant information about the missing person with its own unique sub-domain, for example, kate.wemissyou.org.uk or jamessmith.wemissyou.org.uk.
Their link will also be added to the home page to create a database of local missing persons in the area.
Tiago (pictured below) always had a passion for technology, especially computers, and it eventually led him into a career in web design.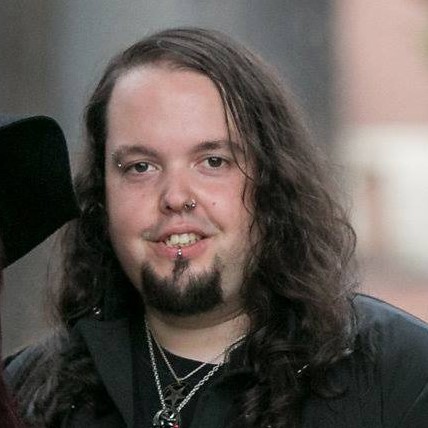 After many years working for web design companies both in Portugal and the UK, Tiago started his own business, Freelance Web Designer, in April 2019. He services businesses throughout the UK, mainly dealing with brochure or eCommerce website design and search engine optimisation (SEO).
Tiago said: "Web design is a very rewarding industry. I enjoy helping businesses to succeed and there is a great feeling of accomplishment when a client says they love the results. However when I look at doctors, fire fighters and other people who service the community, it makes me consider my place in the world.
"I started thinking about how I could use my skills to make a bigger impact. That's when the idea of creating a website to help missing people and their loved ones came to me. Every day I read the news and see so many desperate people looking for their loved ones and I realised I could do something for them."
Families of missing persons can make use of this new free service by visiting the site and sharing all the relevant information including; a physical description of their loved one, photos, where was the last time this person was seen, places where they used to spend time and contact details. In order to register, they will need to provide proof that they have reported the person missing to the authorities.
"With this project, I hope to make a difference to those who are desperately looking for answers about their loved ones by using what I do best, web design" Tiago added.