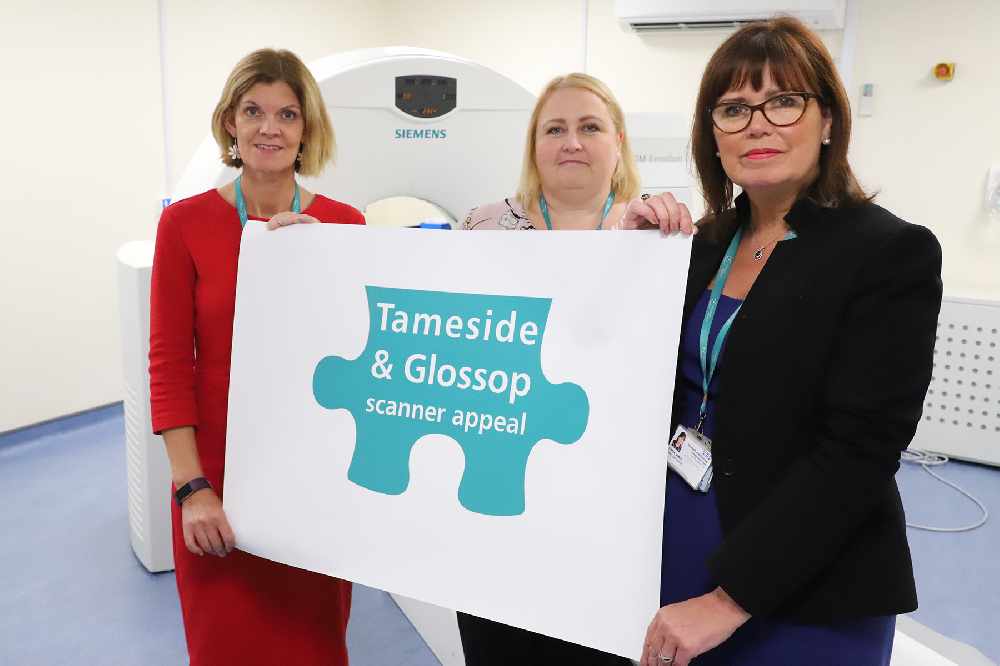 The Reporter and Chronicle together with Tameside Radio is proud to officially launch a major new campaign this week to raise £1 million for a new CT scanner for Tameside Hospital.
The money will help buy the vital equipment which will help diagnose, treat and, in some instances, prevent illness and disease, including stroke and cancer among the 250,000 people the hospital serves.
The £1m appeal was officially launched last night at a special event in association with the newspapers and radio station at Portland Basin in Ashton.
Tameside Hospital chief executive Karen James explained why the need for the new scanner right now has become so urgent.
"Medical imaging plays a vital role in the early detection, diagnosis and treatment of patients across our hospital, and is key to rapid treatment in emergency situations," said Karen.
"A CT scan has many uses, but it's particularly well suited to quickly examine people who may have internal injuries from car accidents or other types of trauma, and is very important in the diagnosis of cancer and monitoring its treatment.
"A CT scan can be used to visualise nearly all parts of the body and is very important in planning the type of medical, surgical or cancer treatment required.
"The new scanner will significantly improve the experience for local people who have a wide range of conditions.
"We know medical imaging can be the difference between prompt treatment and unnecessary delay; we already have a CT scanner, which is in constant use, and need a second modern and up-to-date machine to cope with the growing health needs of the people we serve."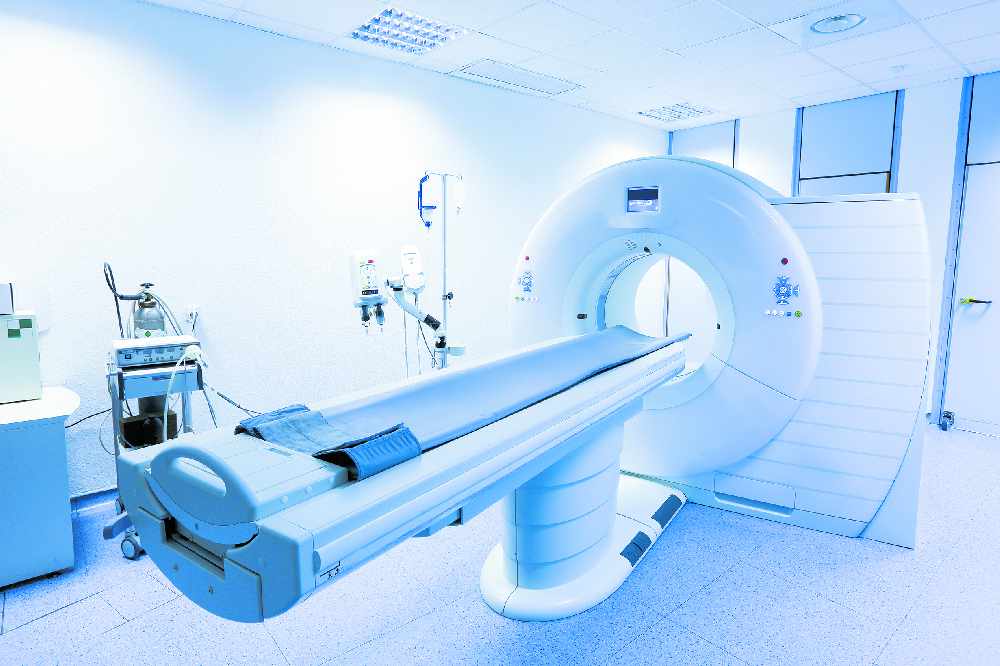 Already pubs, offices, voluntary organisations and community groups have promised their help for the campaign.
Unique jigsaw-shaped badges have also been created which are going on sale now at the hospital and at numerous locations across the region. They are available to buy for a suggested donation of £2.
Karen added: "We know that trying to raise a £1 million in these challenging times is going to be difficult.
"But if we were to all make a small donation and buy just one piece of jigsaw - then all those donations together will enable us to complete our ambition, and get our hospital this much needed machine."
We will be reporting on the campaign and the benefits the scanner can bring each and every week - plus watch out for our crowdfunding campaign on behalf of the appeal.
Plus look out too for the jigsaw badges - and help get our scanner appeal off to a great start.
Main image:
Trust chair Jane McCall, radiology manager Helen Johnson and chief executive Karen James