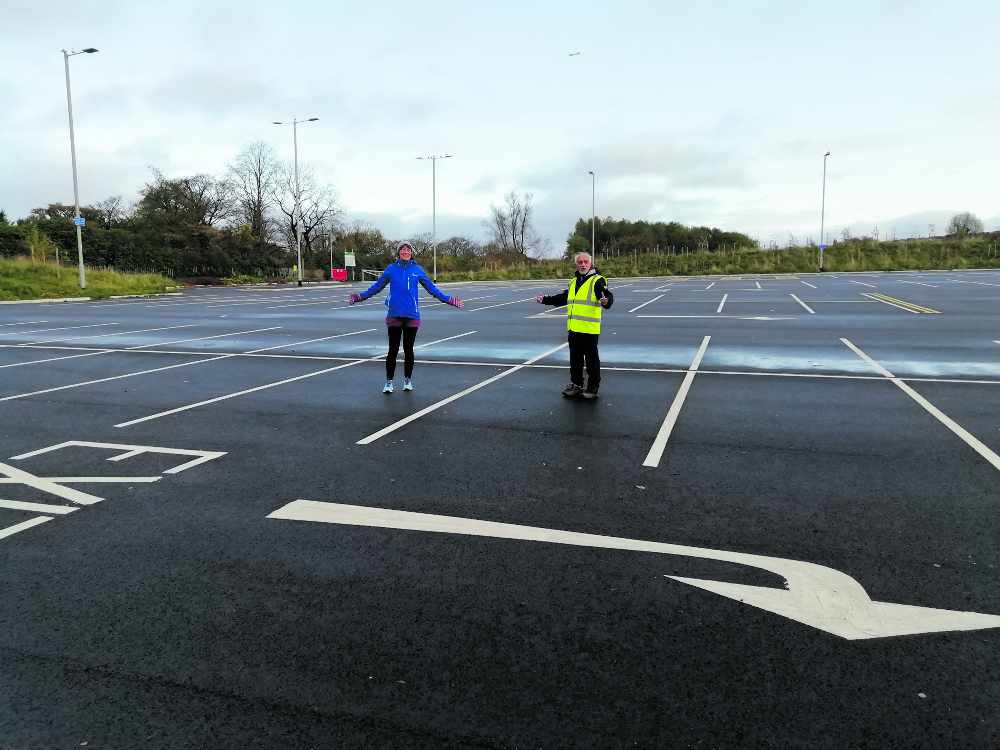 Ashton's Manhar Taylor has written to every single councillor in Tameside with an impassioned plea.
He wants them all to support his plea for parking charges to be dropped for a limited time each Saturday morning.
He says the move will help all those taking part in the organised park runs held each Saturday in Stamford Park - and would also encourage more people to take part.
In his letter, the keen charity fundraiser said: "I am writing to you to ask for your support in making parking in the new car park at Stamford Park free of charge for park runners and volunteers between 8am and 11am on Saturday mornings only (when the car-park is always empty).
"This is particularly evident on Saturday mornings when the park is empty. Motorists currently park on surrounding streets - causing disruption to residents - whilst the car-park remains empty."
Manhar said: "Park-runs, including the Stamford Park event, regularly attract around 150 adults and children.
"It has the support of local doctors, helping to get people out and about in the fresh air, exercising and helping to reduce obesity rates as well as all of the other benefits of regular exercises.
"If Tameside Council could support this small but meaningful change it would give excellent publicity for the event and the caring council would help to encourage others to get involved."
His letter to councillors concludes: "I might not live in your ward, but we get your residents participating in this event every Saturday."
In response a spokesperson for Tameside Council said: "We acknowledge the request and it will be considered as part of the borough-wide parking review."