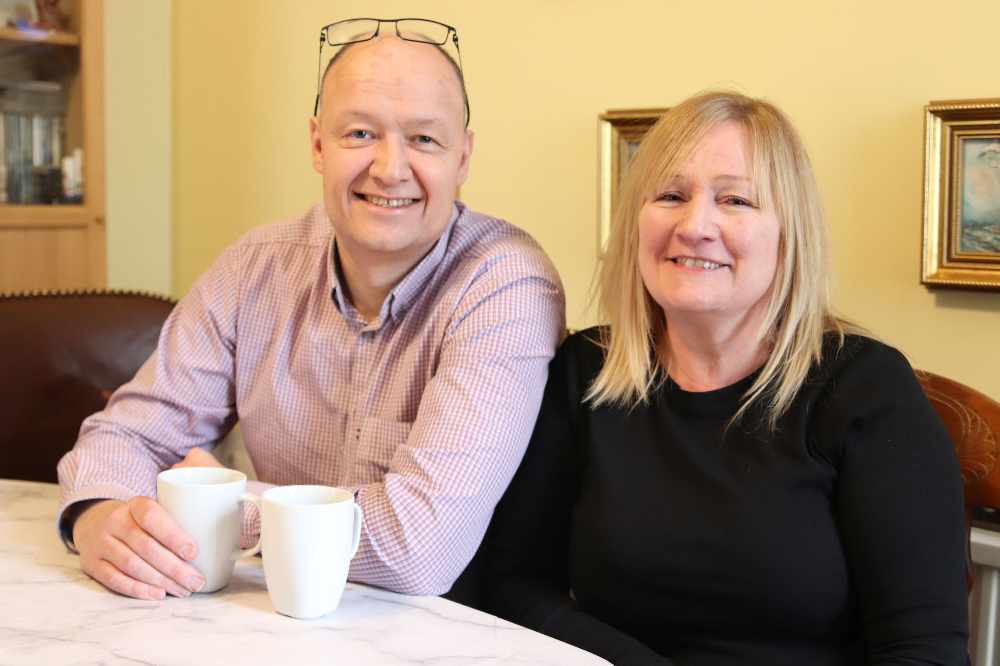 Keeping routines and getting creative have been the secret to a successful lockdown for foster carers Cheryl Hartley and Wayne Allington.
The Stalybridge couple foster three children aged three, nine and 13 and have shared tips on how the family – which also includes Cheryl's two sons and Wayne's two daughters – have got through two months staying at home in their terraced house still very much smiling.
They are also supporting Foster Care Fortnight, which runs from 11-24 May and aims to celebrate the work of foster carers and encourage more people to give fostering a try.
Cheryl said: "We started lockdown a week early as one of the children came home from school with a temperature so we all had to self isolate. We did wonder how we would get on but it has been absolutely fine – never a dull moment but we've had fun.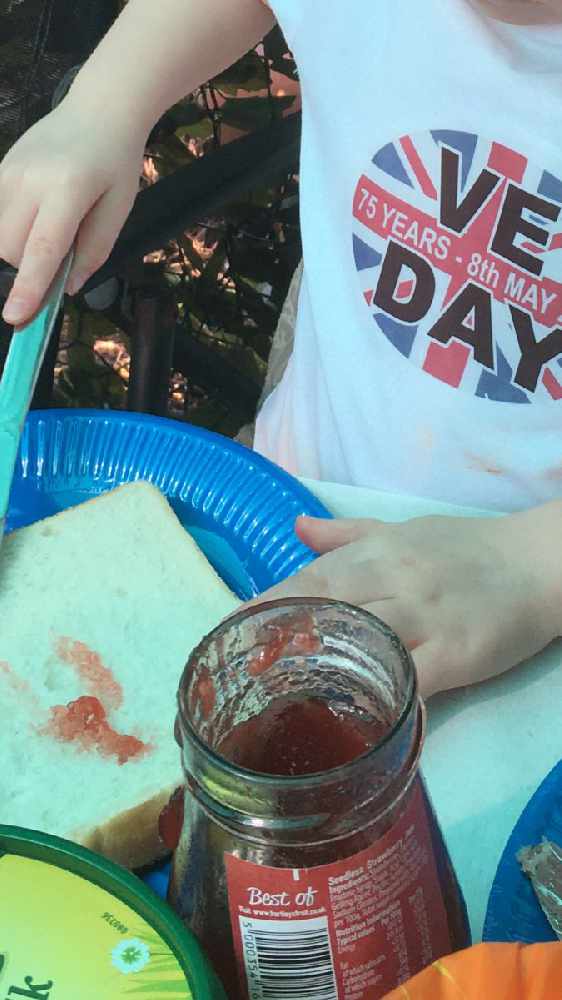 "We kept up good routines from the start – getting up early as normal and everyone having breakfast as these routines are really important to the children. We then do Joe Wicks workouts, schoolwork and then a walk or go to the park in the afternoon.
"We've had to get creative – home schooling different ages without much space can be tricky. But we turned our back yard – which used to be a dead space - into an outdoor classroom with lanterns, bunting and water play for the three-year-old.
"And another area of our garden with the table, chairs and umbrella has been a lovely quiet study area in this good weather we've enjoyed.
"We've baked, painted and really enjoyed our workouts together. My eldest son is a personal trainer and has been putting us all through our paces. Both Wayne and I have lost half a stone.
"We all got involved in planning for VE Day and really enjoyed it, with the children making things and celebrating.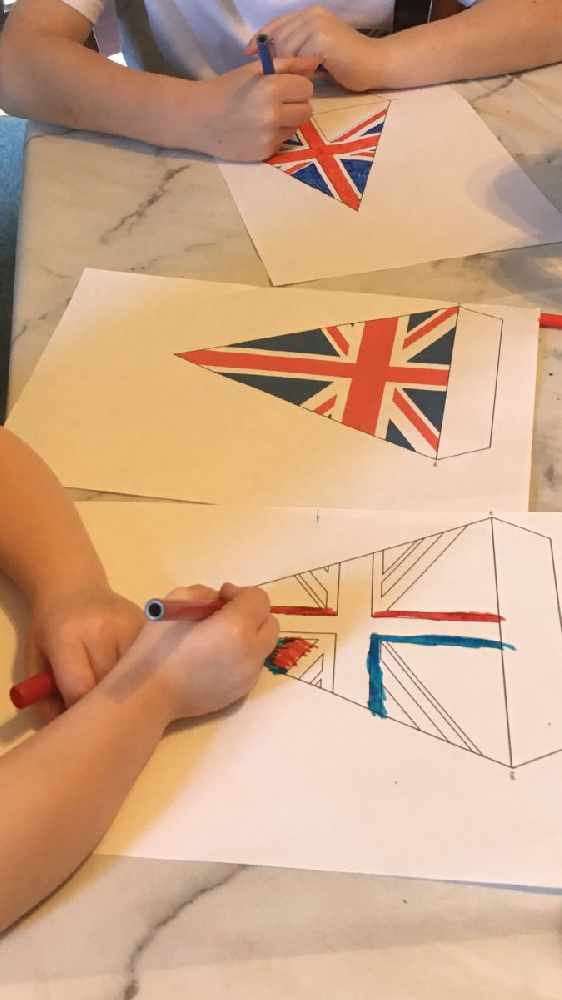 "Food shopping initially was a challenge, when shelves were being emptied, as there is seven of us to shop for and we also have Wayne's daughters at the weekend. We also had to stagger our walks as we got strange looks from people when we all went out together – they must have doubted we were from the same household.
"But other than that it has been fine. No two days have been the same, there hasn't been time to get bored. It's a full on day and by the time the children have gone to bed we're just glad to put our feet up.
"The children have been super – there's been a real feeling of positivity in the house, no one has gone under. At the start Wayne and I made a 'cheer up box' with hot chocolate sachets, pots of slime, colouring pens and puzzles in case anyone ever needed it but so far it hasn't come out – everyone has been happy and involved. The social workers and school have also been a great support throughout this strangest of times."
Tameside Council is recruiting more foster carers as part of Foster Care Fortnight. Foster carers are needed for children of all ages including, teenagers, young people in further education and sibling groups. Full training, support and an allowance is provided. For further information see www.tameside.gov.uk/fostering or call 0161 342 2342.