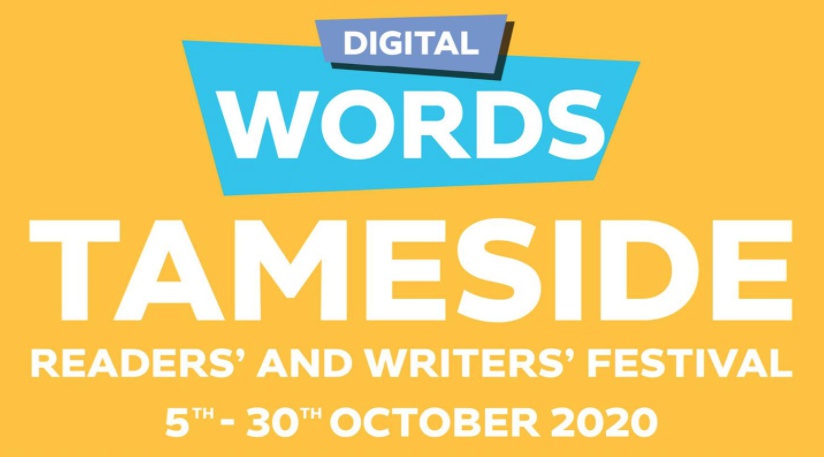 'Digital Words' is the fitting title for the 2020 Tameside Libraries Readers and Writers' Festival.
The popular annual event, which takes place throughout this month, is being digitally delivered via Zoom this year because of the social-distancing restrictions imposed to contain the coronavirus.
As usual, the festival presents the public with a chance to meet some of the UK's most popular authors as well as to take part in a family poetry show and workshops to improve their own writing.
Among participating novelists are Milly Johnson and Rowan Coleman (Bella Ellis) who have both seen their books feature in the Sunday Times best-seller lists.
The writing workshops are being led by Sophie Parkes-Nield from Mossley Writers. Manchester University professor Jerome De Groot will head a couple of sessions looking at creative ways to recount your family history.
All the events are free but booking is required. You can book by calling 0161 342 2031 or via tamesidelibraries.eventbrite.co.uk.
For full details of the various sessions visit www.tameside.gov.uk/libraries/digitalwords.