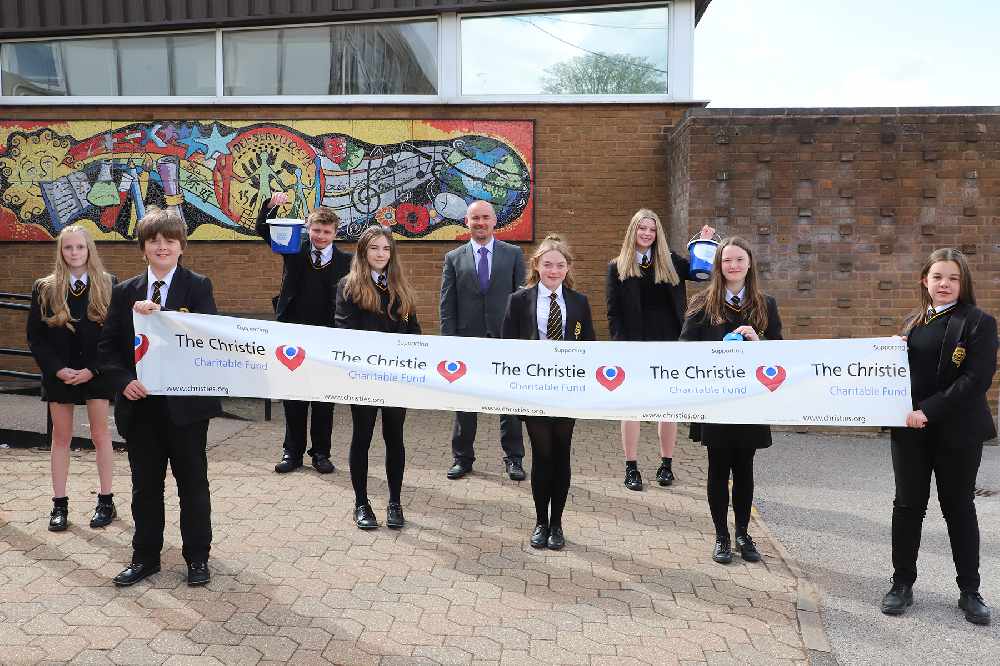 A Denton secondary school have been embracing their catholic vision by raising highly appreciated funds for The Christie.
St Thomas More RC College committed to the '60 for the Christie' challenge in which students and staff were given the freedom of choosing how they would like to fundraise. With everything centred around the theme of 60, fundraising efforts could be both creative and innovative, with some students baking and selling 60 cakes and others running for 60 minutes.
'It was a really good opportunity for the children to have a bit of freedom in the way they want to raise money and that in turn made it very successful' said headteacher, Mr Brophy.
As a catholic school, St Thomas More strive to share their catholic mission with all students and staff, promoting the importance of caring for the wider community.
'Part of our mission is social justice and explaining to all members of the community about our responsibility to look after the wider world through our example but also through things like this charity fundraiser' he said.
Through their '60 for the Christie' fundraising challenge, the school were able to raise an incredible £6,994.13 in just four weeks, an immense total which will aid The Christie in their mission to support those suffering from cancer.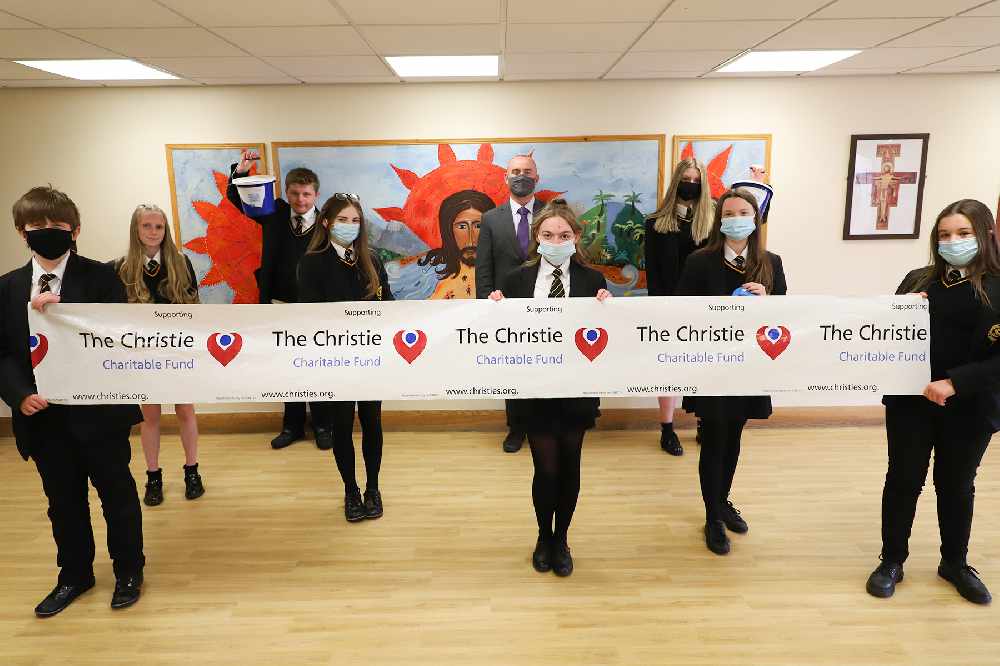 St Thomas More have raised near to £15,000 in recent years for The Christie and have no plans to stop in their excellent efforts.
'We chose to take part in this during the feast of lent which comes at a time when the children may give up certain things or resort to doing a particular activity to help out at home. We are encouraging these positive actions in lent that allows them to prepare for the feast of Easter' Mr Brophy said.
'We had all staff and students taking part and we try to make the charity element of school both fun and engaging so that everyone chooses to be involves. There's also that little bit of healthy competition between form groups which spreads right across the school.
'Every child has been involved in some way with raising money and that might be a small amount for some but was a big effort for them and some other children have raised a huge amount individually and both are fantastic' he says.
Students took to all different ways to embrace their talents and raise funds. Libby Taylor was just one of the pupils who took to this challenge, collecting a commendable £700 and Alice Fitzgerald also impressed the community with her £250 fundraiser.
'It's been a great opportunity for the school to celebrate our catholic mission and especially good in what's been such a disruptive year due to the coronavirus pandemic which has obviously affected all schools. I am incredibly proud as a headteacher to see the wonderful way in which the children responded during the lockdowns and afterwards to maintain our wonderful sense of community'.
The Christie is one of Europe's leading cancer centres, treating over 44,000 patients a year and funding just like this is essential in allowing them to continue their life saving work.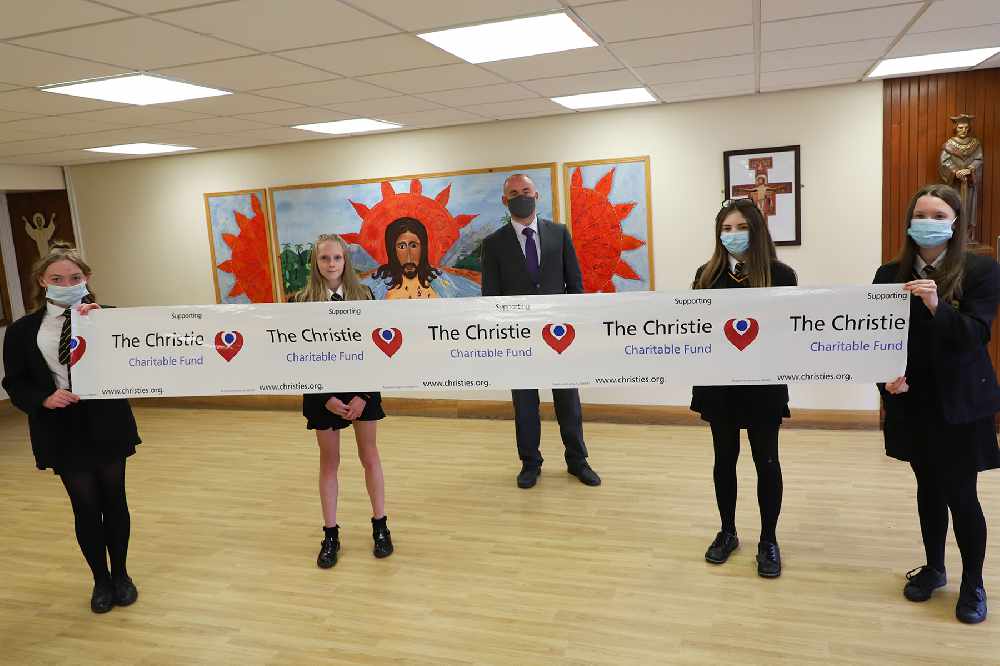 Images by Nigel Wood
Read more from the Tameside Reporter
Click here for more of the latest news
Click here to read the latest edition of the paper online
Click here to find out where you can pick up a copy of the paper