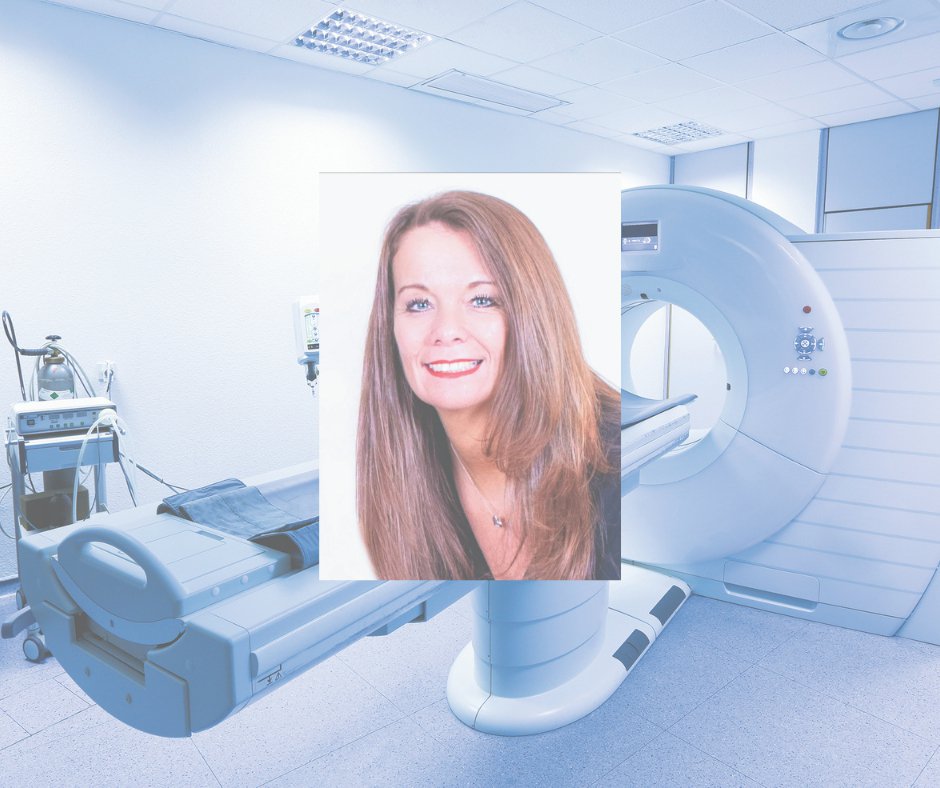 Kate Leadbetter, an experienced fundraiser with a passion for people, has been appointed to take charge of the £1 million appeal to provide Tameside Hospital with a much-needed CT scanner. 
Covid-19 has put a halt to many of the planned fundraising activities across the region for the cause, but Kate believes that working with local organisations and hospital teams she will be able find new and innovative ways to kick start the Appeal.
She said: "Although we are living through very strange times due to coronavirus and the challenging impact that has had on fundraising, I believe that on the flip side there is also a heightened focus, love and support for the NHS.
"I think that by tapping into that new-found respect we can get the Appeal back on track. I can't wait to get started."
Kate comes from a charity background and has recently been working for the hospice movement.
Her appointment has been welcomed by the Trust's Chief Executive, Karen James, who says providing her medical teams with a second more up to date machine will help cope with the growing health needs of the residents of Tameside and Glossop.
She says: "Medical imaging plays a vital role in the early detection, diagnosis and treatment of patients and is key to rapid treatment in emergency situations.
"CT scanning is vital in the prevention, detection and treatment of many illnesses and diseases.
"We welcome Kate to the team and hope that together with the support of the kind-hearted people of the borough we can make it this a reality."