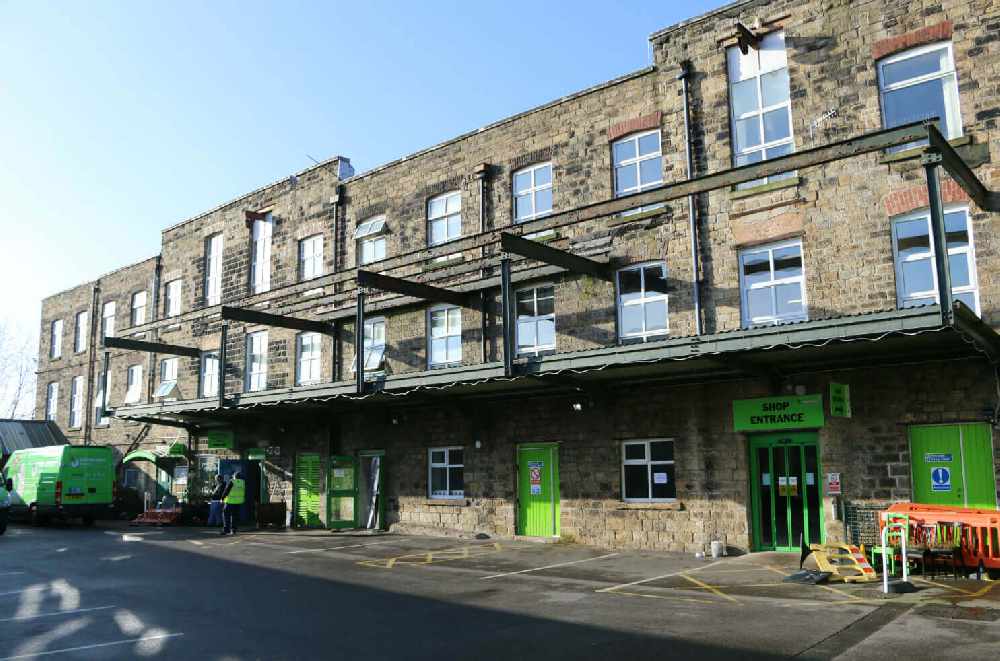 Emmaus Mossley have updated their list of donations they are able to accept at their store in Longlands Mill.
They had to put a stop on donations, but now they are able to accept the following drop-off donations: books, bric-a-brac, cassette tapes, CDs, china, computer games, DVDs, furniture (with some exceptions), garden furniture, gardening tools, soft furnishings (beds, mattresses, sofas etc with a valid 1988 Fire Safety Label), tools, VHS video tapes and vinyl records.
Unfortunately, due to either legal, practical or environmental reasons, they are currently unable to accept some items.
These include: all baby items, bicycles, carpets, clothes, shoes and accessories, curtains, disability equipment (such as wheel chairs), electrical equipment (flat screen TVs, old CRT TVs, music players, MP3 players, digital radios, kitchen appliances, sewing machines, vacuum cleaners, etc), electrical or gas fireplaces, exercise equipment, flat-pack furniture, gas bottles, glass furniture (TV stands, dining tables, etc), household linen, kitchen appliances (eg fridges, freezers, cookers, etc), office furniture, printers and photocopiers, soft furnishings (beds, sofas, etc without a 1988 Fire Safety Label), tins containing paraffin, petrol or any other flammables, tins of paint, toys, used duvets and pillows, wall units and any items in a damaged or poor condition or that are considered to be unsaleable.
The charity urges people to check the lists before dropping a donation off.
The donations should also be boxed, bagged and labelled up where possible.
If anyone is unsure whether an item they are donating is currently being accepted, they can speak to a member of the Emmaus team, either at the Secondhand Superstore or by calling 01457 838608 (option 1).
Emmaus Mossley is a charity that offers a home and work to 26 previously homeless people.
The charity's main focus is on supporting people, providing a home for as long as someone needs it and meaningful work in their social enterprise.
It also runs a Secondhand Superstore at Longlands Mill in Bottom Mossley, just off Manchester Road.