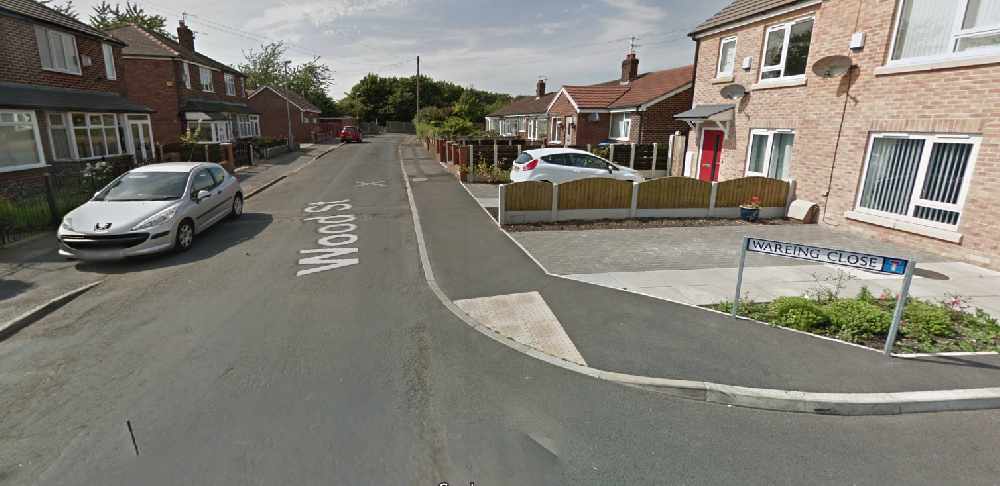 A road in Denton is set to be closed until late December due to roadworks. 
Wood Street, at the junction of Wareing Close, has been closed last Friday (18 October).
Tameside Council wrote to local residents to inform them of the closure.
Lee Holland, Head of Design and Delivery at the council, said: "We have made the decision to close this road due to inconsiderate driving in the area, putting the school children and other road users in danger.
"We realise more traffic is using this route due to the road works on Hyde Road/Edward Street, therefore the road closure will be in place for the remaining duration of the works, expected to be nine weeks."
Anyone who has any queries regarding the road closure can contact the council's Traffic Operations team on 0161 342 3927 or email trafficoperations@tameside.gov.uk.