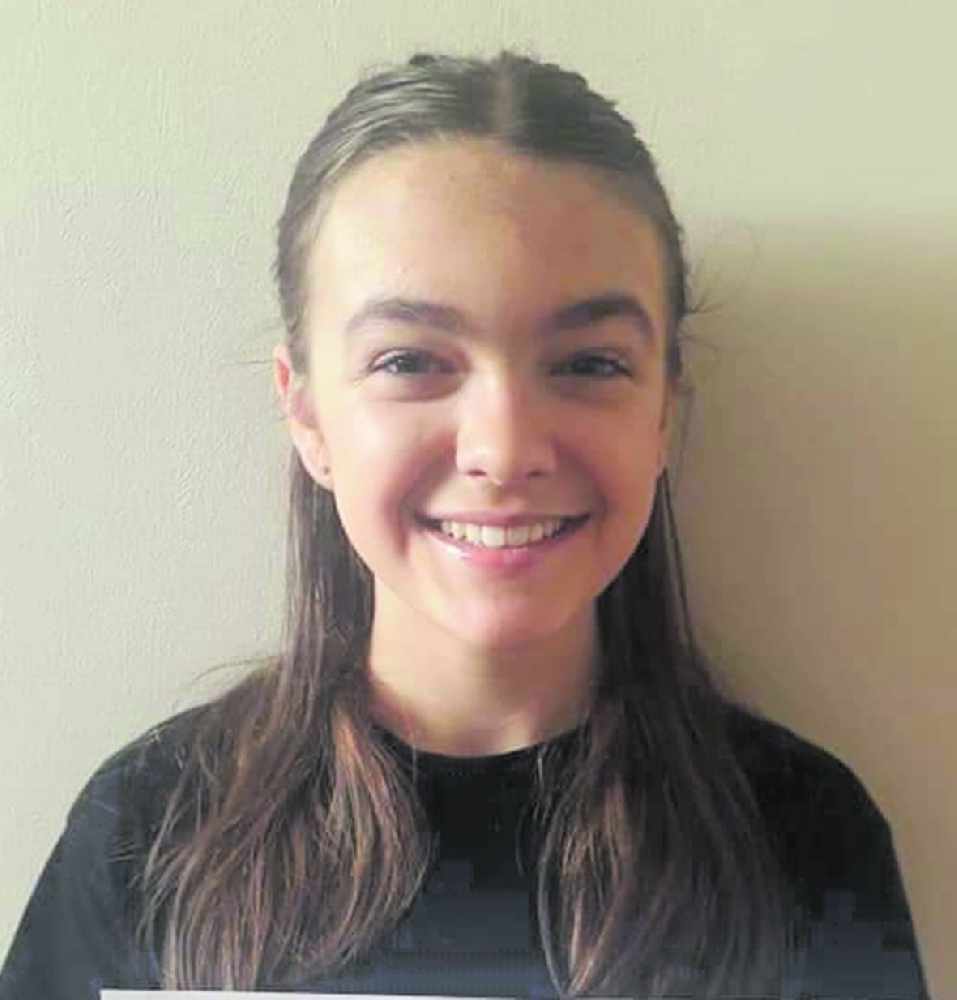 Our regular columnist, secondary school student Daisy Dewsnap, provides a young teenage woman's perspective on the debate surrounding the murder of Sarah Everard.
I knew that I wanted to write this article about the recent news of Sarah Everard and the devastating statistics that have begun to surface following what happened, but I didn't know where to start because I know that nothing I say can ever sum up just how frustrated we all are right now.
Ever since I heard about what happened, this case has been at the forefront of my mind and it truly is heartbreaking and sickening that a 33-year-old woman can't even make her way home from a friend's house safely.
We're tired. We're so so tired of relentlessly trying to get our voices heard and trying to get people to listen to what we have to say and realise just how vulnerable and scared we feel.
Every single day we're advised to change our behaviour for our own safety.
Text your parents when you arrive at places to ensure you got there safely; keep them updated on your whereabouts when out with friends; don't wear clothes that are too revealing; don't wear headphones when walking alone so that you can ensure you're staying aware of your surroundings; turn on location on your phone; wear trainers so that you can run if needed; be careful in lifts and always take the stairs if possible; ring someone if you're on the street alone 'just in case' or fake a call if you're feeling uncomfortable. The list goes on.
As females we are made to feel like WE are the problem.
WE are told what WE can do to prevent things like this happening to us and we're educated from a young age about the checklist of precautions we must take when out and about both by ourselves and with friends.
The level of victim blaming around these cases is disgusting.
Women are perfectly entitled to walk home and be confident that they'll arrive safely. It's so normalised nowadays for girls and women to walk around overshadowed by fear and caution.
Even after having a conversation with my friends, it became apparent that each of us has been in a situation like this where we have felt uncomfortable and that shouldn't be the case.
This shouldn't be so normalised in our modern society.
I completely understand that it's not all boys or men committing these crimes and I also know that women aren't the only people who are victims of this, but it's time that we start spreading awareness for everyone's safety.
Women, more recently, have been the main target hence why I wanted to write this article focusing more on their perspective to this.
It's not a competition, it's about prevention. We all need to do our part to protect those around us and make one another feel safer within society.
I think it's really important that everyone spreads awareness about this issue, especially in light of Sarah's murder.
This horrific event has shed light on the terrifying reality of being a woman in our current culture, but it shouldn't have taken something like this for it to be noticed.
The news of Sarah cuts so deep for many of us and my heart aches for all those that knew and loved her.