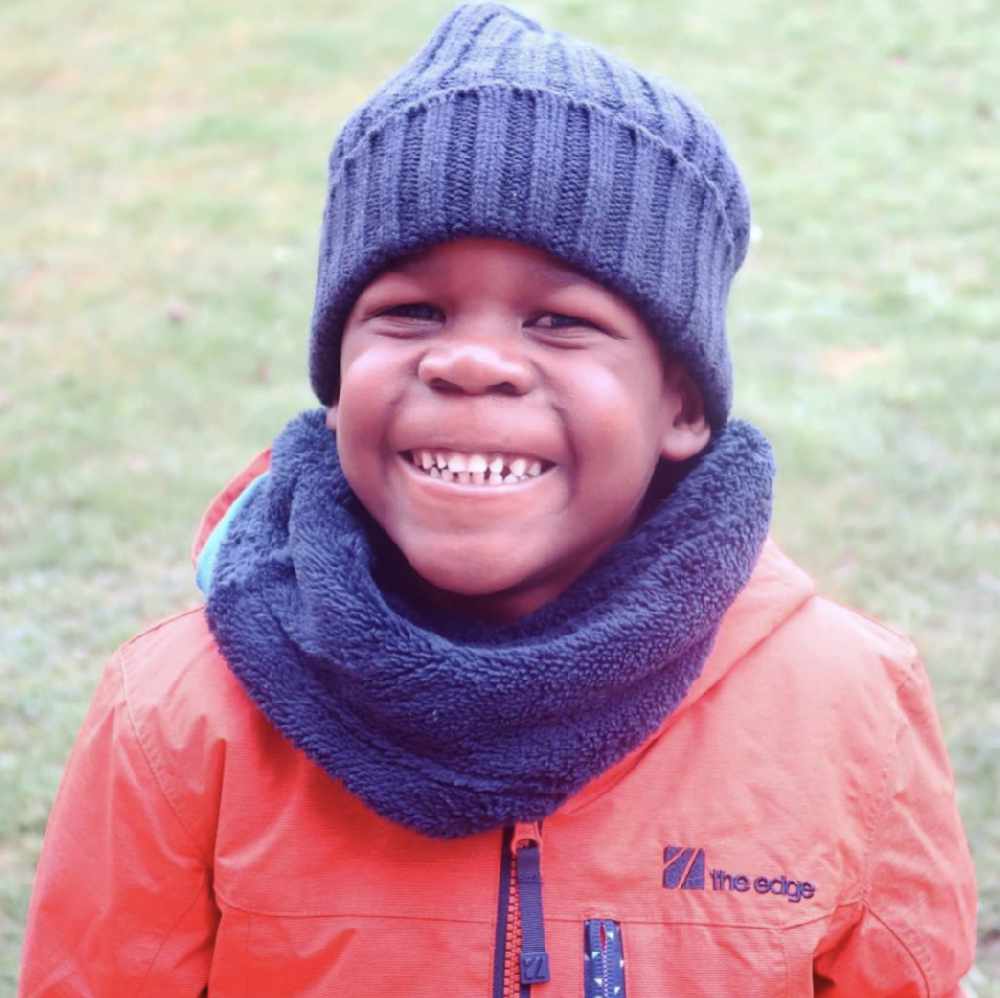 Our regular columnist, secondary school student Daisy Dewsnap, shares an uplifting story of joy after a long legal battle.
I recently saw a story on the news which really made me smile and wanted to share it with everyone.
It was the story of Emilie Larter, a 29-year-old from Worcestershire, who travelled to Uganda after her studies at university where she volunteered for a children's charity.
While there, she took care of a five-day-old baby named Adam whose mother had sadly passed away. Unbeknown to her at the time, this baby would change her life.
She went through a legal battle and fought for years to adopt the baby. A couple of weeks ago (and six years down the line), Emilie and Adam were able to move to the UK for the first time and are hoping to be followed by the rest of their family (including her partner, Josh, and three more children) if possible.
Emilie also has a Facebook page and YouTube channel where she documents their life as a family. The mum-of-four shares their inspiring and heart-warming story with regular updates.
When the pair first arrived in England, Emilie uploaded a couple of photos to her social media of Adam outside in the cold British weather wearing his woolly hat, scarf and gloves (pictured).
The huge grin on his face and his contagious happiness made me so happy, it was so special to see how they're already settling and how relieved they both are after the endless legal battles they've endured for the past few years.
To see them both here after all of this time, so happy and excited for their new chapter, is amazing and really brought a smile to my face too!